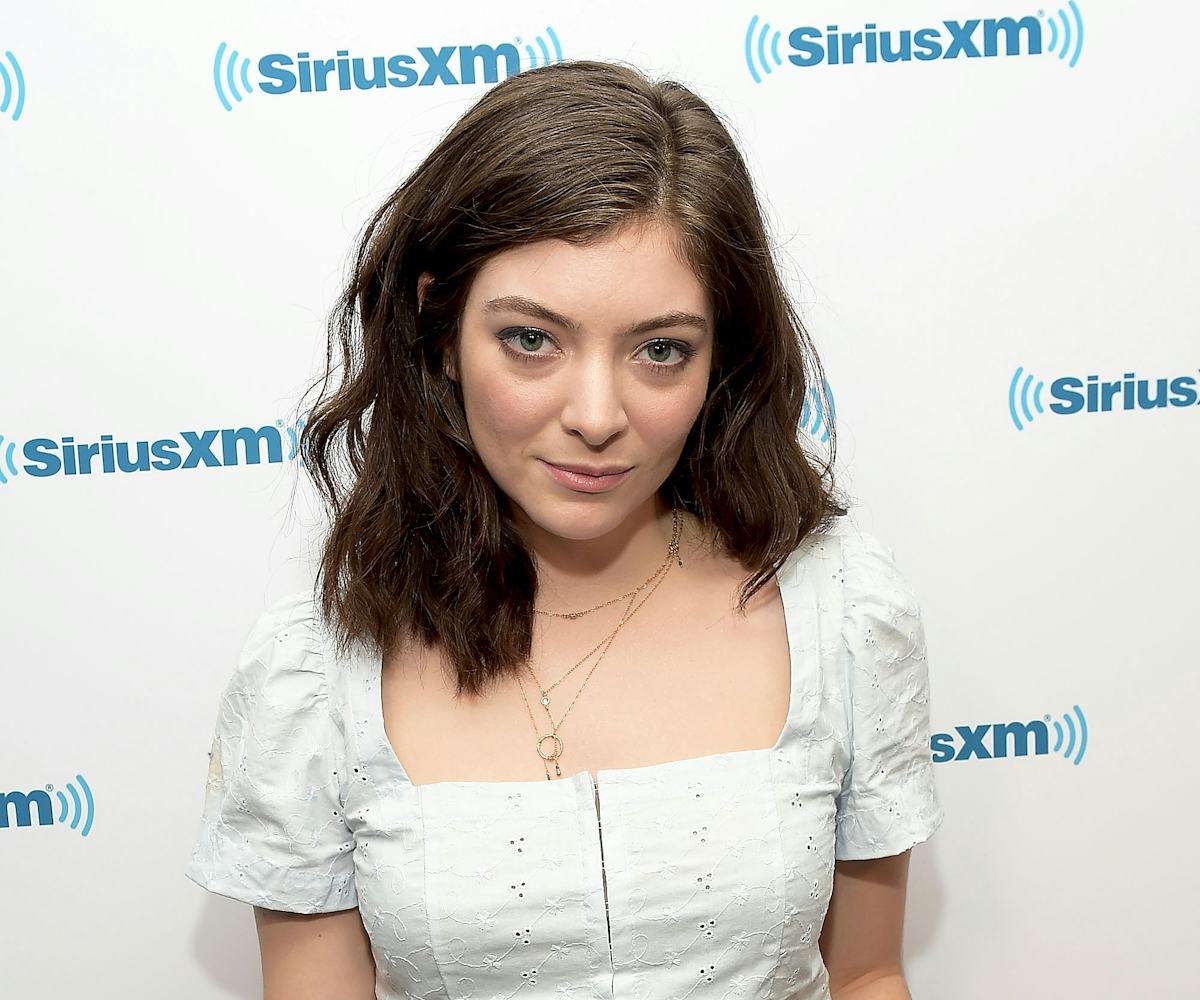 Photo by Matt Winkelmeyer/Getty Images
Lorde's Got A Playlist On Spotify That You Should Go Listen To Now
Featuring Kendrick Lamar, Bon Iver, Childish Gambino, and more
There's a certain feeling of intimacy that comes with listening to the same music that your favorite artists are listening to, which is maybe the appeal of a playlist curated by a musician we love. Case in point: Lorde's blessed us with a bomb playlist on Spotify, featuring all the freshest tracks from artists like Kendrick Lamar, Bon Iver, Childish Gambino, and Khalid. Titled "Homemade Dynamite" after one of the new songs on her album, the playlist will be updated regularly with everything Lorde is listening to and loving.
2017 is proving to be quite a year for Lorde—she's releasing her second album four years after critically-acclaimed Pure Heroine. Her songs "Green Light" and "Liability," which have been released as singles, have received great reviews, and she is showing no signs of stopping.
It's no surprise then, that the wildly talented young artist's musical tastes are as varied and excellent as she is. The playlist is an eclectic mix of hip hop, electronic, indie, and oldies like Nancy Sinatra and Paul Simon—meaning there's a little something there for everyone. Make sure to listen below and hit follow on Spotify, so you don't miss any of her new additions.