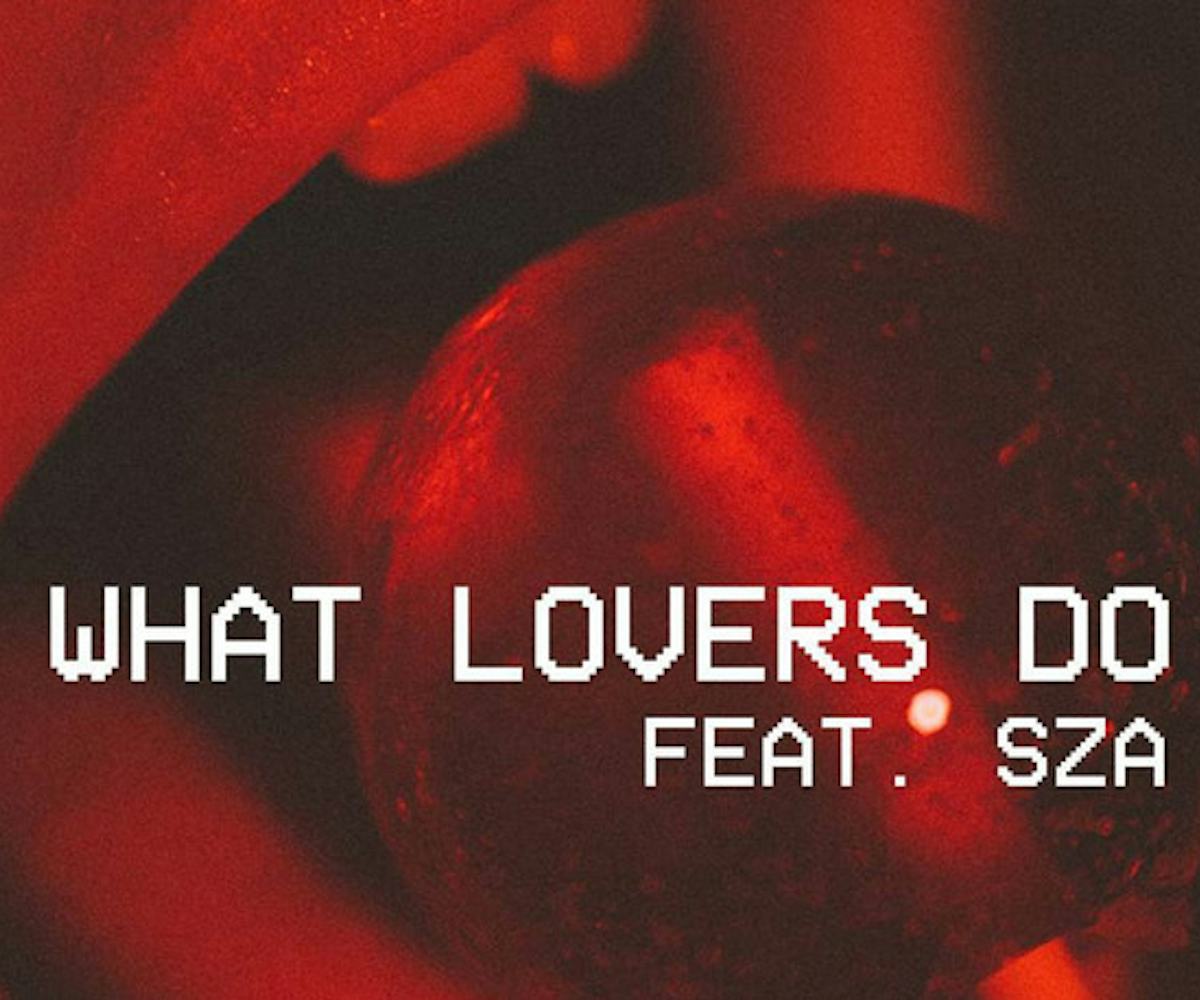 Image via Instagram/@maroon5
"What Lovers Do": SZA And Maroon 5 Release A Song Together
This is an interesting pairing
We hear a different side of SZA in her latest collaboration with Maroon 5, "What Lovers Do." The band previously worked with SZA's Top Dawg label mate Kendrick Lamar on the pop song "Don't Wanna Know."
There were clues earlier this month that Maroon 5 and SZA were working together. The group's frontman, Adam Levine, posted a video of himself in a hospital bed on a set, with SZA dressed as a nurse. She plays the "evil nurse, love of my life in the video," Levine says in the clip. 
Maroon 5 then posted banners for the new song on Instagram, asking fans to create their own. 
SZA is currently on tour for her new, exceptional album, CTRL. She's already released videos for two of her singles, "Supermodel" and "Drew Barrymore." This Maroon 5 collab is very different from her latest record though. 
Listen what we mean after listening to "What Lovers Do," below.