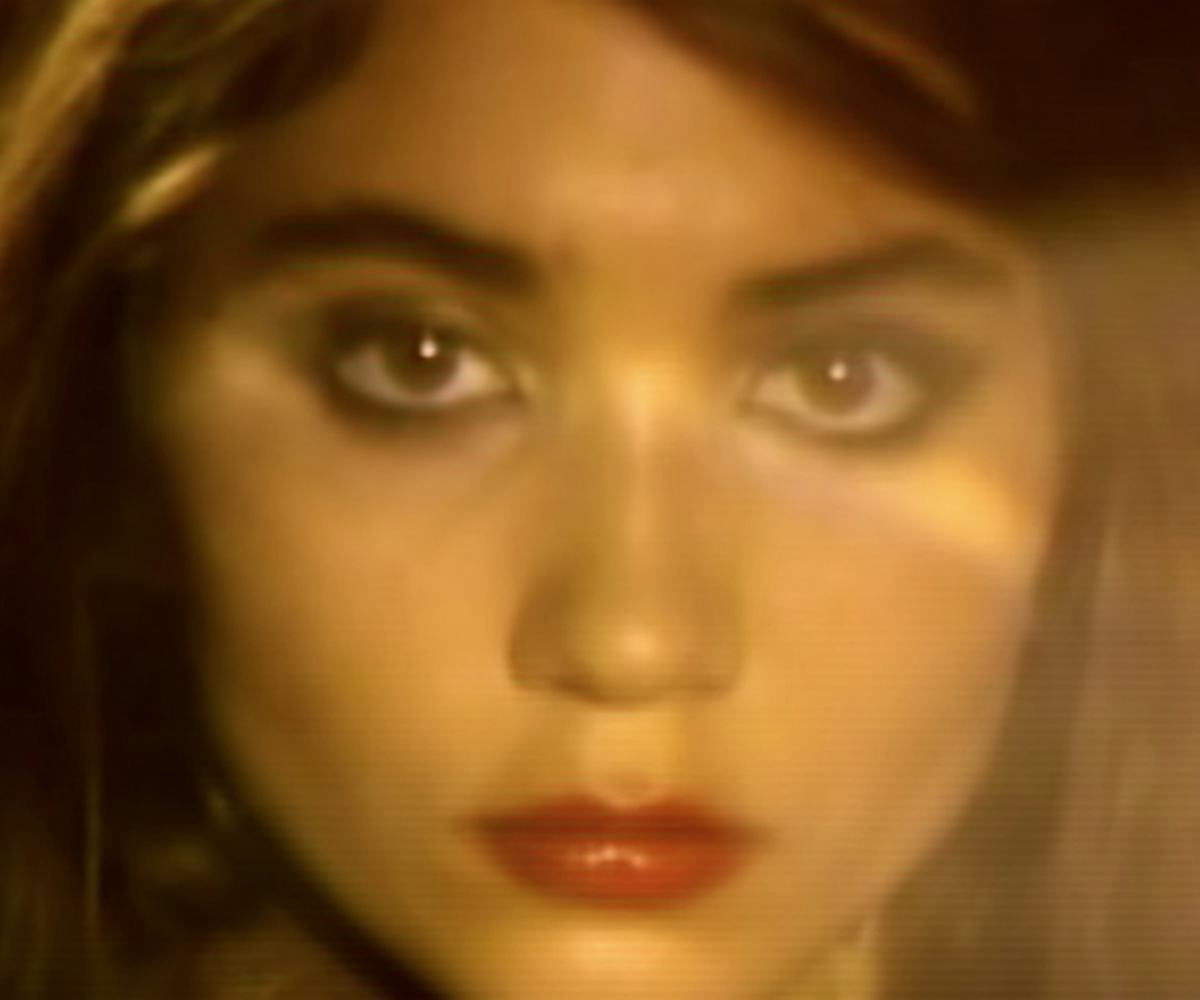 Photo via YouTube
Rowan Blanchard And Elle Fanning Stay Ultra-Cool In Miu Miu's New Campaign
It's all about vintage chic and detached stares this season
If I didn't already feel like a total poser watching models remain effortless as they prep for NYFW in 97-degree heat, this video has humbled me to the core. Miu Miu has revealed the visuals for its Fall/Winter 2018 campaign, and it features some familiar young faces rocking chic looks of yesteryear.
Directors Steve Mackey and Douglas Hart captured the essence of the uninterested cool girls we all know and aspire to be every time we open up our Huji Cam app, complete with warm-toned filters and stark monochrome backdrops to let the hazy effects do their thing. Elle Fanning and Rowan Blanchard, as well as models Adwoa Aboah, Gwendolin Christie, Raffey Cassidy, and many more, can be seen staring emotionlessly as a dull, fuzzy exchange between two women about hairstyles drones on in the background. IMO, the true stars of this video are the incredible chunky layered socks each girl has scrunched under her heels, but maybe I'm just desperate for it to be layering season ASAP. 
"Another conversation sits under the rolling tape of restless disaffection as a woman's voice, cool as ice imparts her feelings on braids, bobs and pixie cuts," the brand explained in a statement. "Surface details form the backbone to understand the primary clues these girls want to give away. This gang is on fire." 
View the entire campaign film for a massive dose of retro inspo, below.