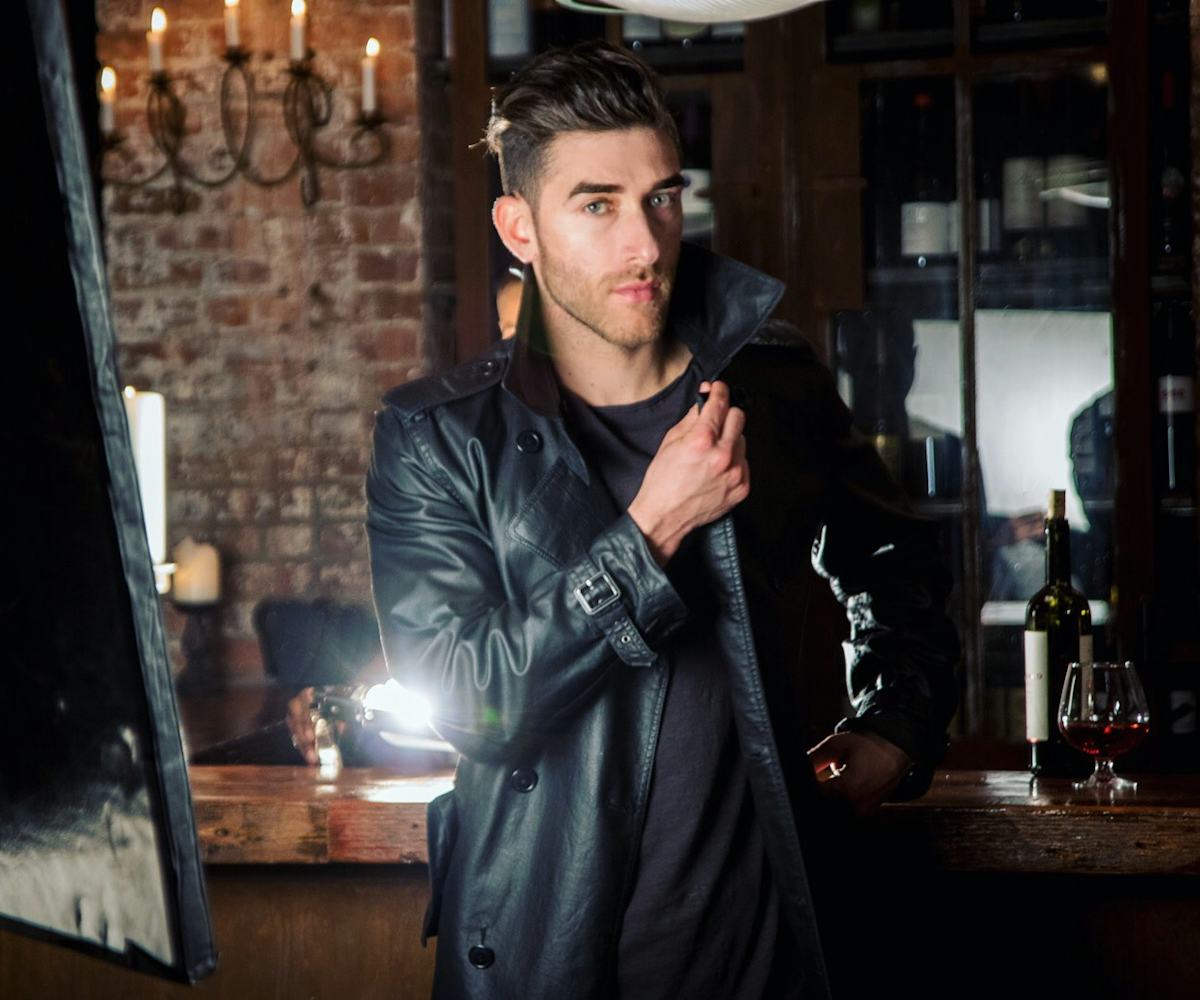 Photo by Maurice Zarzuela
Nader Isn't Playing "Games" With His New Track
Nader isn't playing games—not in his love life, and certainly not with his music. The New Jersey native has been pumping out hard-hitting, pop-tinged R&B tracks all summer, first with the slow-rolling "Take It Back," followed by the condemning "DYRLM." But his latest track, "Games," is next level. Get ready for some major tugs on your heartstrings because we're premiering it right here.
It's a track about the games we play with relationships, but this goes deeper than strategic Instagram likes or waiting three hours to text back. "Games" is what happens when you'd rather endure the pain of those tricks than let go of the lover in question. Or, as Nader aptly puts it: "If it's games you play, then I will play them too."
"What inspired the song is a situation where the girl I was dating had me at her will. She had the choice and the capability to either play games with me or love me," Nader says. "It's a feeling no one wants to have, but we all find ourselves there at some point."
This is all soundtracked by a melodic, lullaby-like tune and Nader's enormous vocal range, which shifts from ghostly croons to belted cries. It's a lethal combination guaranteed to strike you hard.
Hear "Games" for yourself below, but be warned: It might have you sending that "I miss you" text.