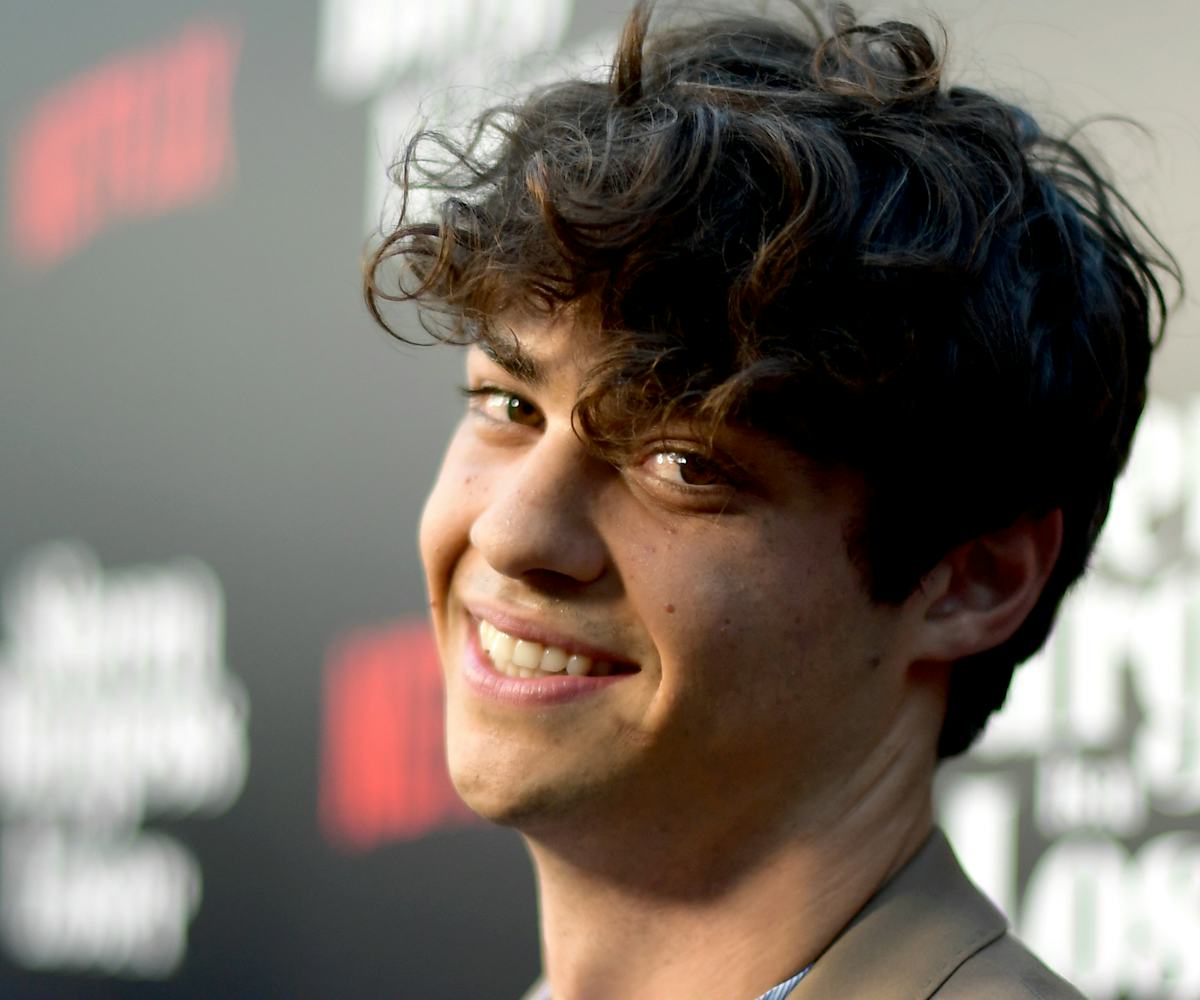 Photo by Matt Winkelmeyer/Getty Images
We Finally Found Noah Centineo's Flaw
Busy Phillips spilled the cold, hard facts
Noah Centineo isn't perfect—he's a guy, after all. And Busy Phillips just ousted him of committing one of the number one crimes in the fuckboi playbook: ghosting. If you didn't see the big reveal, that's probably because Centineo's team scrambled to keep it on the DL, TMZ alleges.
On The Late Late Show with James Corden, where both Phillips and Centineo were appearing, Phillips chimed in with an anecdote after Corden asked Centineo's relationship status. When Phillips alleges that the young actor ghosted her friend, Centineo admitted, "I don't know who your friend is." Not only does he participate in ghosting, but he can't even remember whom he last left without a reply? Ouch. 
When Phillips mentioned the ghostee was "one of my writers on my show," the awkwardness became entirely tangible. My guess is the not-so-lucky writer will be getting a super uncomfortable follow up message quite soon. 
Below is the full clip, which hasn't yet appeared on YouTube. But only watch it if you want to see Centineo "ruin his boy-next-door image," per TMZ, and forever have your own Centineo-based dreams get crushed.