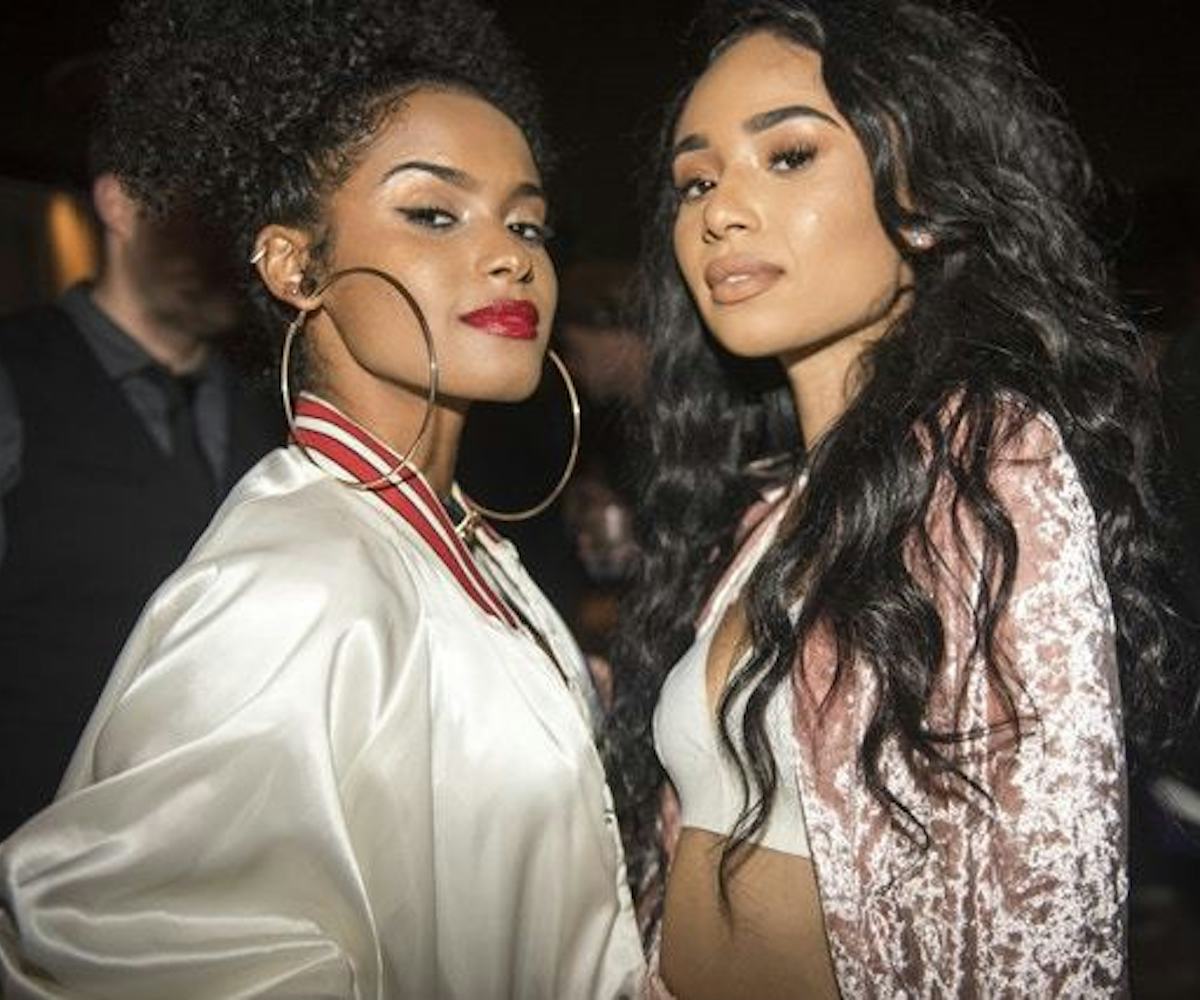 Go Behind The Scenes Of Our Sizzling It Girl Party
It's only been two weeks since NYLON took over The Highlight Room at Dream Hollywood for our It Girl party in celebration our annual It Girl issue, but it feels just like yesterday. And while we here at NYLON honor all It Girls far and wide year 'round, this year's event was a truly unforgettable one as we bid adieu to our final print issue.
DJ Kalkutta got us off our butts and onto the dance floor while guests customized their own b.'tempt'd bras with Janis Embroidery. Rimmel London kept us looking fierce and fresh throughout the night thanks to their convenient touchup stations, fully stocked with its long lasting Stay Matte Liquid Lip Colour lipsticks. Thanks to them, we were able to truly sip on our Tequila Avión specialty cocktails with style and grace. And we can't forget about that iconic moment when Sasha Spielberg and Este Haim—aka DJ WebMD—took us into another musical dimension with their unforgettable DJ set. What a night!
But if you missed it, don't worry. You can see all the magic unfold in our recap above. Until next time!