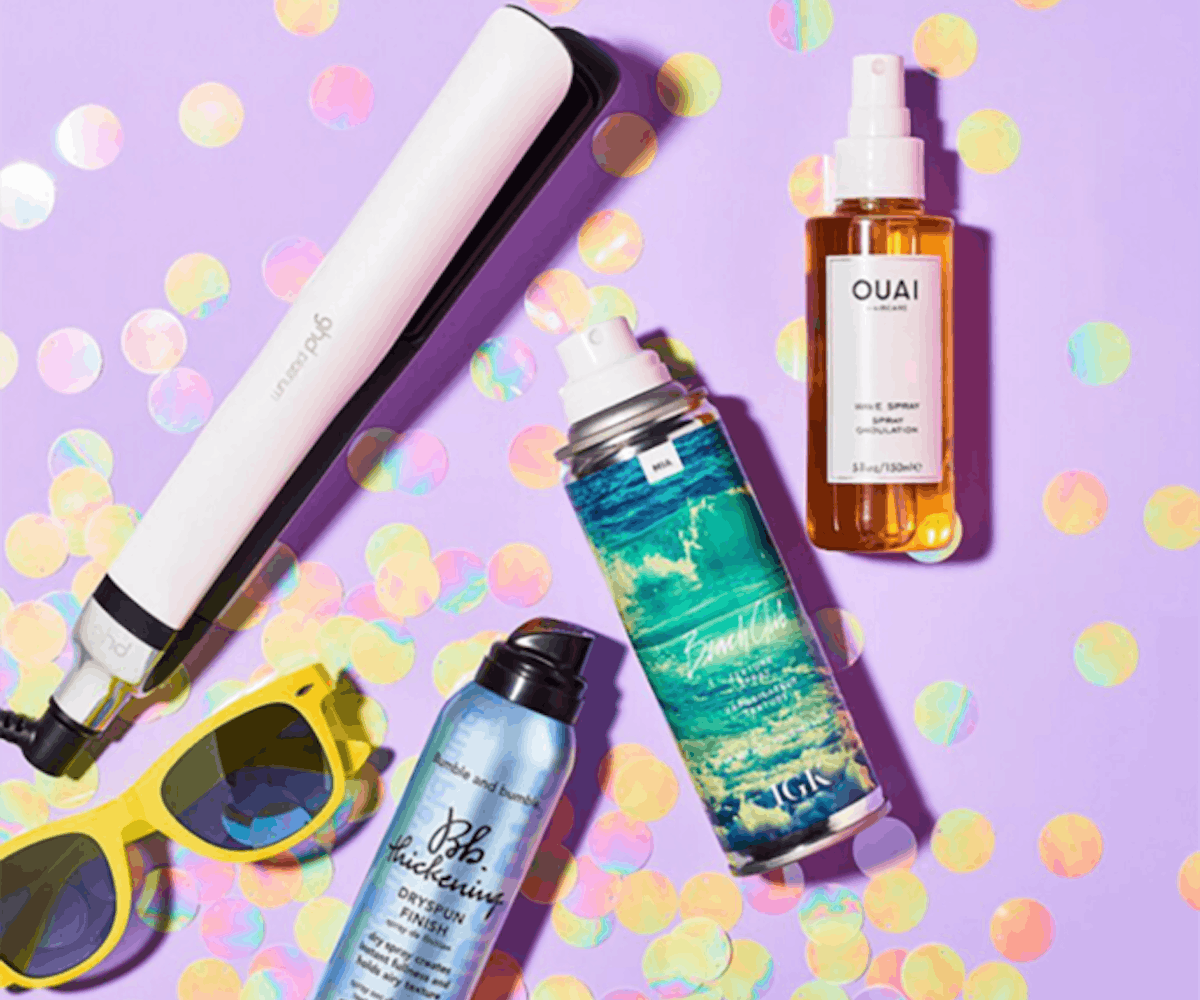 Photo via @sephora Instagram
Sephora Just Gave Us Another Reason To Keep Visiting Its Website
However, this one's just for Insiders
As if we needed another reason to visit Sephora.com, the beauty giant has just launched a brand-new feature destined to keep us coming back for more. The brand is launching a new digital platform, the Beauty Insider Community, aimed to create more of a dialogue amongst beauty's biggest fans.
According to WWD, the new program is full of interactive features that will promote engagement with shoppers, from being able to create personal makeup profiles to having the ability to join interest-based groups, participate in Q+A sessions, and have access to makeup advice from the experts.
Of course, this all works to help Sephora get to know its most loyal customers even better. "One of the main reasons we're doing this is to drive emotional connections with clients and personal connections with them in the long term," Mary Beth Laughton, Sephora's senior vice president of digital, told the publication in an interview. "But it does allow us to learn a lot about our clients and help better personalize their experience. We can then tailor our services to her in the future because we know her better."
The Beauty Insider Community is currently live with more features set to roll out on August 22. However, this feature is available only to members of its Beauty Insider Program—so you'll have to sign up for free before enjoying all of the newness.
First, major sales, now, all the free beauty advice we'd ever need? Count us in.