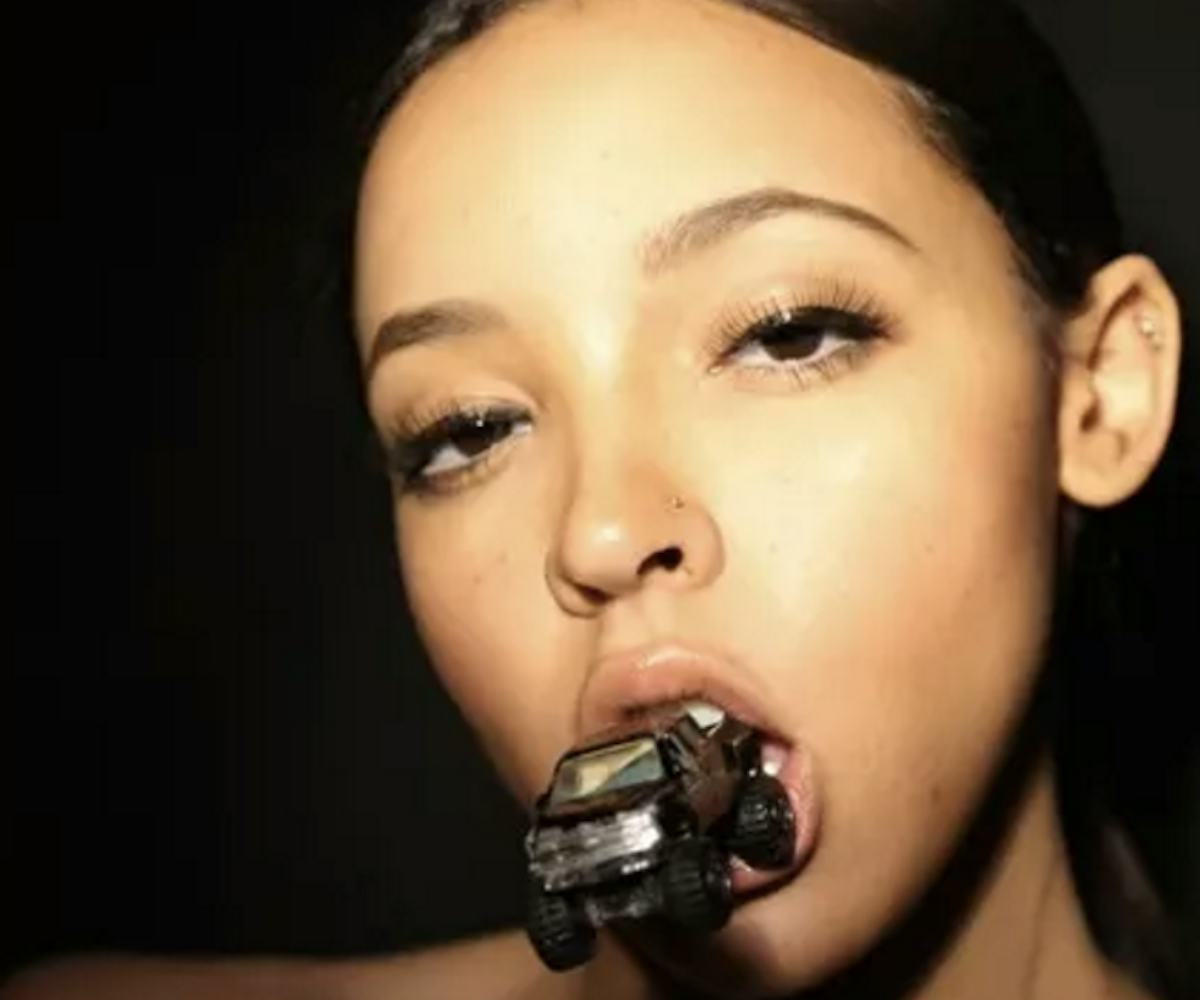 Photo courtesy of RCA
Tinashe Wants To Take You On The 'Ride Of Your Life' With Her Banging New Single
All Aboard The Tinashe Express
With Rihanna proudly flying her freak flag on Anti (in the best possible way), a space has opened up in the pop music landscape for someone to deliver the polished, radio-ready, hook-heavy R&B that RiRi seems happy to have left behind. Tinashe is more than happy to fill that void, as evidenced on her brand new single "Ride of Your Life," off her hugely anticipated sophomore album Joyride. 
Once again, Tinashe has teamed with one of the most sought-after producers in the game, this time the Atlanta-based Metro Boomin, the beatsmith behind all your favorite Future tracks, including most of the Drake and Future two-hander What a Time To Be Alive. 
If you're familiar with Mr. Boomin's indelible style, than you know what to expect: A floor-thumping bassline that slithers around a skittering beat, and a warbling synth. Add Tinashe's slinky vocals and her bold proclamation that there "Ain't no stoppin' on the highway, Ask me where I'm going, I said my way," and you have yourself a surefire hit. 
The year of Tinashe starts now. Listen below.