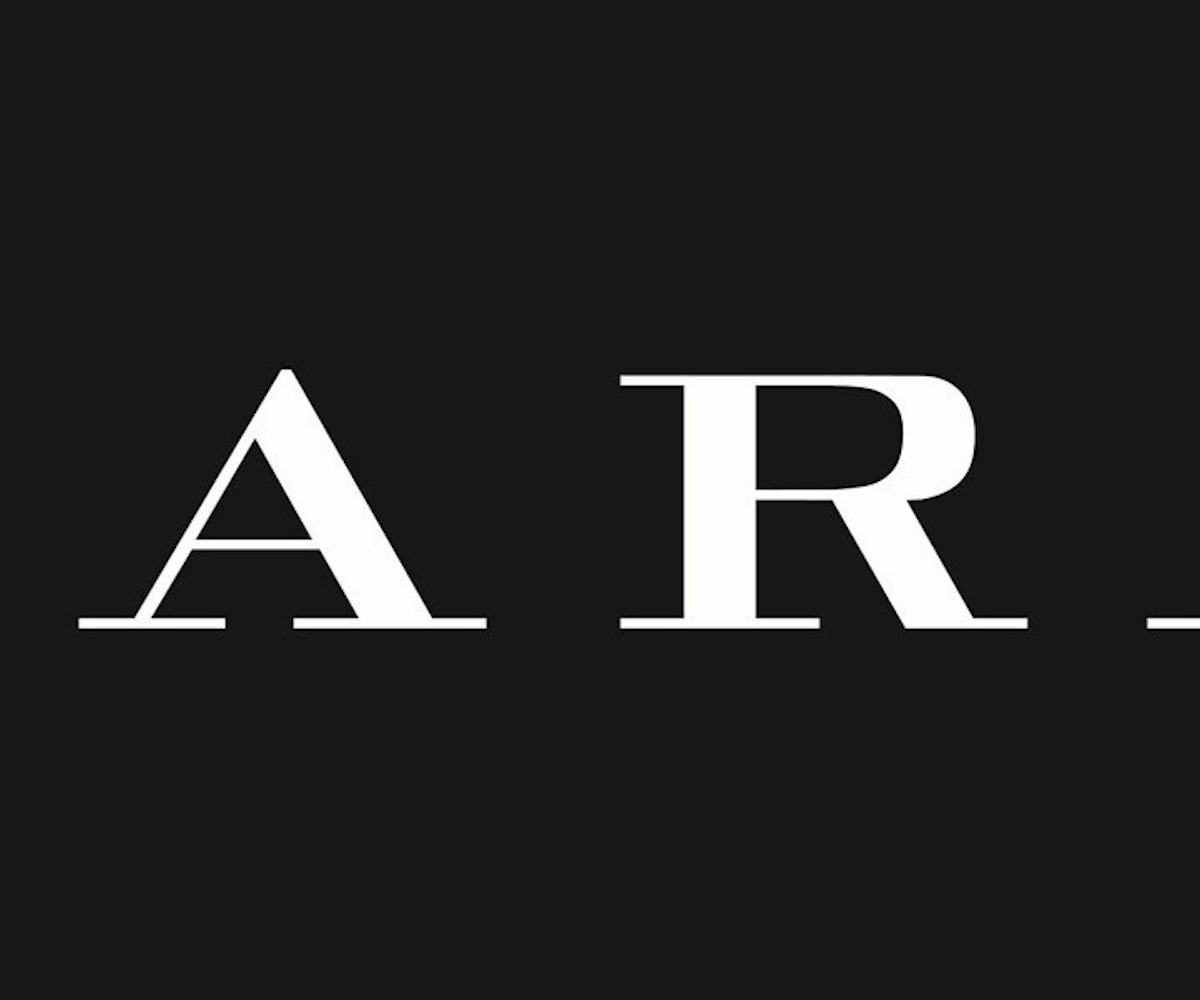 Unpaid Zara Workers In Turkey Are Seeking Help Through Garment Tags
They're owed three months pay
Update 11/6/17: A spokesperson for Inditex reached out after this story was published and provided the following statement: 
Inditex has met all of its contractual obligations to Bravo Tekstil and is currently working on a proposal with the local IndustriALL affiliate, Mango and Next to establish a hardship fund for the workers affected by the fraudulent disappearance of the Bravo factory's owner. This hardship fund would cover unpaid wages, notice indemnity, unused vacation and severance payments of workers that were employed at the time of the sudden shutdown of their factory in July 2016. We are committed to finding a swift solution for all of those impacted.
Zara doesn't have the most stellar reputation. The retail giant has been called out for plagiarizing many times, and it's common knowledge that their working conditions are pretty dreadful. Let's not even get started on how fast fashion is negatively affecting our planet (or, let's do). They have a lot of strikes against them, and the latest news to come out of the Turkish manufacturing facility adds one more.
According to The Associated Press, Zara shoppers in Istanbul have found some out-of-place tags on their garments, revealed to be put there by unpaid Turkish workers. The tag reads, "I made this item you are going to buy, but I didn't get paid for it" and asks shoppers to pressure on the brand to pay them and support their campaign. According to AP, Bravo, the manufacturer where they were employed, closed down overnight. The workers are owed three months pay and severance. Zara didn't respond to AP's request for comment.
Amancio Ortega, the owner of parent company Inditex, was named the richest man in the world back in August. Surely, the brand can afford to fork over the money these workers are entitled to. And then some.