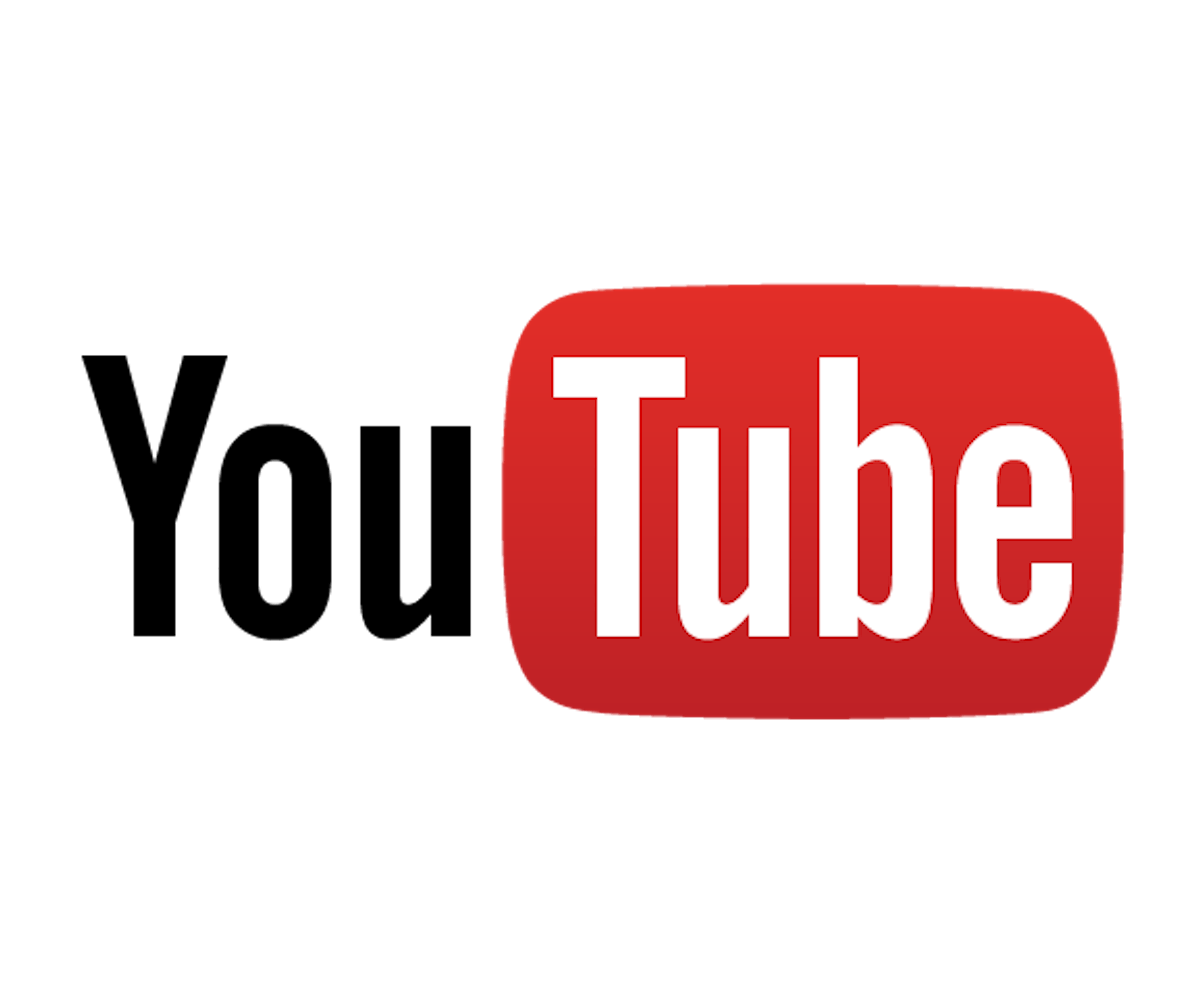 Photo courtesy of YouTube
YouTube Users Will Have To Reach 10,000 Views To Make A Profit
In a new deal for the partner program
Given that we live in a scam or be scammed society, making money on the world wide web can seem like a quick way to cash in. YouTube stars are proof that all it takes is a little bit of talent paired with a whole lot of personality and a quality camera to make a career on your own terms. Now, all of that could change with a new policy that the company has passed.
In order to remain in the partner program and make money for their content, users now have to reach a minimum of 10,000 lifetime views on their channel. YouTube has gone forward with this change as a precaution to flag any accounts that aren't legitimate. In the past, there have been instances where people created fake accounts and uploaded content that did not belong to them from major record labels, movie studios, and even popular YouTubers. 
"In a few weeks, we'll also be adding a review process for new creators who apply to be in the YouTube Partner Program. After a creator hits 10k lifetime views on their channel, we'll review their activity against our policies," Ariel Bardin, YouTube's VP of product management, stated in a post on YouTube's blog. "If everything looks good, we'll bring this channel into YPP and begin serving ads against their content. Together these new thresholds will help ensure revenue only flows to creators who are playing by the rules."
With this new deal in motion, YouTube will have control over who is being compensated for the execution of their ideas. After all, they are an entertainment business providing a service, and that always comes at a price. Your move, content creators.