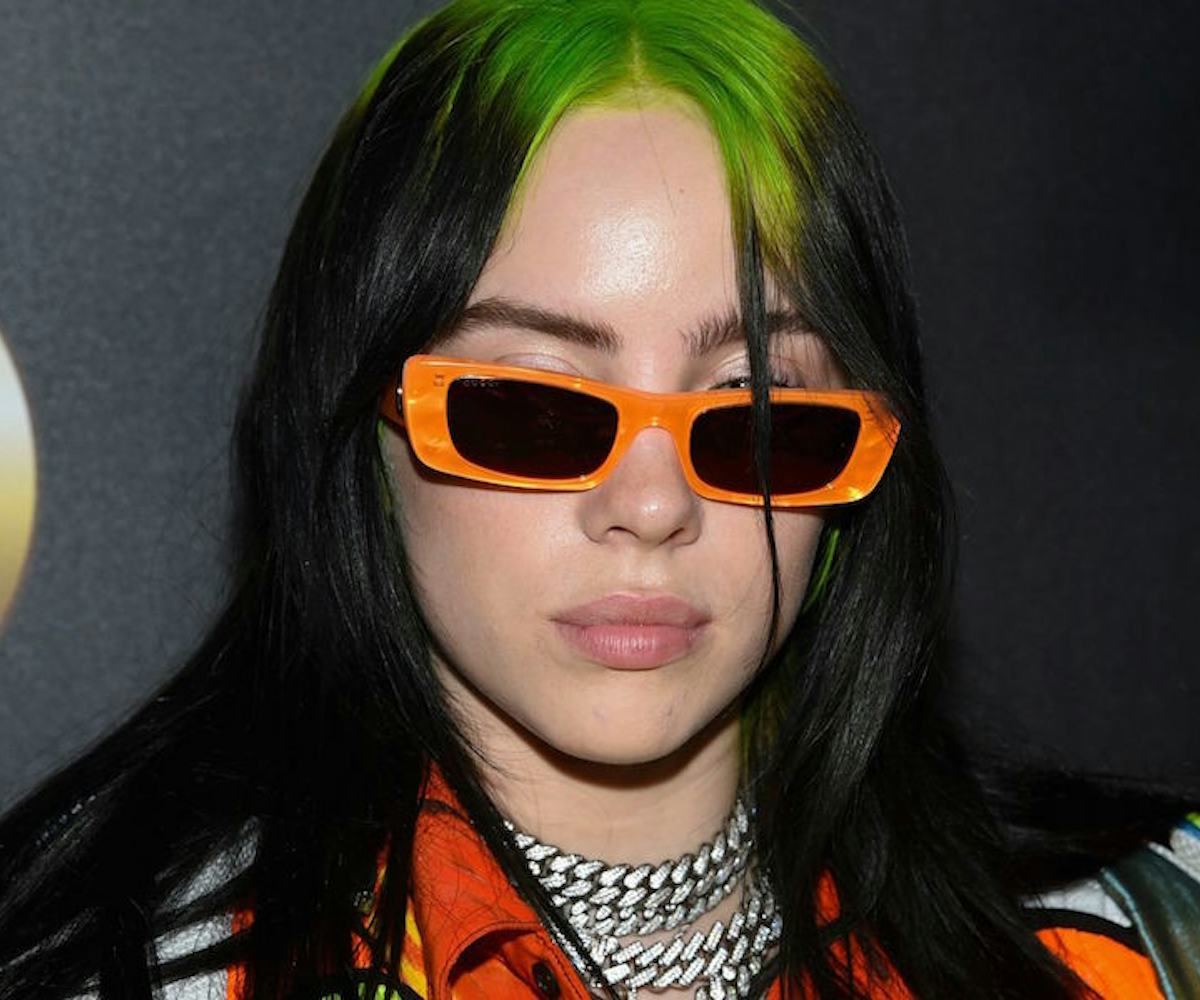 Photo by Evan Agostini/Invision/AP/Shutterstock
Billie Eilish Plans To Make Her 2020 World Tour Eco-Friendly
I might just have to stan
Billie Eilish is taking over the world with her next tour, but she's hoping to make it a little bit greener in the process. As she heads out next spring on her Where Do We Go? tour, Eilish is teaming up with REVERB to make shows as environmentally friendly as possible. Before performing on Saturday Night Live, Eilish spoke with Jimmy Fallon on The Tonight Show and laid out all the details.
"We're trying to be as green as possible on the entire tour," Eilish told Fallon. "We're actually bringing someone from REVERB, this company that basically specializes in the best and most healthy and green ways to do everything. So, there's no plastic straws allowed, the fans are going to bring their own water bottles." Eilish adds, "There's going to be recycle cans everywhere; if somethings recyclable it doesn't matter unless there's a recycle bin."
REVERB has partnered with plenty of big-name artists in the past, including Harry Styles, Shawn Mendes, Fleetwood Mac, and more. Find out more about Eilish's tour in the clip and poster below, and learn more about REVERB here.