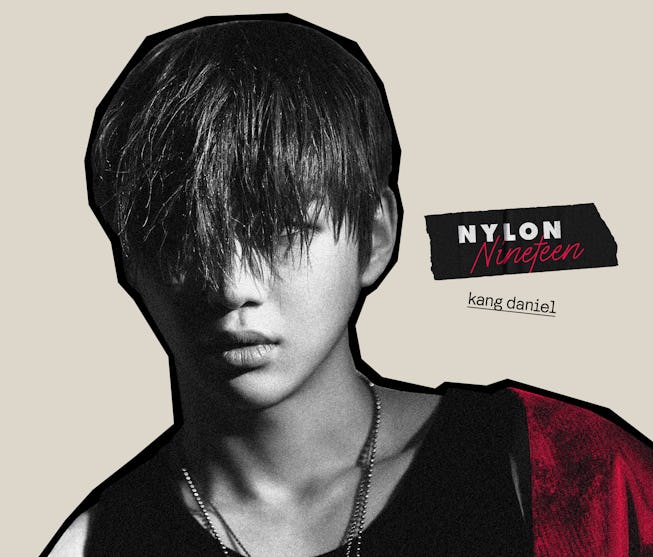 Kang Daniel Is His Own Dream Festival Headliner
Fresh off the release of Yellow, the K-Pop star gets into his favorite things.
Even in during a pandemic, Kang Daniel has been putting in the work. Since early 2020, the South Korean pop star has stayed productive as can be, churning out EP after EP as part of his "Color" trilogy. Following the releases of Cyan and Magenta, Daniel's third and last installment, Yellow, has finally landed.
Yellow's first hit "PARANOIA" already topped charts, and now his second single "Antidote" is expected to see the same great heights. The track is a new direction for Daniel, with the singer exploring a more croon-y, R&B space with a high-production, dance-heavy video to match. It's also much darker than your average K-Pop track, as Daniel makes aches for freedom from his own pain. "Please let me go / Take me out of this long darkness / Just let me go," he wails on the hook, making "Antidote" a compelling addition to the K-Pop canon.
Below, Daniel gets candid with NYLON, detailing his favorite concert memories, his worst habits, and why ghosts don't spook him.