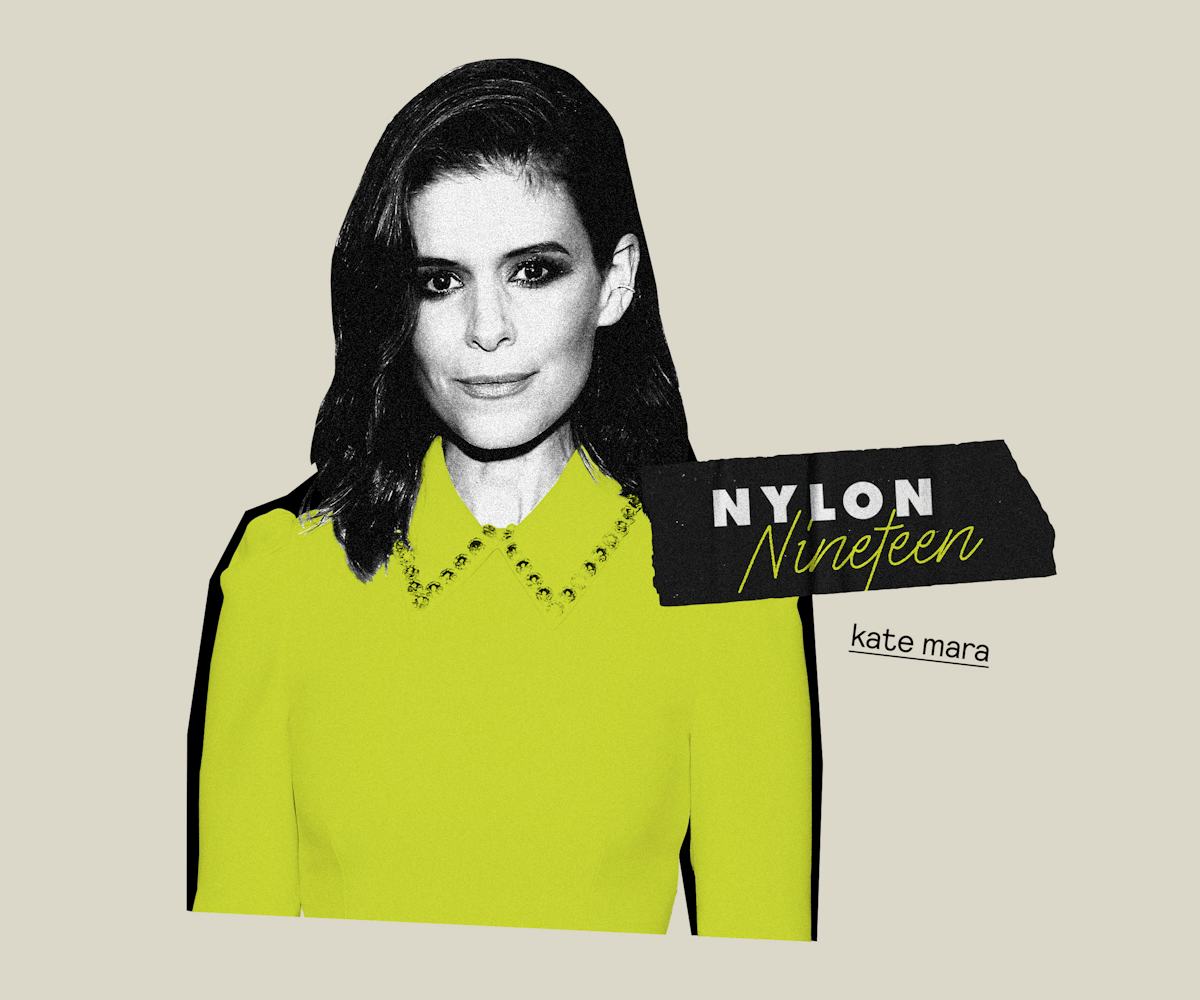 Kate Mara Wants to Vacation With the Real Housewives of New York
The actress talks to NYLON about her thrilling new project and her worst date ever.
Six months of quarantine has given celebrities the time to get even more creative. Some of them have taken to TikTok, others have launched their own YouTube channels, and there was also that "inspiring" singalong video we'd just rather forget. Meanwhile, Kate Mara is lending her voice to your newest destination for locked-up thrills: narrating the brand new Audible original thriller, "The Getaway."
Written by Greer Hendricks and Sarah Pekkan, the authors behind 2018's best-selling "The Wife Between Us," and released on Monday, the story tells the tale of a yoga retreat gone wrong. "This story is high tension, suspenseful, and unexpected, which makes a great thriller," Mara tells NYLON. "It is also a great character study and I loved the twists and turns." Mara relished in the chance to try out the new medium during this time. "I love doing voiceover work and have always wanted to record an audio book, so when this came about, I jumped at the opportunity," she says. "It was recorded during quarantine, so it was an easy way to work in the safety of my own home. Though, because I was reading a fun story, it felt very much like an escape and not work at all. It was a fantastic experience and i genuinely look forward to doing it again."
Here, Mara takes on the NYLON Nineteen, revealing her worst date ever, her go-to drink order, and what Real Housewives of New York cast trip she would like to be a part of.