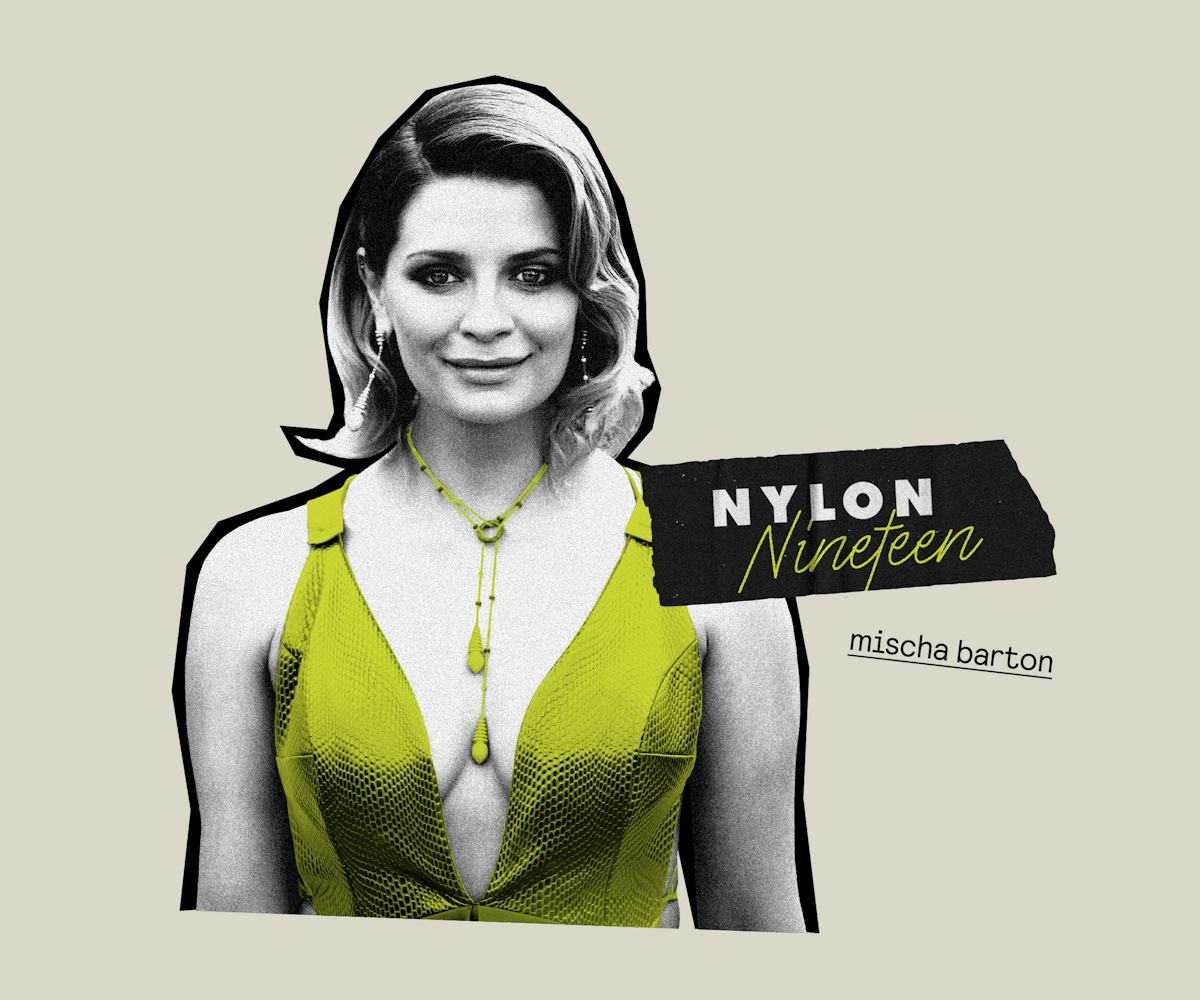 Photo: Samir Hussein/Getty Images
Mischa Barton Was Once Kicked Out Of A Sum 41 Concert By The NYPD
"And that was when I was, like, 15."
Mischa Barton's latest project, the thriller comedy Spree starring Joe Keery as a rideshare driver so obsessed with internet fame he'll kill for it, examines the way social media impacts our lives.
In Spree, Barton appears as a passenger of Keery's deranged driver, alongside Frankie Grande and Lala Kent, for a very memorable scene. The OC actress is no stranger to cameos — which she reminded us when she tried to recall which James Blunt music video she once appeared in while answering our NYLON Nineteen questionnaire.
Read on for more Barton fun facts, including that time she got kicked out of Webster Hall for moshing and the one question she never wants to be asked again.