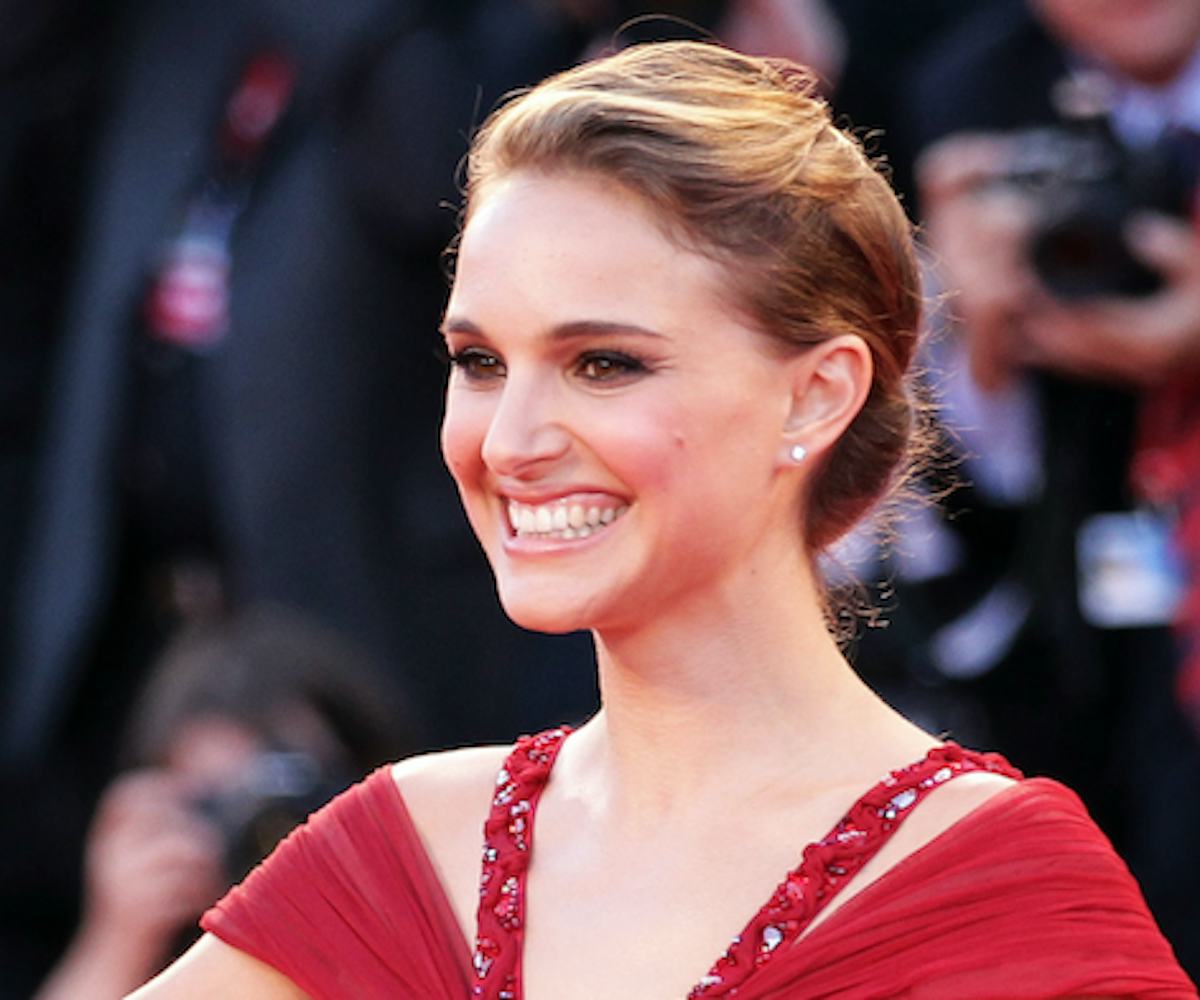 photo by Andreas Rentz/Getty Images
Watch The Trailer For Natalie Portman's New Documentary 'Eating Animals'
Portman narrated and produced the film
Have you ever thought about how that steak you're eating got on your plate? Enter Eating Animals, Sundance Selects' documentary exploring the contemporary American diet, and its reliance on meat, dairy, and eggs. Based on Jonathan Safran Foer's book of the same name, the documentary apparently takes an unconventional approach to the showcasing the pitfalls of factory farming. According to The Hollywood Reporter, the doc also "takes us around the country to the few remaining farms that are trying to raise animals in a more humane and healthy manner."
Even better? Actor Natalie Portman is also involved in the documentary. Portman, who reportedly went vegan after reading Foer's memoir-meets-investigative report, served as the narrator and co-producer of the film.
Eating Animals will be screened in select theaters starting June 15. Educate yourself, and take a first look at the trailer, below.