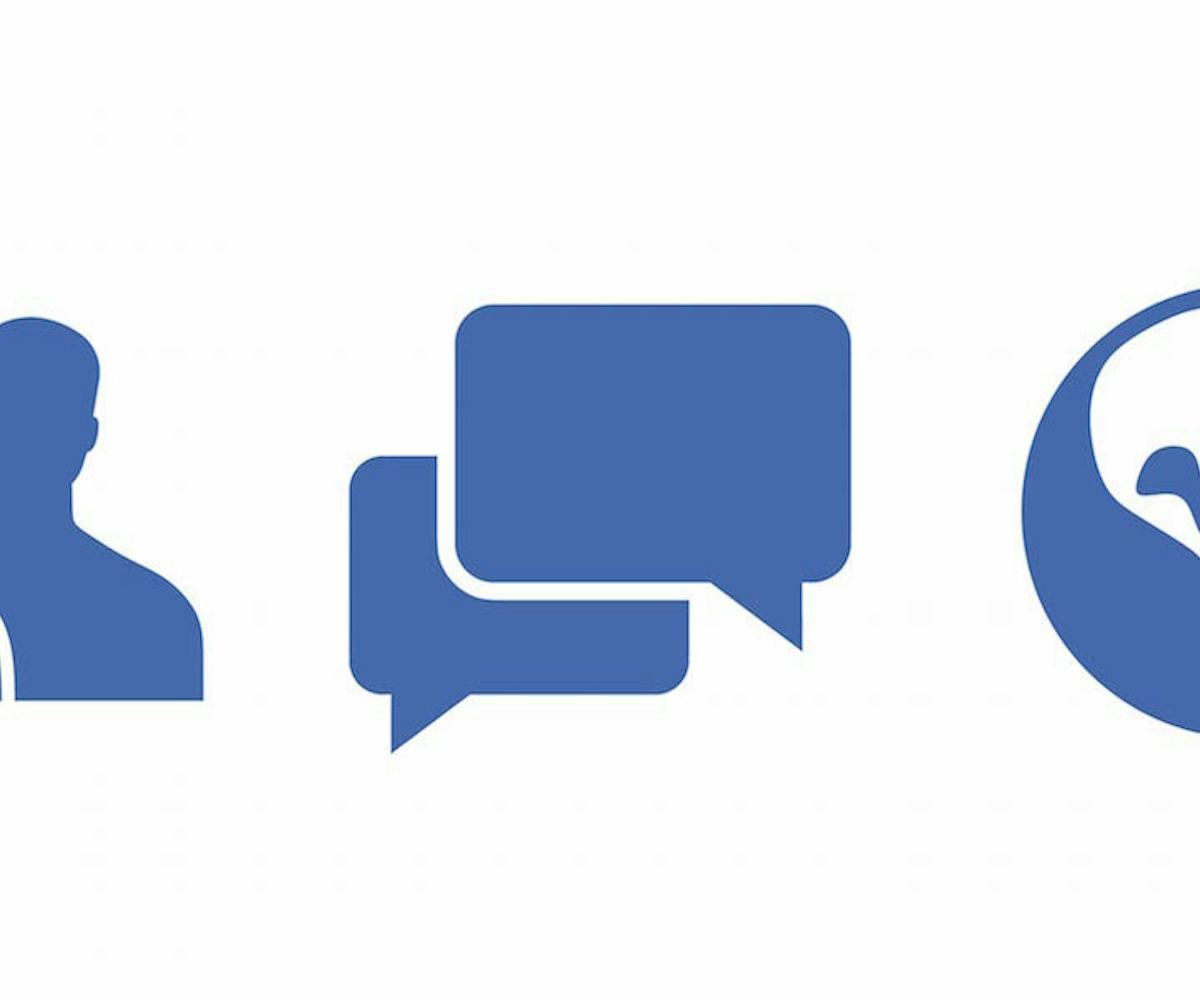 Image via Getty
Facebook And Instagram Are Finally Banning White Nationalism
Looking at you, now, Twitter
Facebook has announced that it will finally ban "praise, support and representation of white nationalism and white separatism" from its platform, as well as from Instagram. In a press release, Facebook acknowledged that there is no "meaningful way" for these ideas to be separated from white supremacy and organized hate groups, and will treat them with the same due diligence from this point forward.
"We didn't originally apply the same rationale to expressions of white nationalism and white separatism because we were thinking about broader concepts of nationalism and separatism," Facebook wrote, adding, "things like American pride and Basque separatism, which are an important part of people's identity." After detailing that it consulted with experts in race relations in coming to this decision, the release stated, "Going forward, while people will still be able to demonstrate pride in their ethnic heritage, we will not tolerate praise or support for white nationalism and white separatism."
In addition to the ban, Facebook has started pointing individuals who search for hate-associated terms to "resources focused on helping people leave behind hate groups," like Life After Hate, which Facebook describes as "an organization founded by former violent extremists that provides crisis intervention, education, support groups and outreach."
This major change comes nearly two weeks after the mass-shooting at a mosque in Christchurch, New Zealand. The shooter, who self-identified as a fascist and ethnonationalist, shared an 87-page manifesto of his hateful rhetoric and live-streamed the killing of 49 individuals to Facebook. The footage, despite efforts to the contrary, remained viewable on multiple platforms for hours after its posting. At the time, critics voiced concerns with social media's culpability in the violent act, with one Twitter user writing, "Just as nations need to consider gun control policies, we need to take seriously the role laissez-faire moderation on major internet platforms has had in radicalizing new, violent white supremacists."