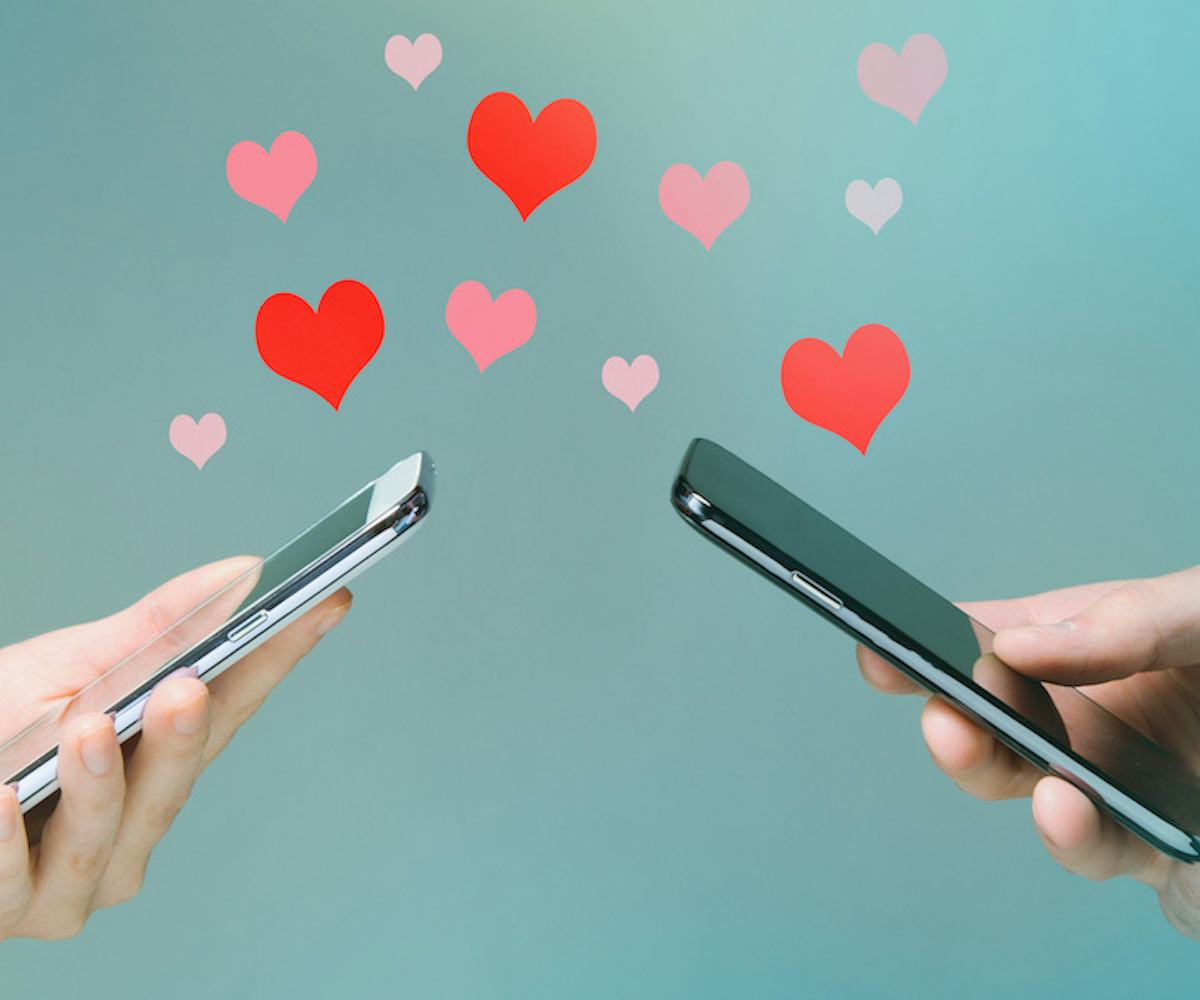 Image via Getty
Facebook Wants To Be Your Digital Wingman With New Secret Crush Feature
This actually doesn't sound horrible
Facebook doesn't want to be left out of the constantly changing online dating game, and is launching a new function to link you up with your crush. But like, a super passive, non-embarrassing one.
For those who loved to send endless anonymous messages to their crushes on Tumblr, here comes Secret Crush, the feature that lets you select friends you'd like to express interest in. Only, Facebook won't tell them it's you unless they independently choose to express interest back. It's a win-win situation, as long as your crush uses the service (and isn't in the business of trolling people).
According to Wired, the app works like this: You head into your already-activated Facebook dating profile, and select nine people from your friends list that you would like to show romantic interest in. They can do the same. If they select you, and you select them, boom, a match is made. If it's unrequited? You're safe, and your crush isn't revealed.
Right now, the feature will only be rolled out in countries that already have access to Facebook's existing dating features. That includes Canada, Mexico, Thailand, Argentina, and Colombia, as well as a handful of new locations across Asia and South America. So, singles in the U.S. will still have to rely on their usual digital apps to meet someone new over the internet. Once the feature is finally released for U.S. Facebook users, I can't wait for all of the excitement and inevitable drama to break up the slew of dog photo-sharing groups that currently take up my entire timeline.