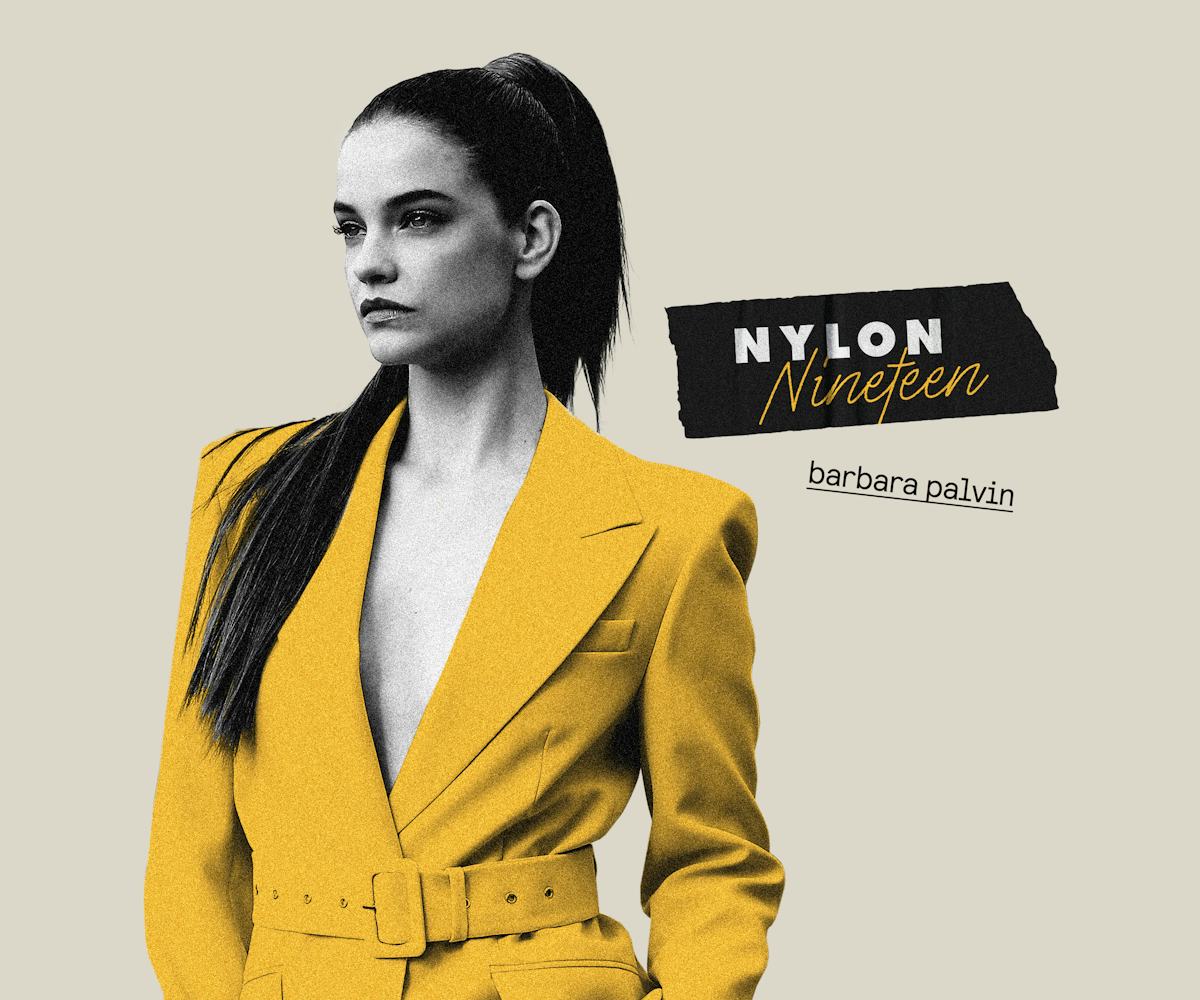 Barbara Palvin Got Hooked On Survivor & Watched Anime In Quarantine
The model takes on the NYLON 19.
The fashion industry is up and running again after taking a long and hard pause in 2020. Red carpets are packed with celebrities, fashion week is back, and models are booking new gigs. Barbara Palvin is one of those famous faces, having recently shot a campaign for Dahlia Tequila. (In case you're curious, she prefers to take her tequila as a margarita or Moscow mule, but only for special events or celebrations.)
"It was very special, because I was able to shoot with one of my best friends, Stella Maxwell," Palvin tells NYLON about working on the campaign. "We had so much fun. I enjoyed every second of it."
Palvin has been keeping busy (both at home and with modeling) while in quarantine over the past year, but she's ready to slowly but surely get back to work again.
"It's been a journey," she says. "I'm really happy and grateful that we've been able to move forward slowly and life can get back to its old form, step by step. It's been really lovely to get back to work, travel again, meet people, and enjoy life a little bit more. I don't take anything for granted."
For the rest of the year, Palvin has "several projects lined up," though she can't share more details just yet. Instead, she takes on the NYLON 19, revealing her DMs, best beauty tip, her first concert ever, favorite fast food order, and more.