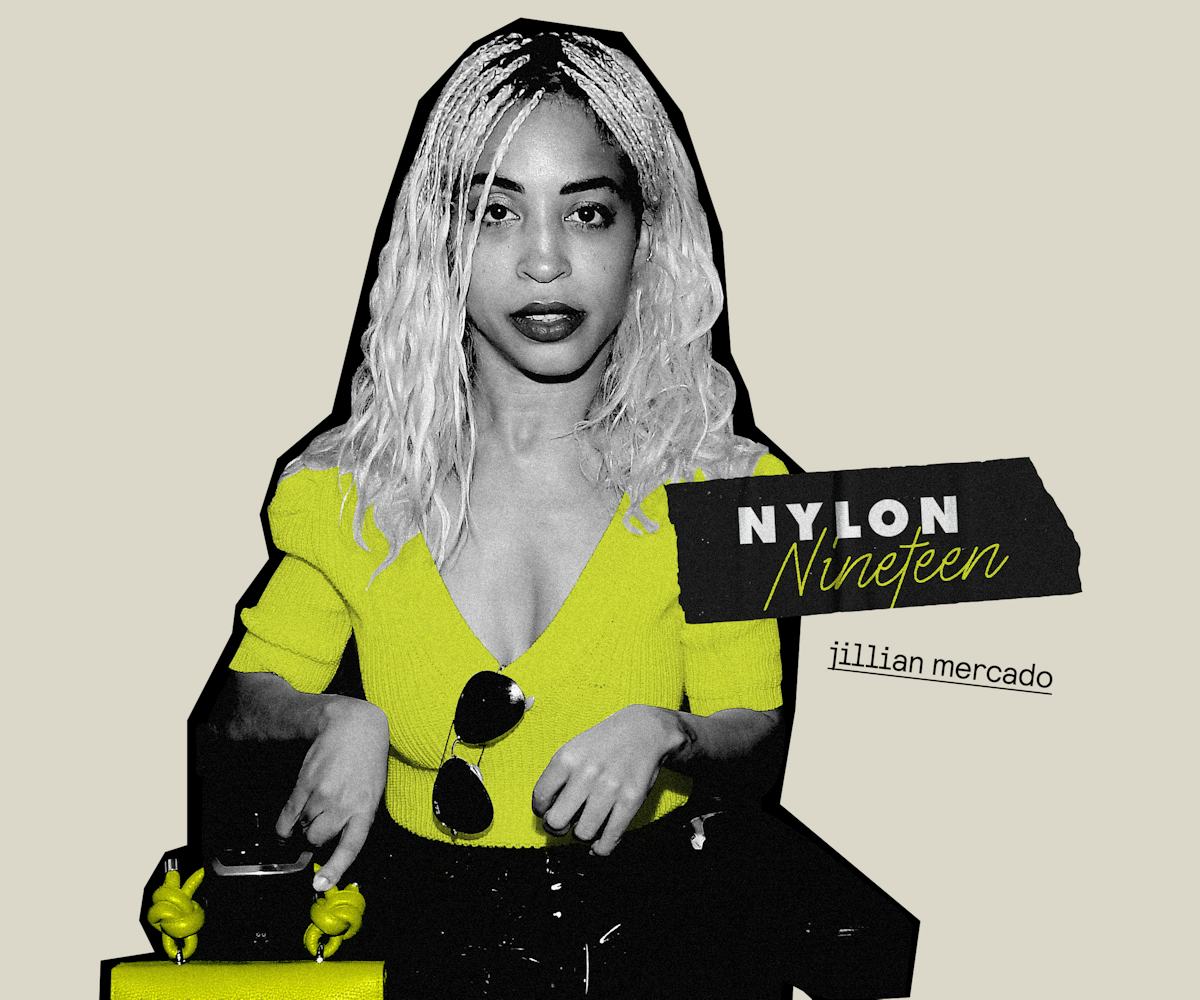 Photo: Pascal Le Segretain/Getty Images
Jillian Mercado On Dog Memes, Elsa Majimbo, And Going To A Fall Out Boy Concert By Herself
The Aerie ambassador spoke about her new #AerieREAL Kind campaign and more.
As one of Aerie's brand ambassadors, Jillian Mercado can amplify her longtime mission working towards more inclusivity and advocating for the disabled community, especially Black disabled creatives. The model, activist, and actor joined Aerie for its debut activewear launch, and now she's teamed up with the brand again for its #AerieREAL Kind campaign in partnership with Feeding America.
Kicking off on Friday, Aerie will introduce the Kind Hotline, a phone number (1-844-KIND-365) that you can call and receive customized messages of kindness from Aly Raisman, Iskra Lawrence, and more. Along with Storm Reid, Mercado will greet callers on the Kind Hotline, and what drew her to take on this new project was that, for the first time in her career, she gets to speak in Spanish.
"I've been dying to do something in Spanish because my family's from Dominican Republic. I'm Latinx and Spanish was actually my first language, so when I go back home, it's the language we speak in my house and with my family," Mercado tells NYLON. "I called my mom the other day and I was like, 'Hey mom, I guess what? When this comes out on November 13 until December 25, if you want to hear kind messages or just want to hear my voice — because I can't talk to her every day — you can call this number.'"
To celebrate the launch of Aerie's Kind Hotline, we asked Mercado questions for the NYLON Nineteen series, where she revealed her favorite meme, her latest internet rabbit hole, her first concert, and more.