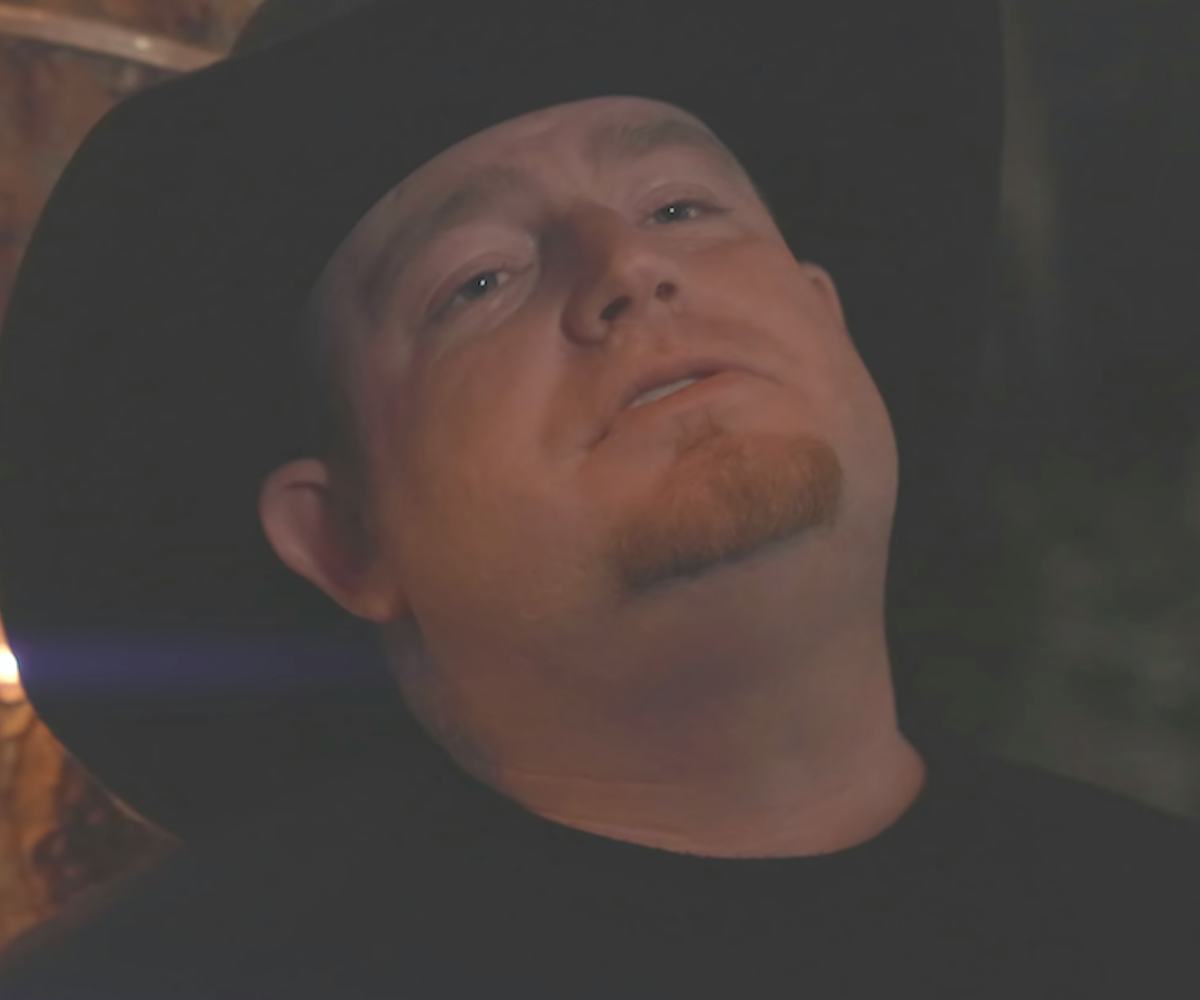 Screenshot via YouTube
Country Singer Dead After Accidental Shooting On Music Video Set
Justin Carter, a rising country singer, has died after accidentally shooting himself with a loaded prop gun while filming a music video. His management confirmed his death on Thursday. Triple Threat Management's Mark Atherton said to Houston, Texas news outlet ABC13, "Justin had a potential to, you know, in our eyes, and a lot of people's eyes, to be the next Garth Brooks."
Carter's mother, Cindy McClellan, told a local FOX News network that a gun in Cater's pocket "went off and caught my son in the corner of his eye." She also shared that he had just closed a deal on a 10-state tour. Carter released a new single "Love Affair," a country-R&B track with artist NuBreed, earlier this month. "He was a wonderful artist," McClellan added. "He was the voice, he was the total package and we're trying to keep his legend [alive]." Carter's family has requested assistance in funding his funeral via his Instagram account. According to his Facebook page, they are in the process of setting up a military funeral.
Previously, Carter had used guns as music video props, including in the visuals for "Perfect" which were released at the beginning of March. Carter's death is yet another tragic reminder of the cost of treating guns as anything other than dangerous weapons.