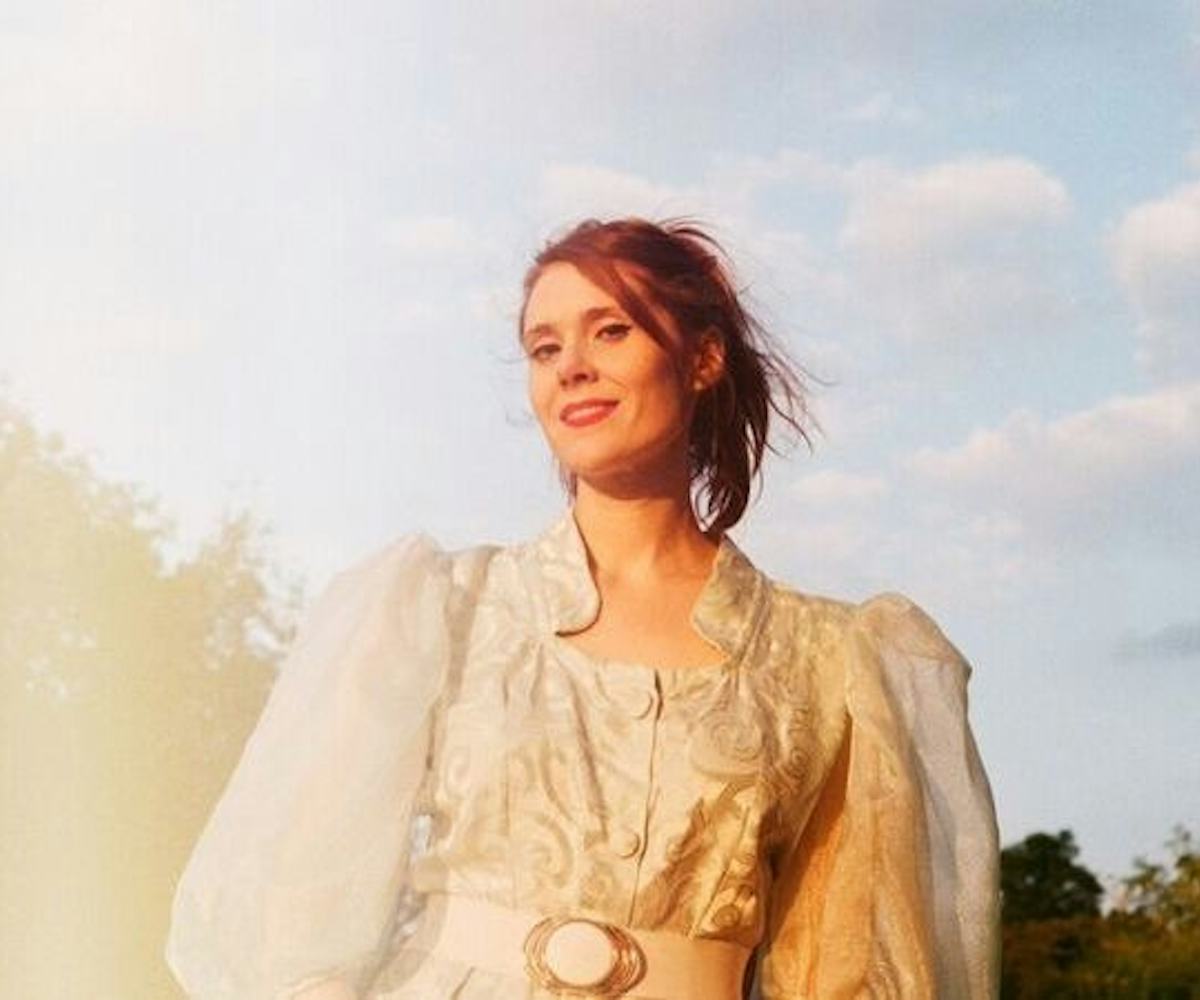 Photo by Thomas Silverman
Kate Nash Is "Trash" For You
Kate Nash is pushing an environmentally friendly agenda in a totally punk way with her latest music. The singer-songwriter-actress (she plays Rhonda/Britannica on GLOW) is now slipping out new tunes to fans, and, today, she shares the visuals for her newest single, "Trash," exclusively on NYLON.
"Trash" is, in essence, a love song—but it's not just that she's "trash for you," it's also an indication of Nash's love for Mother Earth. She tells NYLON that the song "was written after I was asked to take part in an exhibition curated by Athena Pagington, who asked artists to collect their single-use plastic for a certain number of days and then make something out of it." This inspired Nash to turn straight to her own trash to create music.
"I went on a bit of a plastic trail," she elaborates, "I experimented with actually creating records from epoxy resin with my single-use plastic cut-up and put into the records... The whole thing really inspired [me], and now I want to work on more music with an ethical/environmental agenda."
Watch the video for "Trash," below.