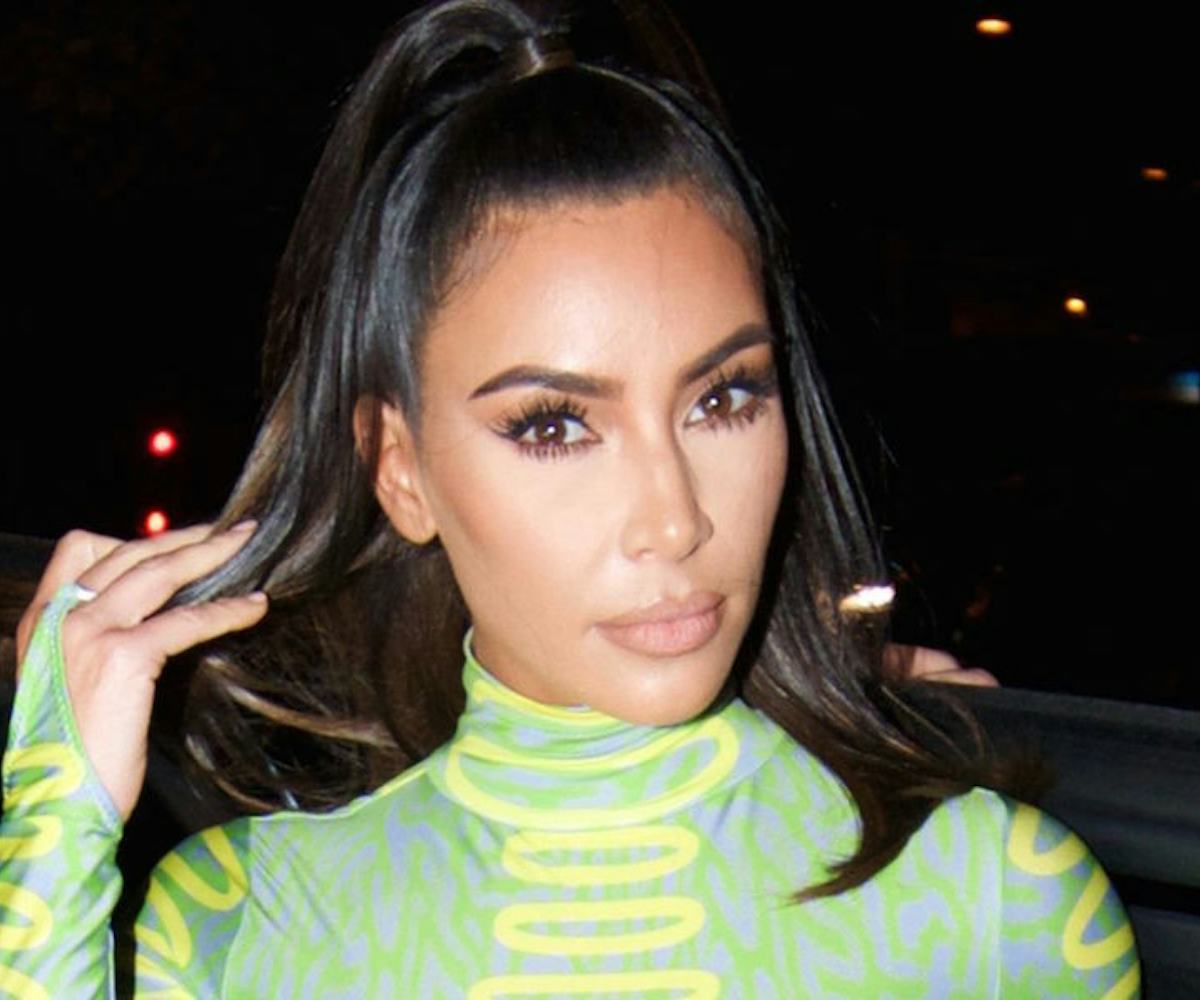 Photo via Broadimage/Shutterstock
Kim Kardashian Has Decided To Change The Name Of Her Shapewear Line
Public pressure had been mounting about the culturally insensitive branding
After Kim Kardashian announced her intentions to launch a shapewear line under the name Kimono, she was met with backlash over the name, but refused to consider changing it. Now, after more time and a letter from the mayor of Kyoto, Japan, Kardashian has had a change of heart, and took to Twitter to explain it.
"Being an entrepreneur and my own boss has been one of the most rewarding challenges I've been blessed with in my life," Kardashian began. She continued: "What's made it possible for me after all of these years has been the direct line of communication with my fans and the public."
Kardashian then said she's "always listening, learning, and growing," and had the "best intentions" when releasing Kimono, despite how painfully obvious the error was. "My brands and products are built with inclusivity and diversity at their core and after careful thought and consideration, I will be launching my Solutionwear brand under a new name. I will be in touch soon," Kardashian concluded.
But it's clear that, until a person of power and notoriety stepped up and called her out, Kardashian had no intention on remedying her "culturally offensive" naming. Mayor Daisaku Kadokawa's letter Kardashian can be read in his Facebook post, and he has since thanked her for deciding to change the name in a separate post this morning.