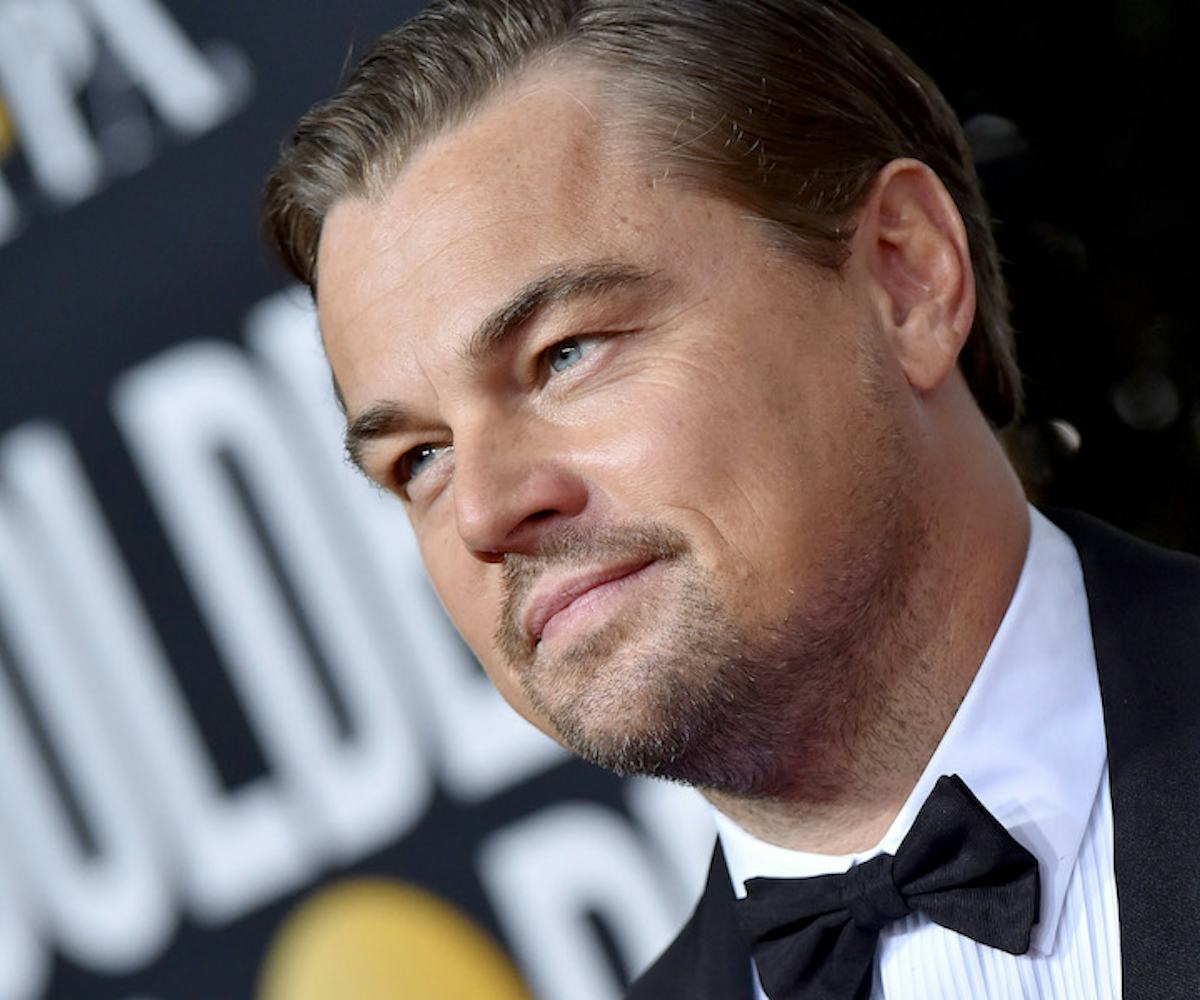 Photo by Axelle/Bauer-Griffin/FilmMagic
Leonardo DiCaprio Apparently Saved A Man From Drowning
The 'Titanic' jokes write themselves
Imagine falling off the deck of a cruise ship, only to have Leonardo DiCaprio rescue you from the icy waters. That's literally what happened to a man in St. Barts just ahead of the New Year, according to USA Today.
Per the report, a man fell from a Club Med cruise ship on December 30 in the Caribbean, and when the distress call was sent out, DiCaprio's boat — upon which he was vacationing with friends, as the rich and famous do — was the only one within distance able to search and successfully rescue the man. He had been treading water for 11 hours before DiCaprio's boat found and saved him, a single hour before dark and an impending rainstorm. According to the Daily Mail, the boat's captain referred to DiCaprio's successful rescue as a "one in a billion shot."
DiCaprio has humbly stayed away from boasting about his heroic feat on social media, despite it being the perfect opportunity to prove to everyone he can do smart things in the water. Unlike, you know, his Titanic character, who decided to freeze and die at the bottom of the sea instead of squeezing onto a raft that was totally big enough for two people.