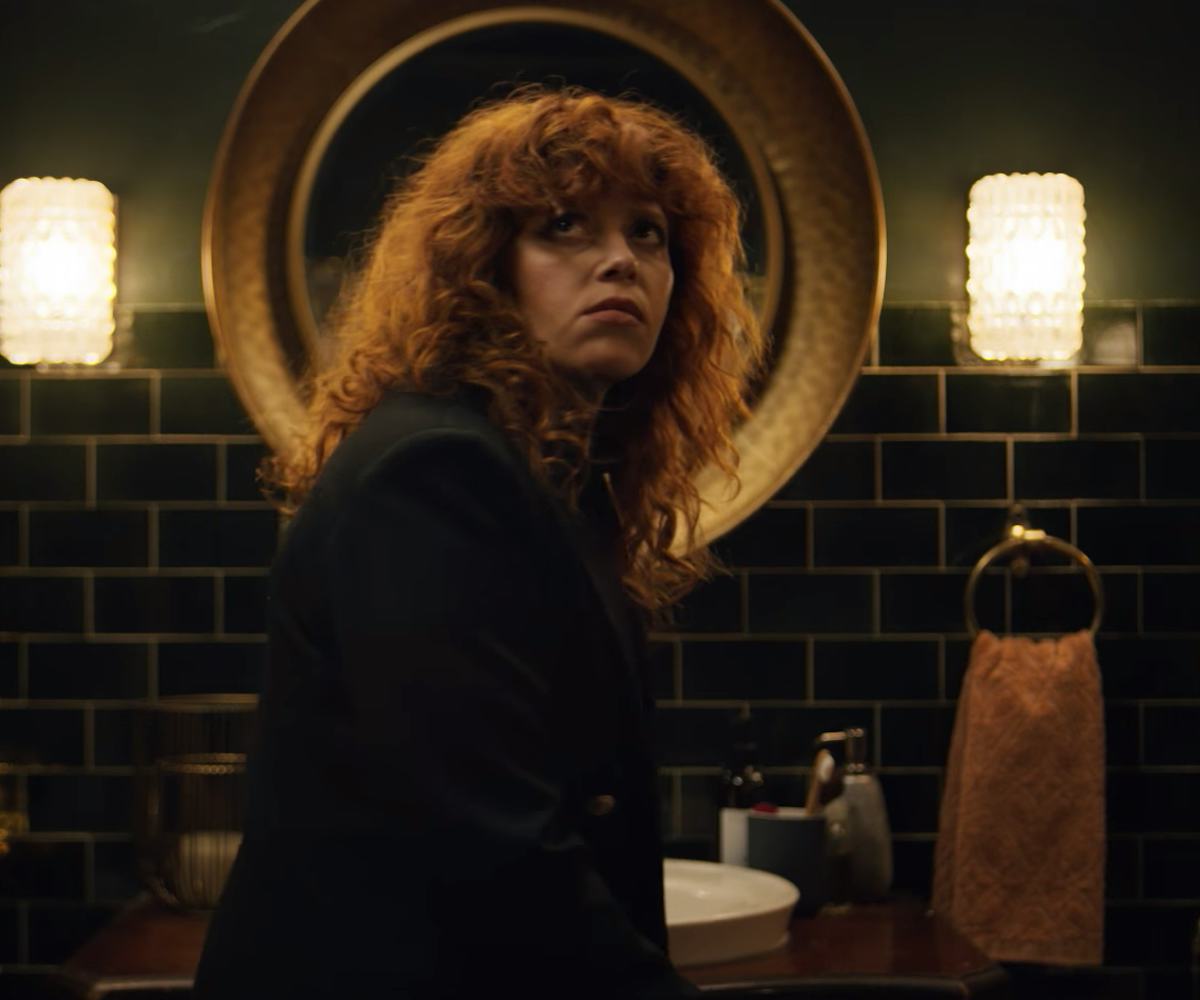 Screenshot via Youtube
Natasha Lyonne Can't Stop Dying In 'Russian Doll' Trailer
Coming to Netflix on February 1
Forthcoming Netflix series Russian Doll has finally revealed its official trailer. Natasha Lyonne stars as Nadia in the Groundhog Day-style dark comedy, unable to break a cycle of partying, dying, then doing it all over again. In addition to starring in the series, Lyonne co-produces and directs alongside Amy Poehler and Leslye Headland.
Nadia can't seem to figure out why she keeps dying. Is it the weed she smoked at the party? Nope. It gets even worse when her mode of death keeps changing, from falling down stairs to being trapped in an elevator plummeting toward the ground.
What's more, Nadia might not be alone in her recurring tragedy. As the trailer comes to a close, clearly jaded by all the death, she jokes to a man who happens to be in the falling elevator with her about the fact that they're about to die, who calmly replies to her, "It doesn't matter. I die all the time."
Catch all the blood, blunts, and laughs in the trailer below. Russian Doll will be available to stream on Netflix starting February 1.