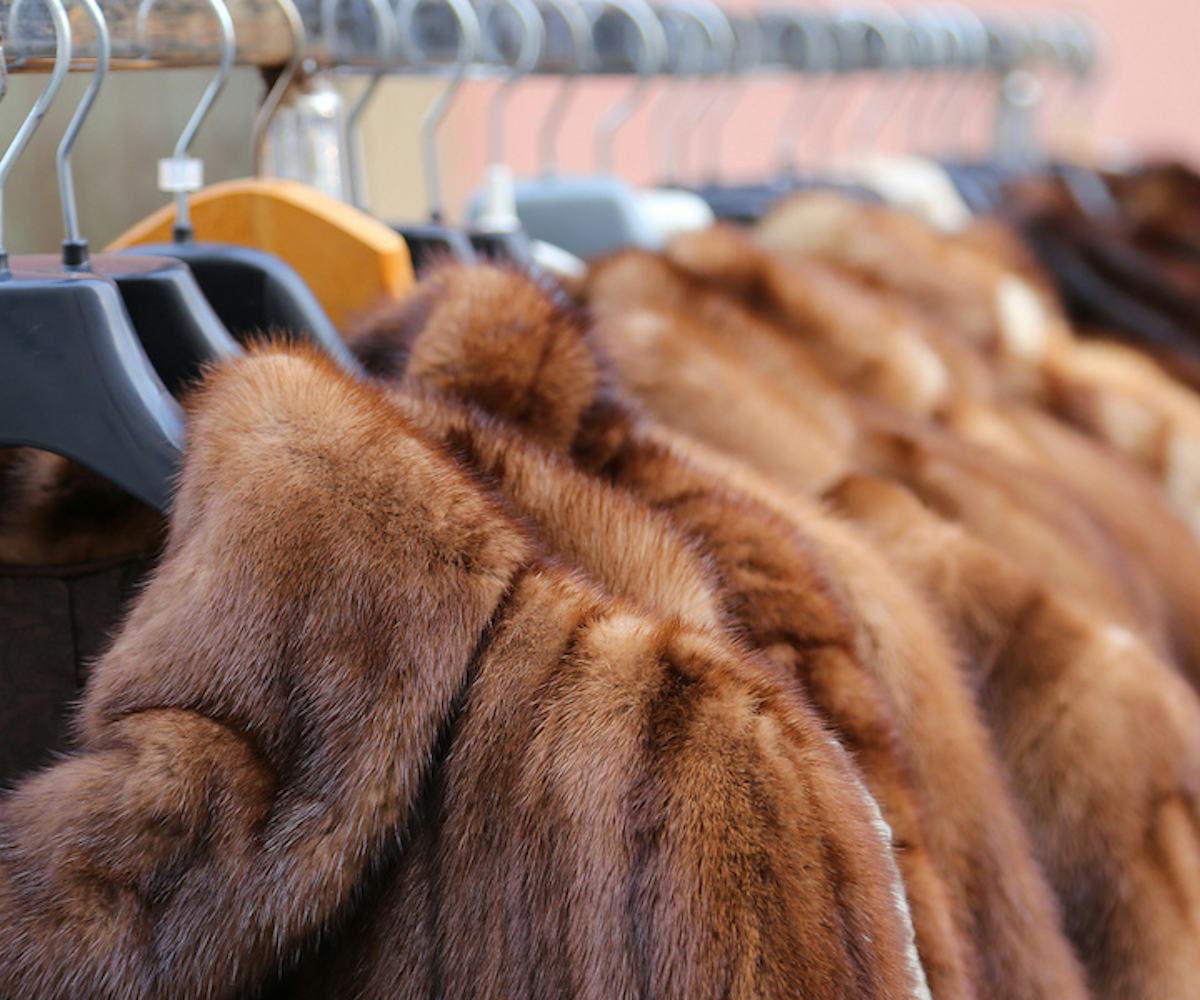 Photo via Getty
New York Is On Its Way To Banning The Sale Of Fur
Assemblywoman Linda Rosenthal has just proposed a bill that would ban the sale of fur in the state of New York, and it's a huge move for animal rights. Should Rosenthal's bill pass, the sale of fur products would be outlawed by the year 2021, which would apply across the entire state, including New York City.
"Increasingly, consumers are looking to make ethical and sustainable purchases—fur is neither of those," Rosenthal toldNew York Post. "The fur trade has at its core a violence toward animals that is antithetical with our modern views on animals as human companions and sentient beings."
Plenty of designers have already banned fur from within their companies, including Gucci, Armani, 3.1 Phillip Lim, and Coach, to name a few. But per NYP, "There are over 130 fur businesses that operate in the city, employing 1,100 people," so the bill would still radically affect the cruel business. The Fur Information Council of America has already sought out help from lobbyists to prevent this bill from passing, but if public consensus and trends have anything to do with the outcome, the bill will be passed with ease.
Should New York ban the sale of fur, it would follow in the footsteps of Los Angeles, which became the largest city to ban the sale of fur back in September. New York would also become the first state to have banned fur entirely; California has made fur farming economically "prohibitive" but has not entirely banned it.