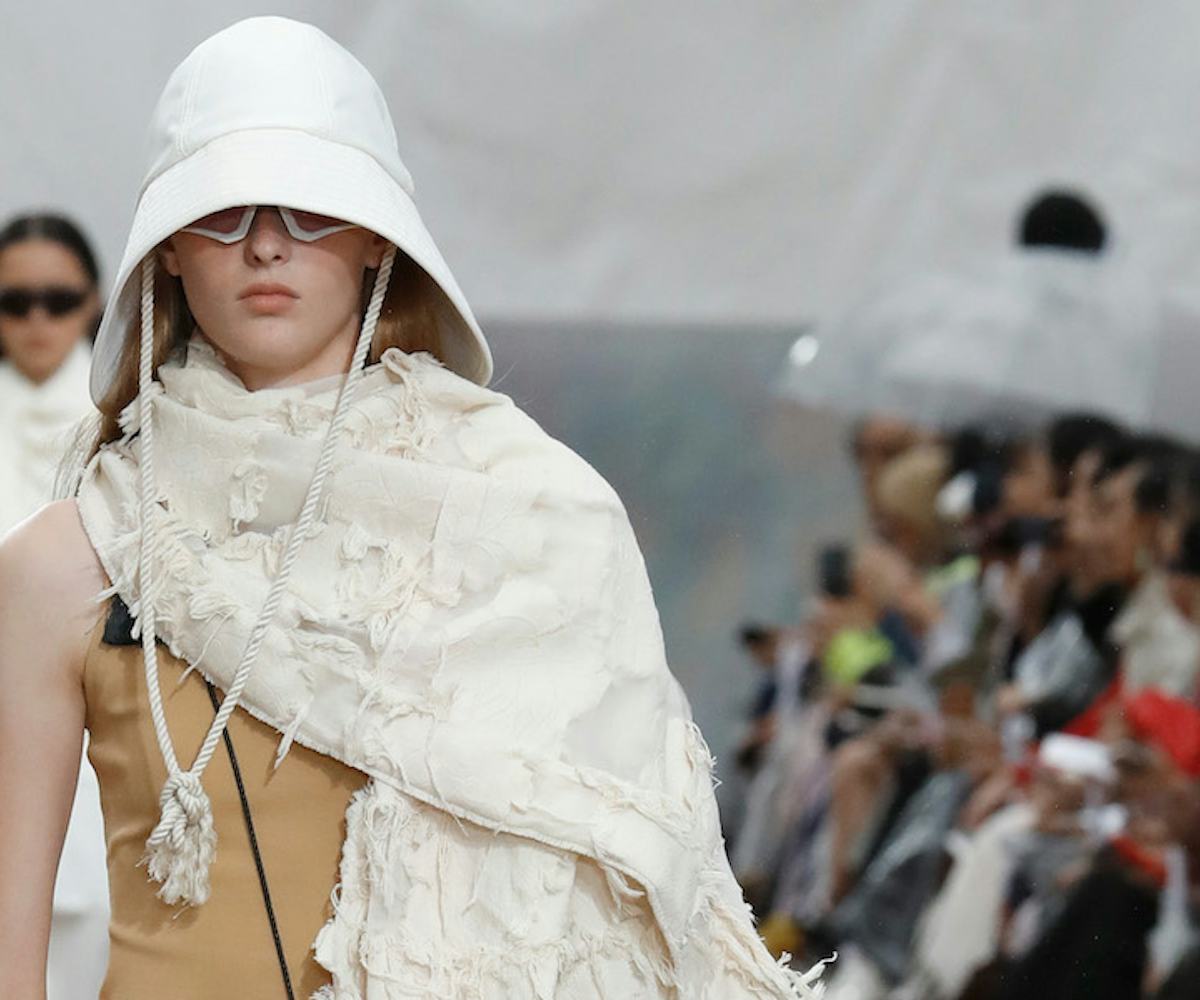 3.1 Phillip Lim Is Going Fur-Free
The brand made the announcement ahead of its NYFW show
3.1 Phillip Lim has announced that, starting fall, it will be a fur-free line. The designer follows in the footsteps of a growing list of high-fashion brands that have decided to step away from using fur, including Coach, Armani, Burberry, Michael Kors, Tom Ford, and Gucci.
In a press release sent shortly prior to the designer's Fall 2019 NYFW runway show, Lim explained:
Balance is key—recognizing that we will always have a footprint but offsetting it with small gestures that eventually amount to a grand shift. The decision to ban fur—from an ethical and environmental perspective—speaks to our commitment to remain true to this ethos and listen to our customers: environmentally conscious, global citizens who shop with their values top of mind.
The brand will ban fur "such as fox, mink, lynx, chinchilla, astrakhan/karakul lamb" and exotic skins "including python, alligator, crocodile and lizard" in both ready-to-wear and accessories. The brand will still use leather and shearling, the release specifies.
In the past six months, in addition to brands going fur-free, whole cities and fashion weeks have been opting for cruelty-free fashion. London Fashion Week saw zero designers showing fur pieces last season, while Los Angeles banned the sale of furs entirely.