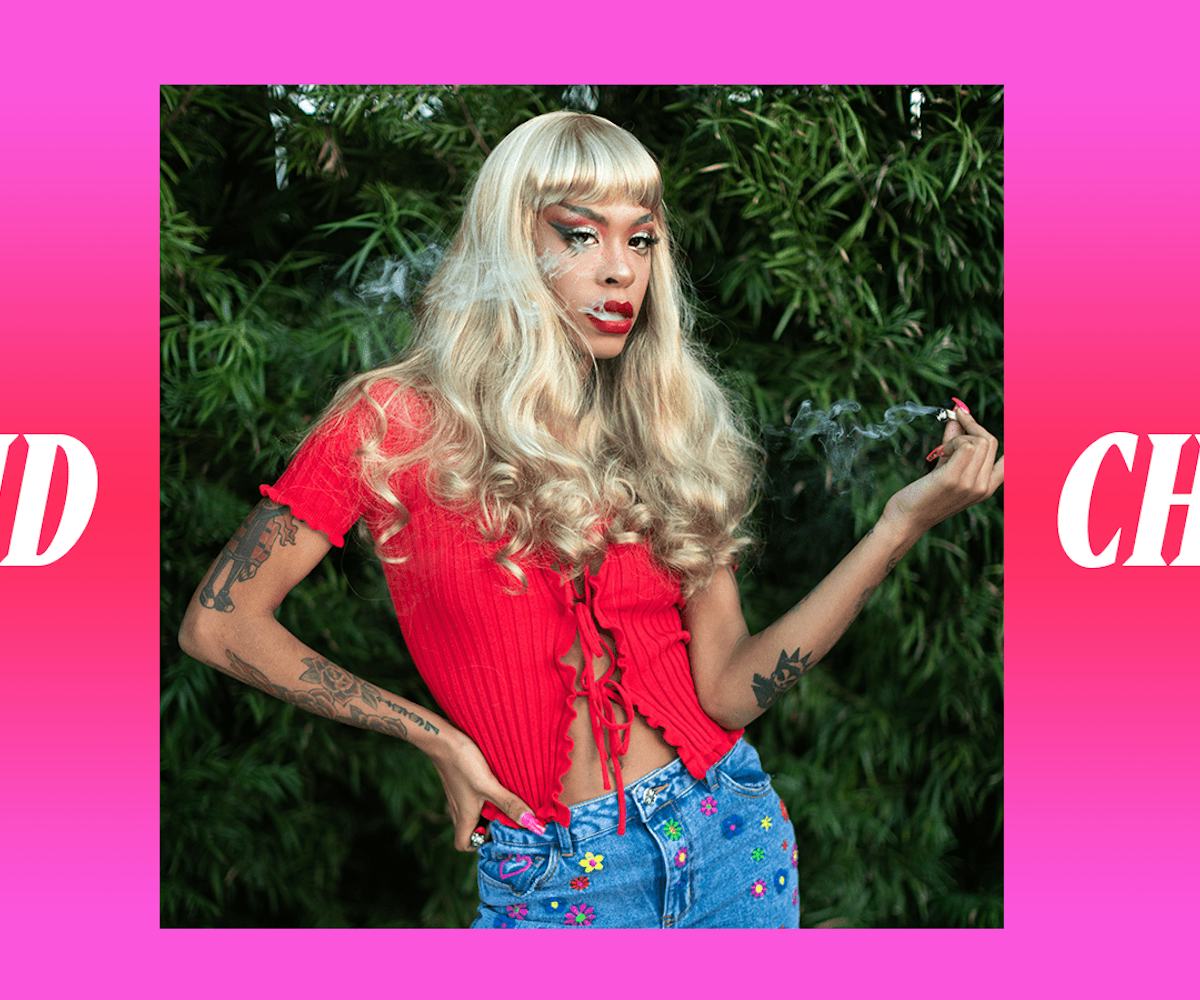 Photo by Mario Kristian
Soundcheck: The 12 Best Music Releases Of The Week
Rico Nasty, Lucy Dacus, and so much more
Every weekend, we bring you#SOUNDCHECK—your destination for the best of the best new music that's just hit the web, because you should always be prepared when someone passes you that AUX cord. This week's roundup features some of our favorite emerging and established artists, including Rico Nasty, Lucy Dacus, Soccer Mommy, and so many more. Turn up, tune in, and tune out.
"Roof" - Rico Nasty
If there's ever been a line I feel completely, it's "I look good in every angle so you don't like me beside you" off Rico Nasty's latest.
"La Vie En Rose"- Lucy Dacus
I could listen to covers of this Edith Piaf classic all day, every day, and never get tired of it.
Blossom (Demo) / Be Seeing You - Soccer Mommy
Two of your favorite deep cuts finally found a home on Spotify.
"Harry" - Kelsy Karter
Say what you want about the fake tattoo, but Kelsy is a fucking rockstar in the making.
What Chaos Is Imaginary- Girlpool
I've missed Girlpool so much so if you need me, I'll be crying thankful tears as I spin this all weekend.
Stuffed & Ready - Cherry Glazerr
All I needed to get me through the next month and more.
2030 - Lexie Liu
With all the buzz surrounding her debut, the album drop really lived up to the hype.
"Fashionista" - CHAI
TBH Chai is my gateway to falling head over heels for the J-Pop wave headed over to the U.S. and this song will get you hooked too.
"Low Key" - Ally Brooke ft. Tyga
Dancing in my desk chair 24/7 because I can't seem to get this one out of my head.
"No More" - Andrea Valle
The perfect soulful track to ease any of you anti-Valentine's folks into the next week.