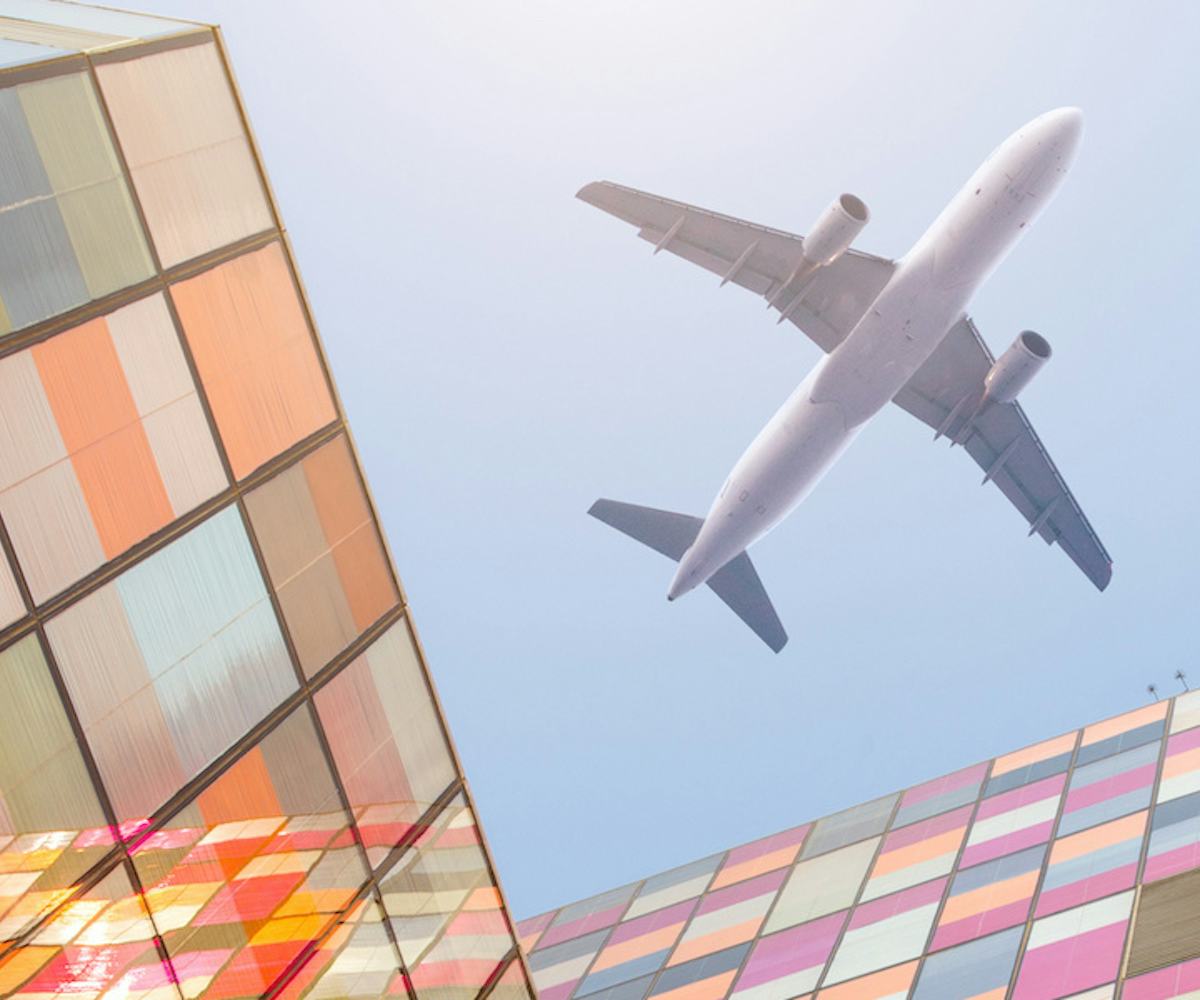 Photo via Getty
United Airlines Now Offers A Nonbinary Gender Option For Passengers Booking Flights
It will be the first airline to do so
United Airlines has become the first airline to offer passengers the option to mark their gender as non-binary while booking flights. Now, while filling in personal information at check out, options have expanded past male/female to include "Unspecified (X)" and "Undisclosed (U)." While building a user profile, individuals are able to chose the title "Mx" as well.
In a press release, the airlines stated it "is determined to lead the industry in LGBT inclusivity," and is "excited to share with our customers, whether they identify along the binary of male or female or not, that we are taking steps to exhibit our care for them while also providing additional employee training to make us even more welcoming for all customers and employees."
United Airlines described the new training initiatives as "teaching employees about preferred pronouns and the persistence of gender norms, LGBT competency in the workplace," and more, and noted that it worked alongside the Human Rights Campaign and The Trevor Project in formulating the curriculum.
As Buzzfeed News points out, disclosing gender identity is still required by the federal Transportation Security Administration, but so long as it matches your government-issued identification, any identity will be accepted. The article also notes that several states now offer an option for people to identify as something other than male or female on their IDs, and hopefully others follow suit. Changes on a state and federal level to increase queer inclusivity on documentation will only aid heavily regulated industries like airlines in further offering inclusive services to customers.