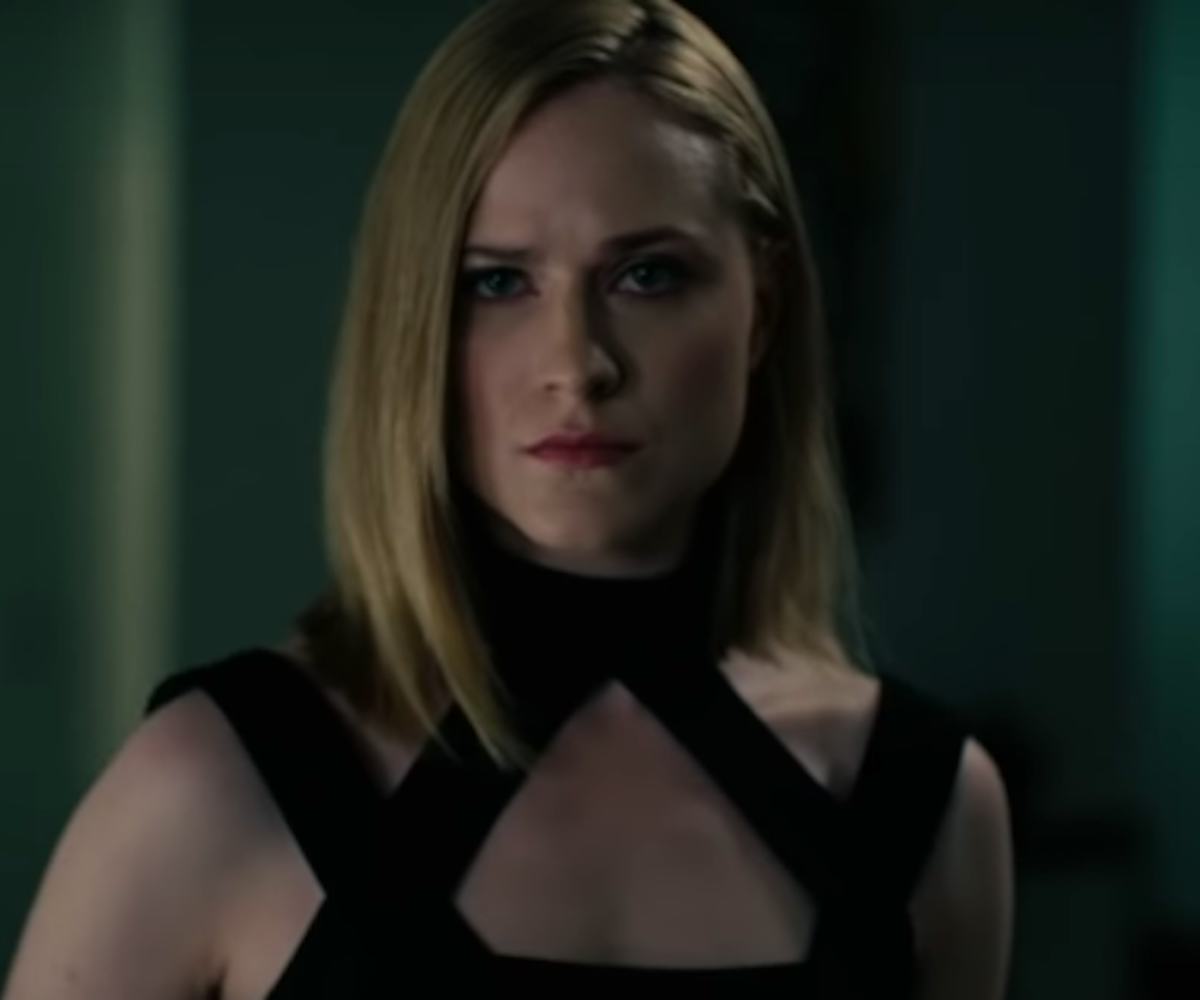 Photo via HBO/screengrab
It's Every Robot For Themselves In The 'Westworld' Season Three Trailer
Returning to HBO on March 15
A brand new trailer for season three of Westworld is here, and the show's A.I. creations have made it out of the park and into the real world. Season three places Evan Rachel Wood's Dolores front and center following her escape from the Delos-owned theme park and into shimmering dystopian landscape.
After escaping from the park, Dolores teams up with new cast member Aaron Paul's character. They have a common, unnamed enemy, a mysterious person who took his future away. All the while, Maeve, who also escaped, is given a mission of her own: kill Dolores. The trailer ends with a high-octane, cyber-truck filled showdown between Dolores and Maeve set to dramatic piano interpretation of Sweet Child of Mine by Guns N' Roses.
Westworld co-creator and showrunner Jonathan Nolan noted the show's third season is inspired by the idea that dystopia can be portrayed as something beautiful. "Just because the world is corrupt inside, doesn't mean it can't be smothered over and pretty," Nolan said in a press release. "We wanted to find a version of dystopia that we hadn't seen before."
Westworld's third season premieres on March 15 on HBO.