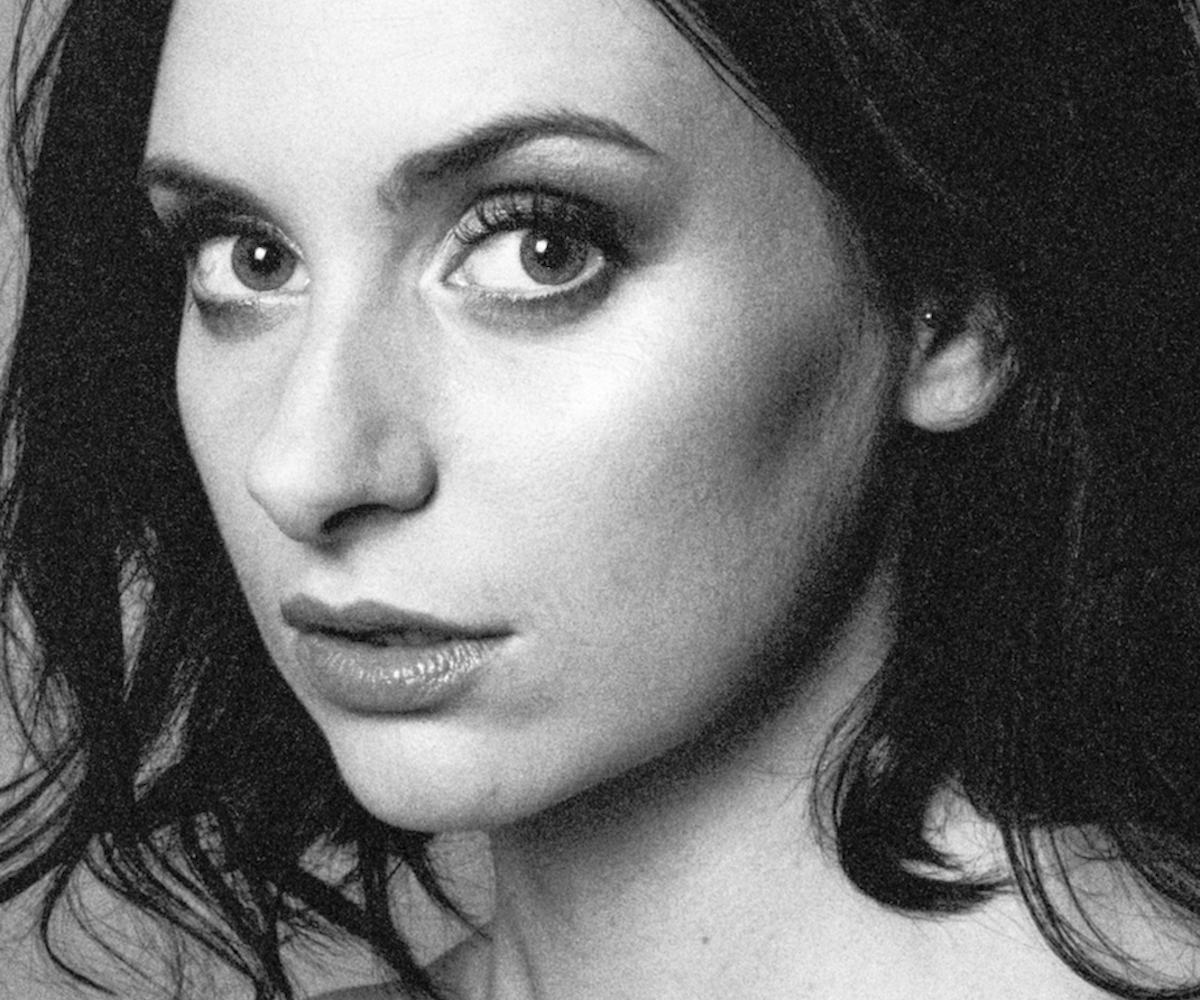 Photographed by Nima Elm.
Blooms Will Give You Major Banks Vibes
Blooms is the creative brainchild of Hackney based, Irish-born artist Louise Cunnane. Her music is dark, moody, and brooding, similar to many electro-R&B artists we've been obsessing over like Banks, ARO, and Kacy Hill. Today, we're premiering Blooms' single "Give Me Up." As the first track taken from her debut Interim EP, you can sense the deep digging through emotions that Cunnane had to endure during this writing process. Her previous releases contained more feelings of despair floating around, but this song is noticeably more bolder. Instead, she is confident as she tackles love, pain, and guilt head-on.
"I don't like to harbour bad feelings, but 'Give Me Up' was definitely written in a moment of anger and desperation," Blooms said in an email. "I really wanted to be out of a particular situation and I didn't feel strong enough to make that decision for myself and so I had to ask someone else to do it, to give me up, let me go, make it stop."
Stream the single in full, below.