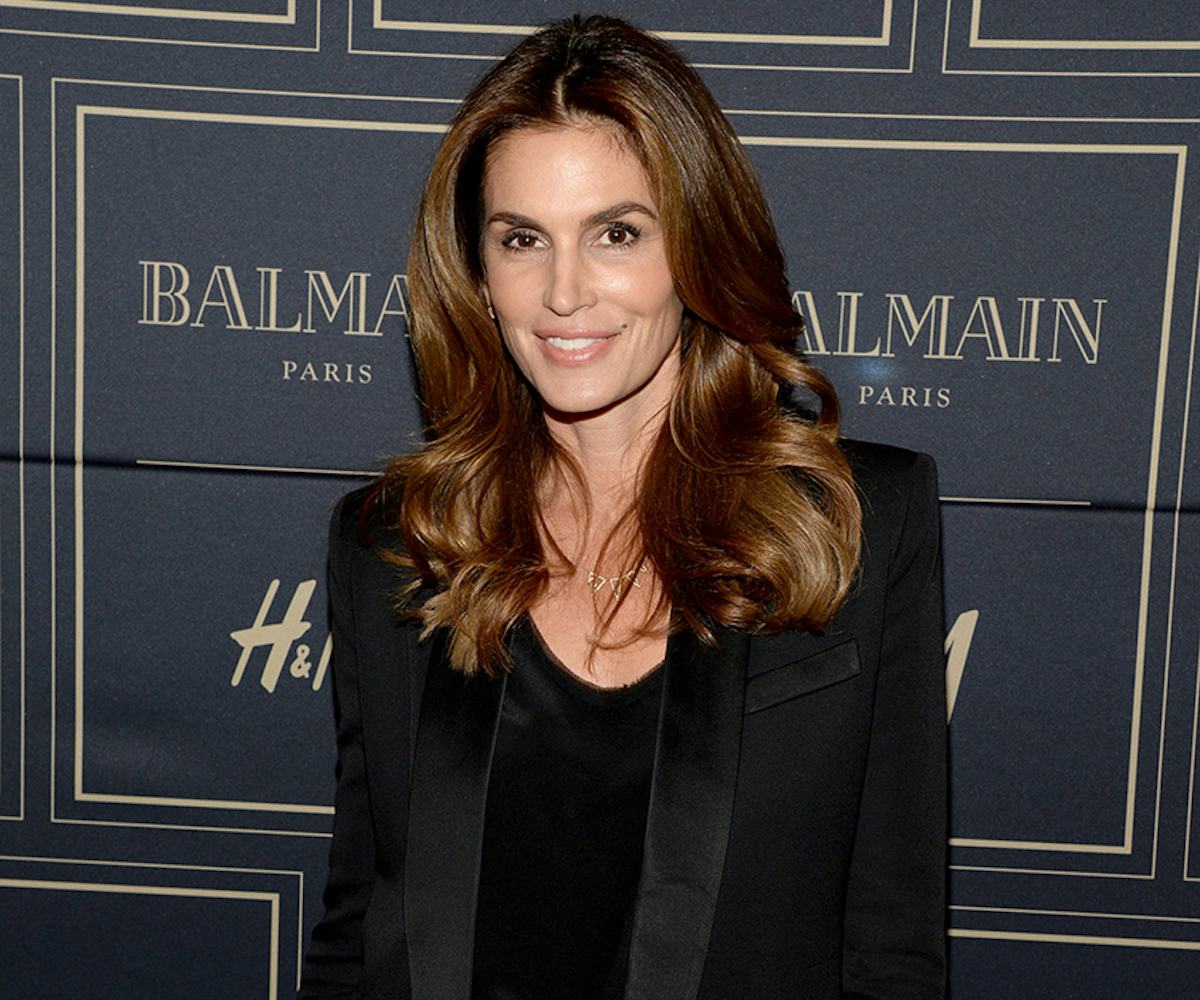 Photo by Michael Kovac/Getty Images.
Cindy Crawford May Be Retiring
the supermodel may be saying goodbye to modeling for her 50th birthday
With her 50th birthday approaching, iconic supermodel Cindy Crawford may be leaving the industry. With her book "Becoming Cindy Crawford," releasing this month, she told United Airline's Hemispheres Magazine in an interview that it's her way of saying goodbye to her days as a model, "Or maybe not say goodbye, but move on." 
Speaking about how it mostly has to do with age, she later said, "What else do I need to do? I can't keep reinventing myself. I shouldn't have to keep proving myself. I don't want to."
Although she hasn't been modeling full-time since 2000, she still continues to part-time, starring alongside her '90s supermodel crew Naomi Campbell and Claudia Schiffer for the new Balmain campaign.
What's next for Crawford if she does stop modeling? Aside from her book tour, possibly managing her budding model daughter Kaia Gerber's eyebrows, erm, career, full-time? Her 16-year-old son, Presley, has also started modeling (and is also very blessed in the eyebrow department).