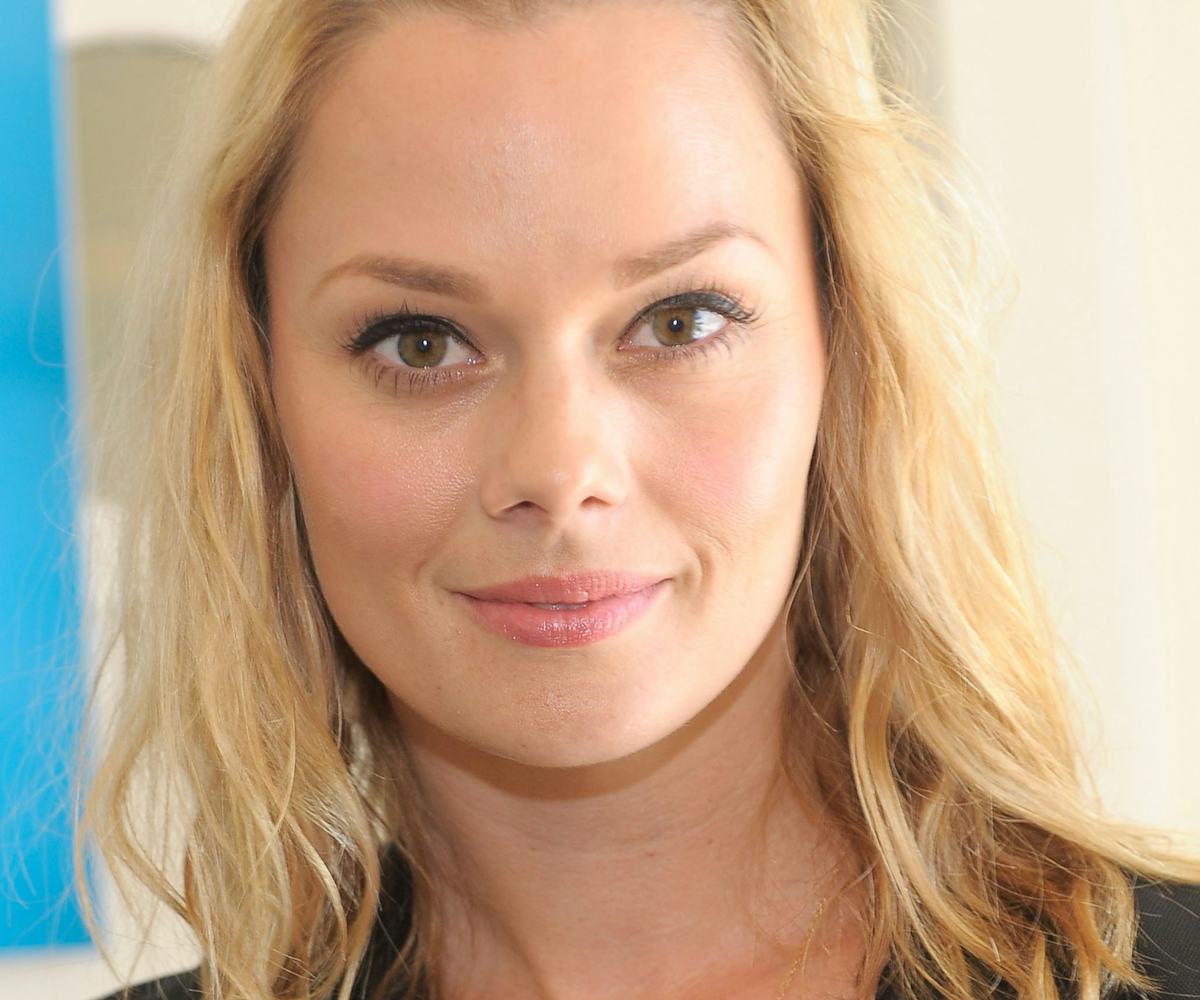 Photo by Charley Gallay / Getty images
Sorry, Reese Witherspoon Won't Be In That 'Cruel Intentions' TV Show
NBC has found its Annette Hargrove. For all you Cruel Intentions fans—and based on the fervor surrounding the upcoming television reboot, there's a lot of you—you'll recognize the name as Reese Witherspoon's virginal high schooler who gets seduced by Ryan Phillippe's devilish cad, Sebastian Valmont, in the 1999 original. 
The network's already revealed that Sarah Michelle Gellar will reprise the role of Kathryn Merteuil, Valmont's manipulative stepsister with, well, cruel intentions. But, who from the original cast will be joining her? Phillippe's character had an unfortunate encounter with an errant cab, which means he's out. That leaves Witherspoon, whose post-Intentions career as a global movie star suggests that the reports that she wasn't even approached are probably true. (Ironically, Witherspoon is getting set to make her television debut on HBO's Big Little Lies.)
Instead, NBC hast tapped Drop Dead Diva's Kate Levering to reimagine the role made famous by a then 21-year-old Witherspoon. The show will take place 15 years after Sebastian's memoirs revealed the seedy underbelly of Manhattan's private school elite, as Annette tries to shield her son Bash (Taylor John Smith) from the world that nearly destroyed her. That won't be easy once he discovers who his real father is, and travels to San Francisco to learn more about his family's murky past. 
As of now, the pilot has not yet received a series order, but when NBC's fall schedule is announced, you can bet Cruel Intentions will be there.