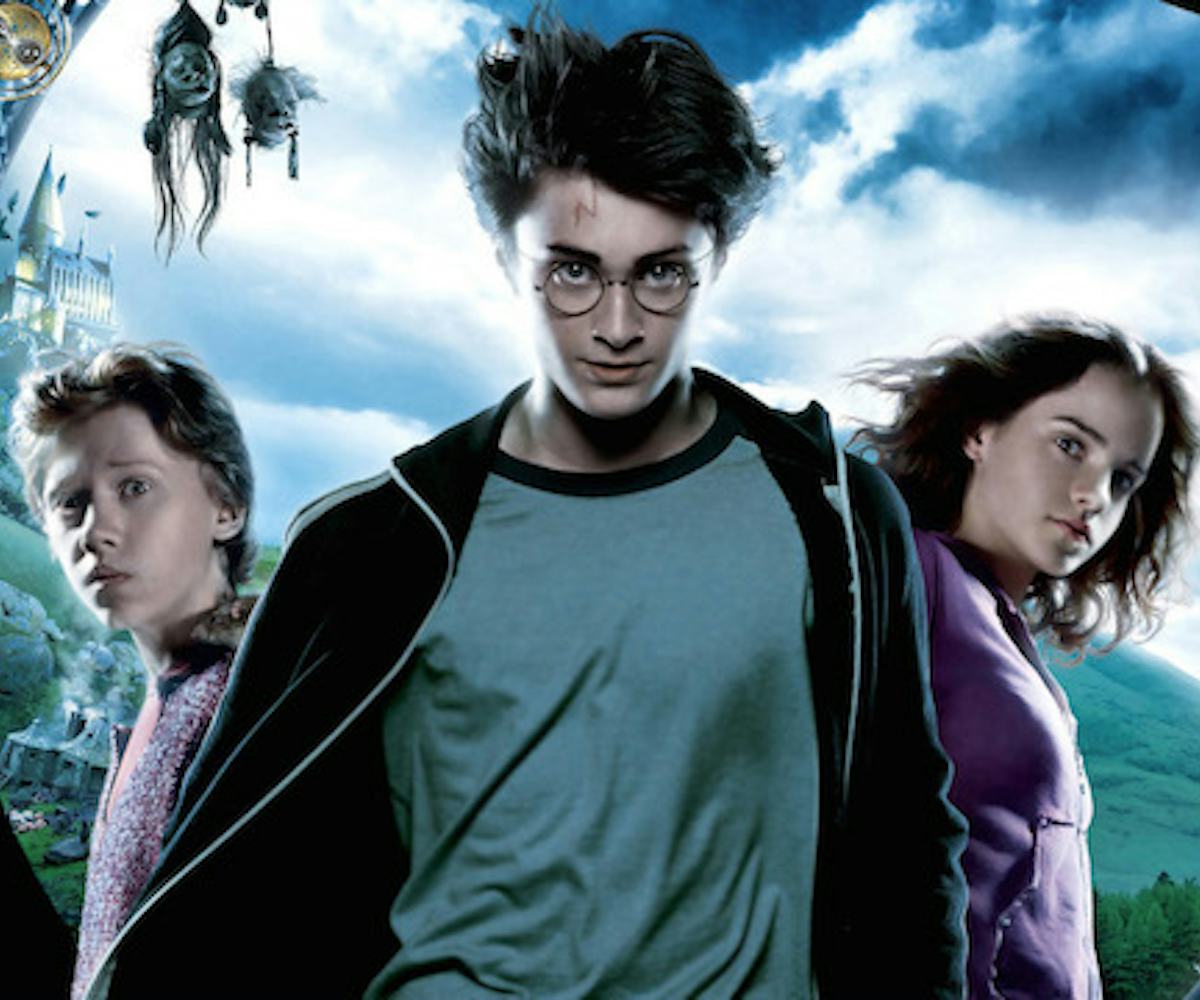 Image courtesy of Warner Bros.
The New Harry Potter Sequel Drops This Summer!
Clear a couple of spaces on your bookshelf, because we've got something incoming. We already knew that a sequel of sorts to the Harry Potter epic was in the works. Now we know for certain that Harry Potter and The Cursed Child: Parts I & II will be available for our greedy, greedy eyes far sooner than we even hoped. Dropping on Rowling's site Pottermore on July 31, the book is penned by original Potter scribe J.K. Rowling with an assist from Jack Thorne.
Already, we've told you about the stage adaptation of the story and the beautiful, unexpected actor playing an adult Hermione (and the unfortunate way some people reacted to her casting). As well, Rowling and her publisher, Little, Brown Book Group, had already shared that the new tale takes place 19 years after the Battle of Hogwarts adding that, "It was always difficult being Harry Potter and it isn't much easier now that he is an overworked employee of the Ministry of Magic, a husband and father of three school-age children." The summary continues, "While Harry grapples with a past that refuses to stay where it belongs, his youngest son Albus must struggle with the weight of a family legacy he never wanted. As past and present fuse ominously, both father and son learn the uncomfortable truth: sometimes, darkness comes from unexpected places." Exciting, no?
On top of the stage adaptation this summer, the Potter universe will also be expanding with the release of the movie Fantastic Beasts and Where to Find Them in November. That move, though, will not be starring the bespectacled hero of the original series. Nonetheless, it's just as intriguing. 
All told, 2016 is looking like the best year in Potter fandom since the release of Deathly Hallows: Part 2. Amazing. Best of all, we can finally find out if Rupert Grint was right about Ron and Hermoine getting divorced. Answers are on their way.