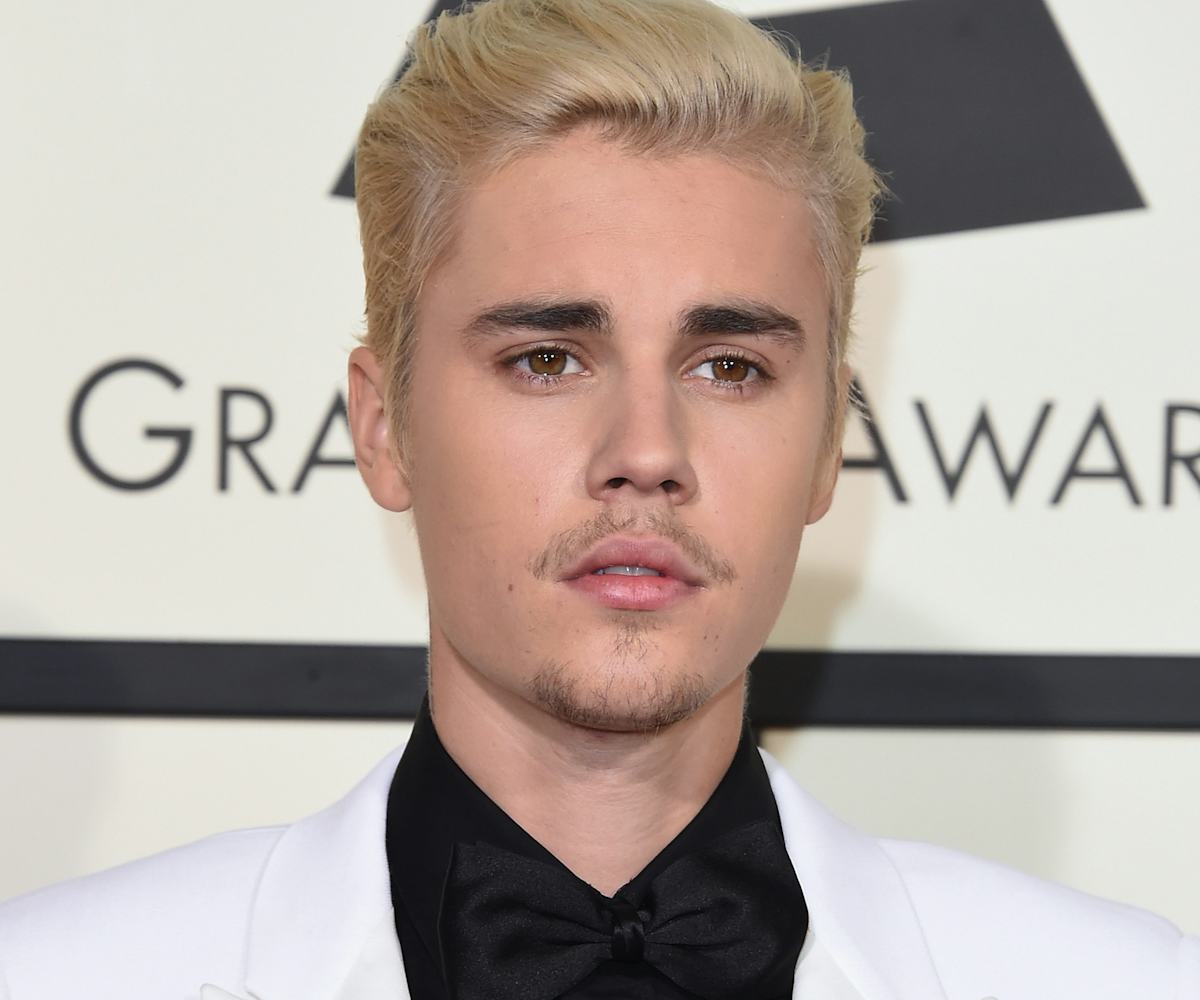 Photo by Jason Merritt / Getty images
Guess Who's (Probably) Touring With Justin Bieber
His Name Rhymes With Pain
Zayn Malik is absolutely ruthless. Since splitting from One Direction, Malik's solo career has gone better than anyone could have imagined. His first single, "Pillowtalk," soared to number one on the charts, while critics have lauded his brand of pulsating, metallic R&B. His second single "It's You," which he debuted on an already iconic Tonight Show performance is equally impressive. The cover of his upcoming debut album Mind of Mine damn near broke the Internet, and his relationship with Gigi Hadid is the envy of Young Hollywood. In other words, Zayn is killing life right now. 
How that makes his former bandmates feel is up for debate, but there's no way they can be too thrilled about Zayn's latest career move. According to a recently leaked poster for Justin Bieber's upcoming world tour, Zayn will be handling opening act duties on the tour's British leg. If you recall, Bieber and One Direction became fierce rivals when their last respective albums were released on the same day. It was an epochal battle between teen idols, which Bieber ended up winning on the strength of his pop masterpiece Purpose while One Direction's album—wait, what was their album called again? Exactly.
It looks like Zayn really enjoys playing on the winning team. Check out the Zayn-Bieber tour poster below.