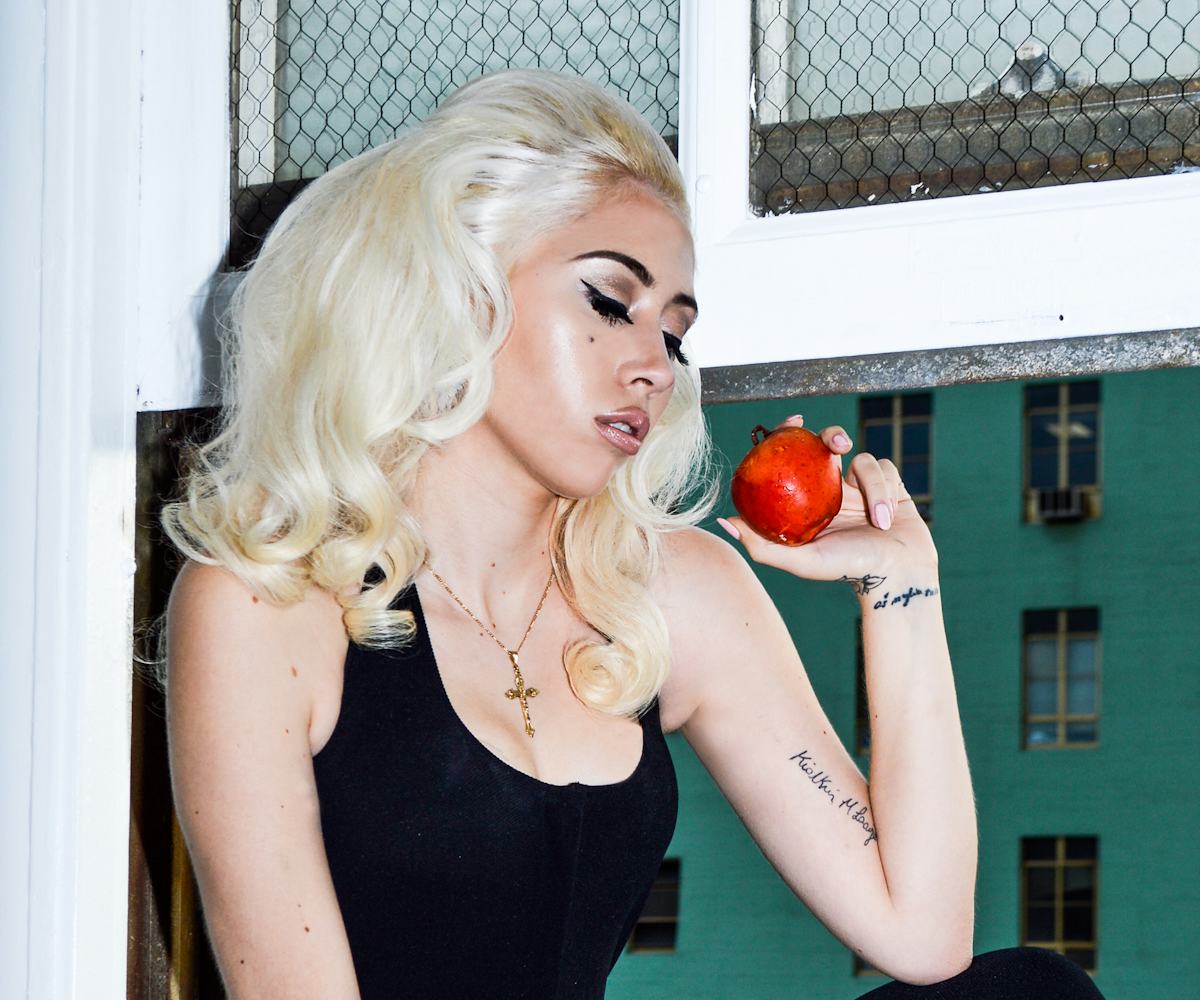 Photo courtesy of Purple PR
This New Kali Uchis Song Is The Best Thing You'll Hear All Day
Rihanna isn't the "Only Girl"
The last time we were blasting a song called "Only Girl" was in 2010 when Rihanna released the catchy single on her Loud album. Fast-forward to 2016, and Kali Uchis has a tune of her own with the same name, but a completely different vibe. Featuring The Internet's Steve Lacy and California rapper Vince Staples, the Kaytranada-produced track is a slow rolling jam that will have you missing the ghosts of summer flings past.
"This was a lot of fun to make," Uchis said in a press release. "I don't collab often, but the hook popped into my head as soon as I heard Kaytranada's beat, and I knew Steve was perfect for it. Vince is one of my favorite rappers so I was just happy he was down to jump on it."
Prior to this collaboration, the Colombian-born singer contributed to the beautifully sad "Perfect" with Tyler, The Creator, which instantly swept us away with the pretty pastel visual. Turn up this sweet tune, below.