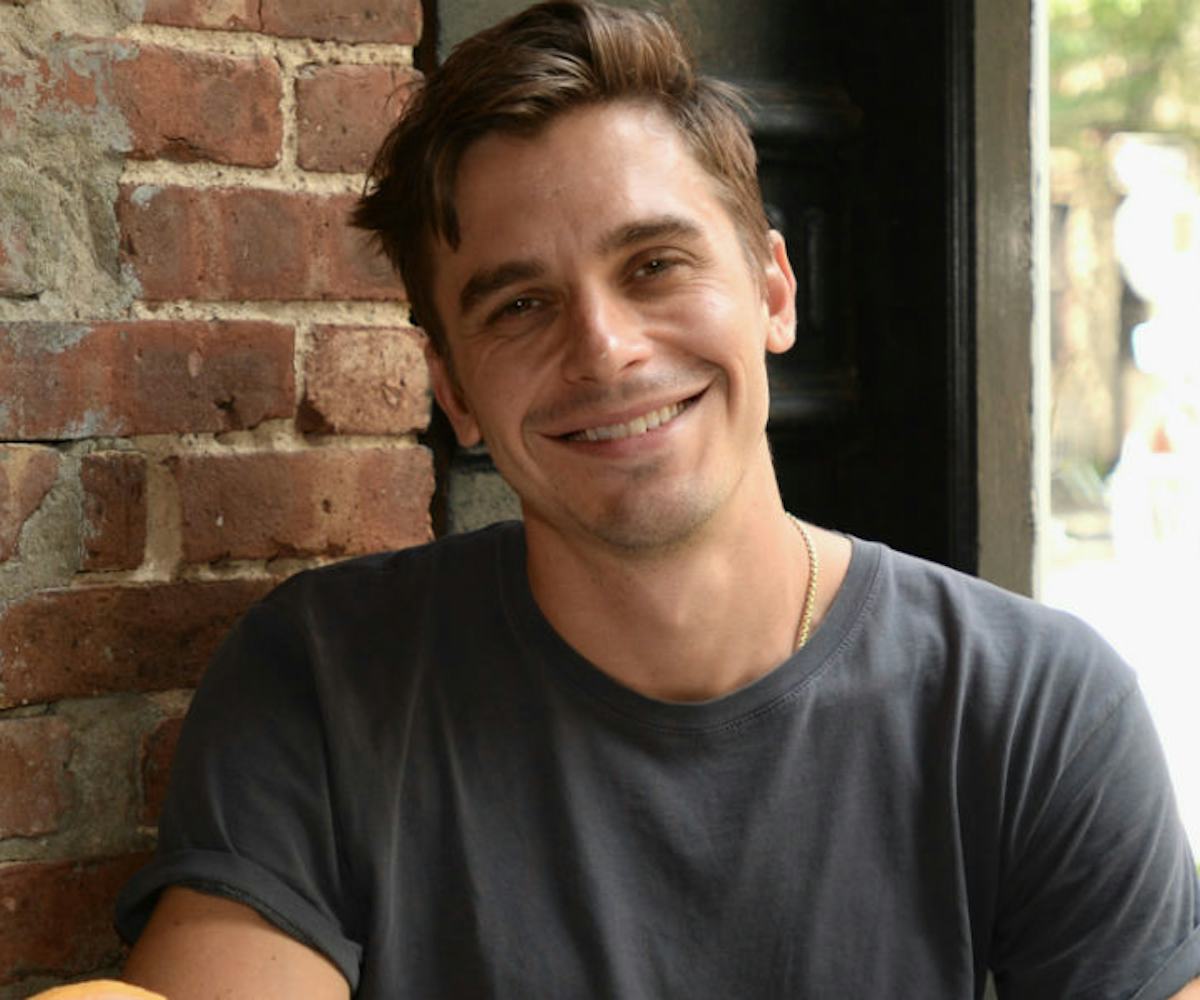 Photo by Andrew Toth/Getty Images.
Probably Not Everyone Should Open A Restaurant
The odds are not in this 'Queer Eye' star's favor
The word around town is that Queer Eye's resident cook Antoni Porowski is opening up a fast-casual concept restaurant in New York City.
It's not a brand-new restaurant, exactly. According to Eater, he's "rebooting" the West Village diner Village Den, which shut down in May. The restaurant will focus on a "wholesome yet fulfilling lifestyle," that will include an "all-day, counter-service spot with a market-driven menu." If we know anything about Porowski, that's code for it will include many avocados and even more peas.  
As Eater points out, Porowski has worked as a busboy, waiter, manager, sommelier, and caterer in the past, so he has hospitality experience. But working for a restaurant is a lot different than running your own. Restaurants have a notoriously high failure rate—even for celebrities. Not saying Porowski's wouldn't succeed, just that the odds are not in his favor.
For those who want to see if peas can go with macaroni and cheese, the project is scheduled to open in September.