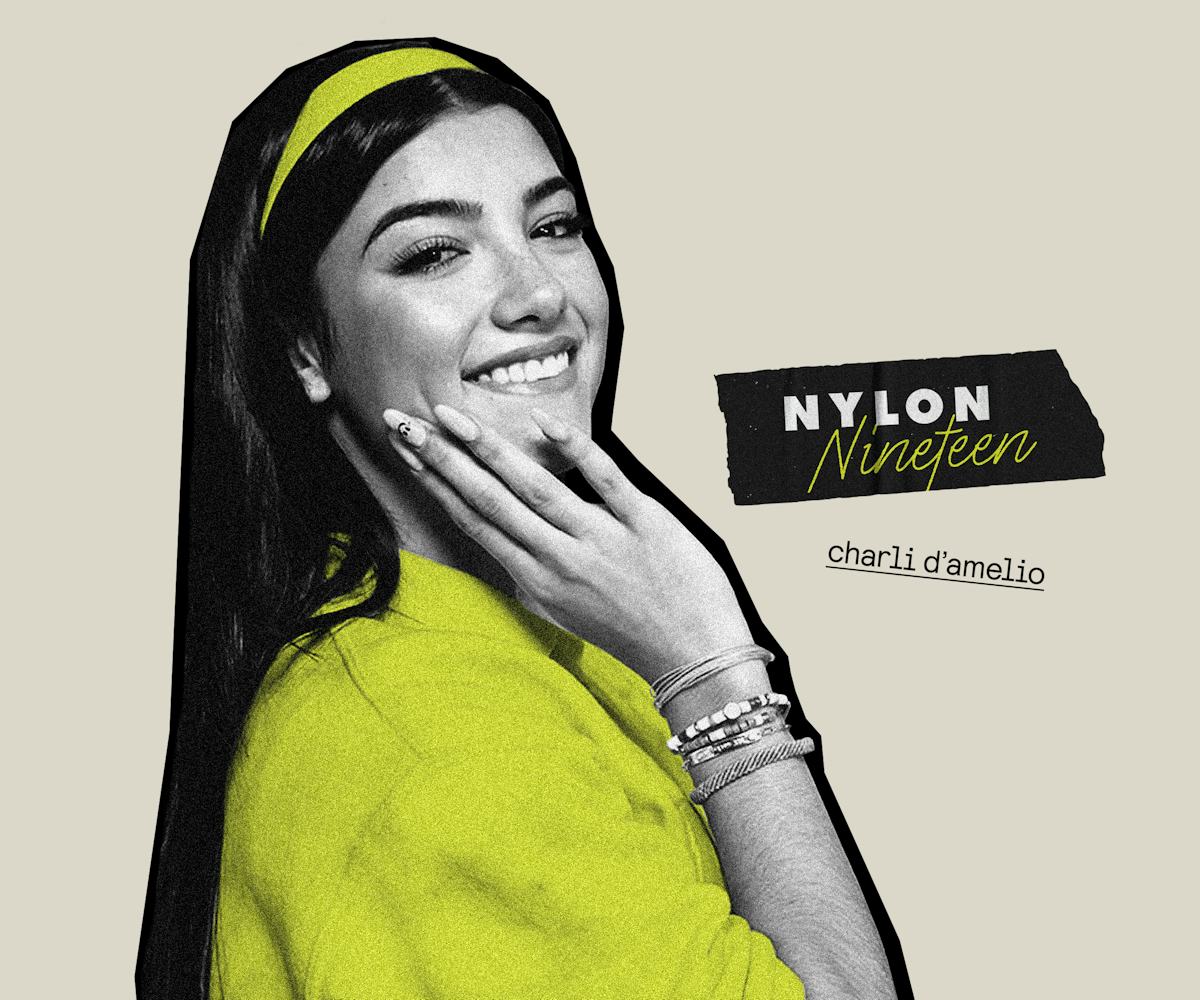 Photo by Shaye Babb
Charli D'Amelio's Go-To Sad Song Is Also "Drivers License"
To celebrate her Pura Video collaboration, the most-followed TikToker takes on the NYLON 19.
From sitting front row at a designer runway show to co-creating clothing collections with her older sister Dixie, Charli D'Amelio does it all. Her latest gig in the fashion world is a collaboration with Pura Vida, where she designed her own collection of the brand's signature string charm bracelets.
"I remember seeing the bracelets on Instagram and loving the vibe and all that Pura Vida stands for," D'Amelio tells NYLON. "They are colorful and light and easy to wear. I've been a fan even before I designed this collection."
The Charli D'Amelio Pack is a bright and cheery bracelet stack featuring her favorite colors, beads, and an engraved charm with the tagline "All Smiles Here."
"It was so cool to create something entirely my own," says D'Amelio. "I knew that I wanted to spread a positive message with this collab, and I also wanted to create something that I would genuinely wear and that my friends would love, too."
To celebrate her new collaboration, we asked D'Amelio to take on the NYLON Nineteen, below, talking go-to sad songs, coffee orders, red carpet looks, and more.