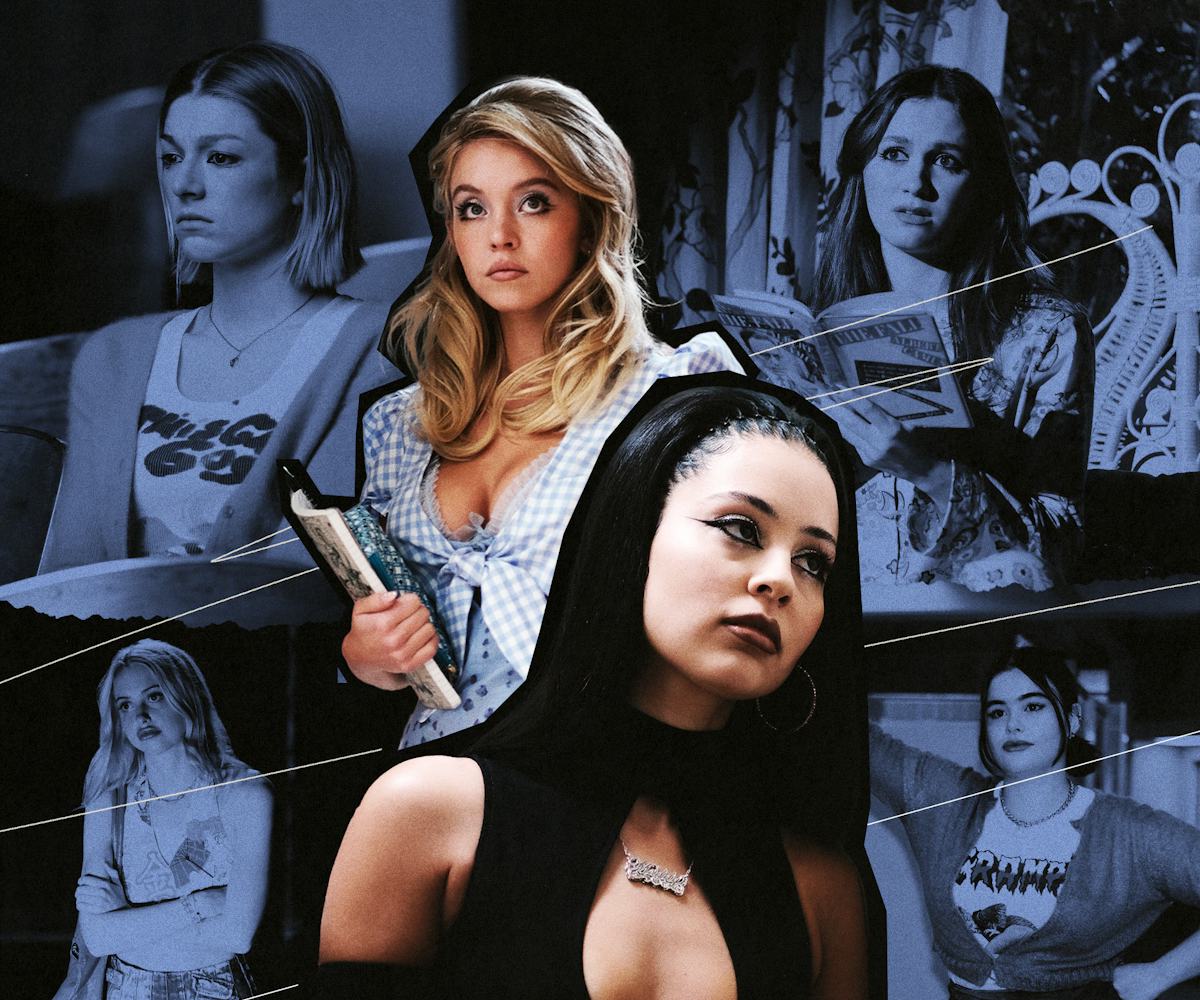 Eddy Chen/HBO
10 Fashion Facts From Euphoria Season 2, According To Its Costume Designer
Heidi Bivens breaks down the meaning and backstories behind some of the show's most memorable outfits.
Costume designer Heidi Bivens is well aware of the fandom surrounding Euphoria's fashion. From TikTok challenges to a weekly onslaught of memes, she's seen it all — and the attention has only inspired her to have a little more fun when it comes to dressing the show's characters.
"My creative process hasn't evolved, but my approach to it changed with the second season because of the excitement I saw around the clothes, hair, and makeup from the first season that the fans of the show were inspired and excited about," Bivens tells NYLON. "That definitely gave me more room and permission to have more fun with it." It certainly shows: Cassie's Oklahoma (or not) outfit, Lexi's "hot" makeover, and pretty much all of Maddy's looks were some of the most memorable fashion moments from the show so far.
Ahead, Bivens breaks down the meaning and backstories behind Euphoria Season 2's best outfits, from Faye's anime-inspired style and Samantha's vintage closet to Maddy and Cassie's literally matching sets.
See more Euphoria Season 2 fashion from the finale episode and a ranking of Maddy's best outfits.