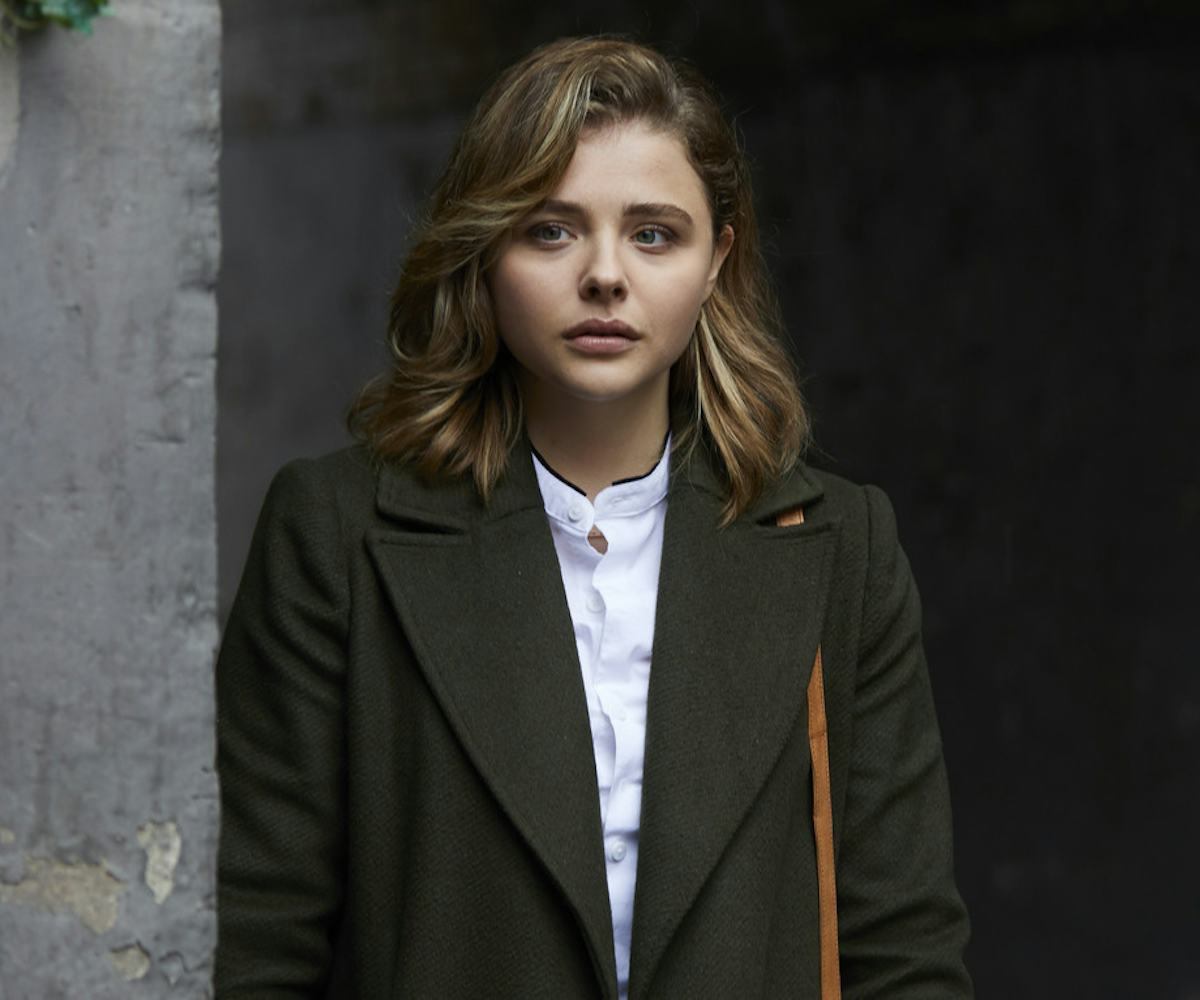 Chloë Grace Moretz Tries To Ditch A Terrifying Stalker In Exclusive 'Greta' Clip
She's got a stage-five clinger on her hands
Chloë Grace Moretz's character in the forthcoming film Greta received plenty of red flags that her new acquaintance, played by Isabelle Huppert, was trouble. Well, a new exclusive clip outlines just what those warning signs are so you, too, don't fall victim to crazy clingy friends/stalkers.
The first red flag? "They blow up your phone," which is exactly what happens when Moretz tries to dip out of sight of the overbearing new woman in her life. Warning number two? "They send unexpected gifts," like flowers with eery notes. Next comes showing up unannounced and overreacting to everything (like unexpected work visits coupled with public tantrums). Last, but certainly not least, "they never, ever let you go." Moretz even has warnings from all her friends that this woman is up to no good, but something tells me that she realized they were right a little too late.
I may scare pretty easily, but this cat and mouse game Greta is planning looks seriously messed up.Greta hits theaters on February 28, but ahead of Valentine's Day, learn a wise lesson from this exclusive clip, and spot the warning signs before your life turns into a horror movie.