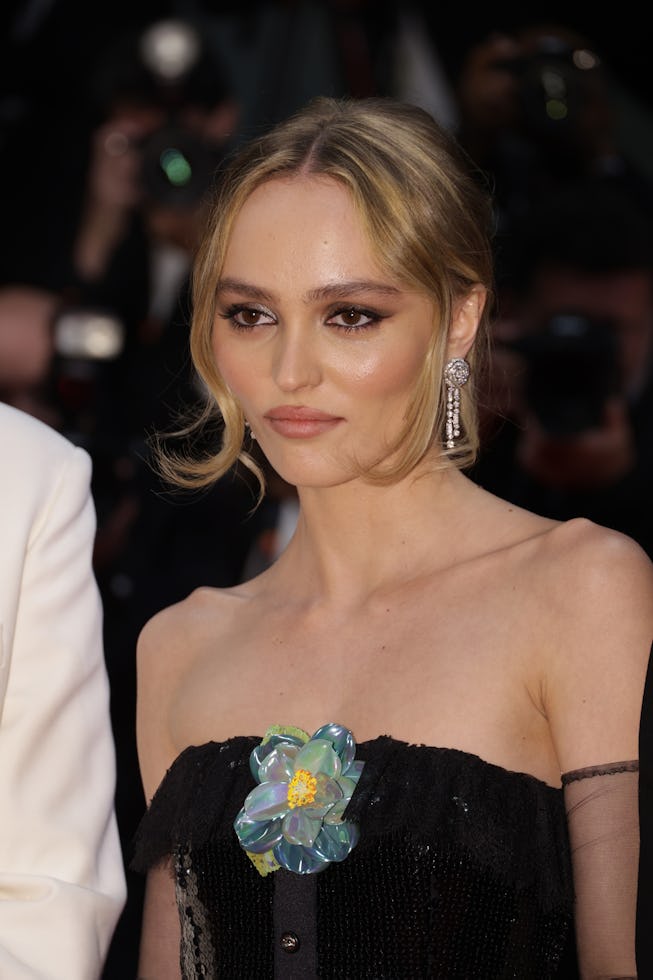 Pascal Le Segretain/Getty Images Entertainment/Getty Images
The 2023 Cannes Film Festival's Best Red Carpet Moments
A look at some of the gorgeous moments from the 2023 Cannes Film Festival red carpet.
The cinephiles are congregating in France this week, where avant-garde filmmaking celebrates one of its biggest week of the year at the Cannes Film Festival. Famously, Cannes always brings bespoke fashion worthy of its caliber of moviemaking — we have quite a few favorites from the festival's backlog already.
Though we have yet to see any of this year's film selections, if any are half as beautiful as Elle Fanning's stunning floor-length Alexander McQueen gown, we're in for a treat. New all-time favorite Cannes looks are rolling in in real time, like Simona Tabasco in a red floor-length, backless gown — j'adore! We hope she's enjoying her stay at the White Lotus Cannes.
Read on to see what other looks we love from the 2023 Cannes Film Festival, which runs May 16-27.
This article was originally published on