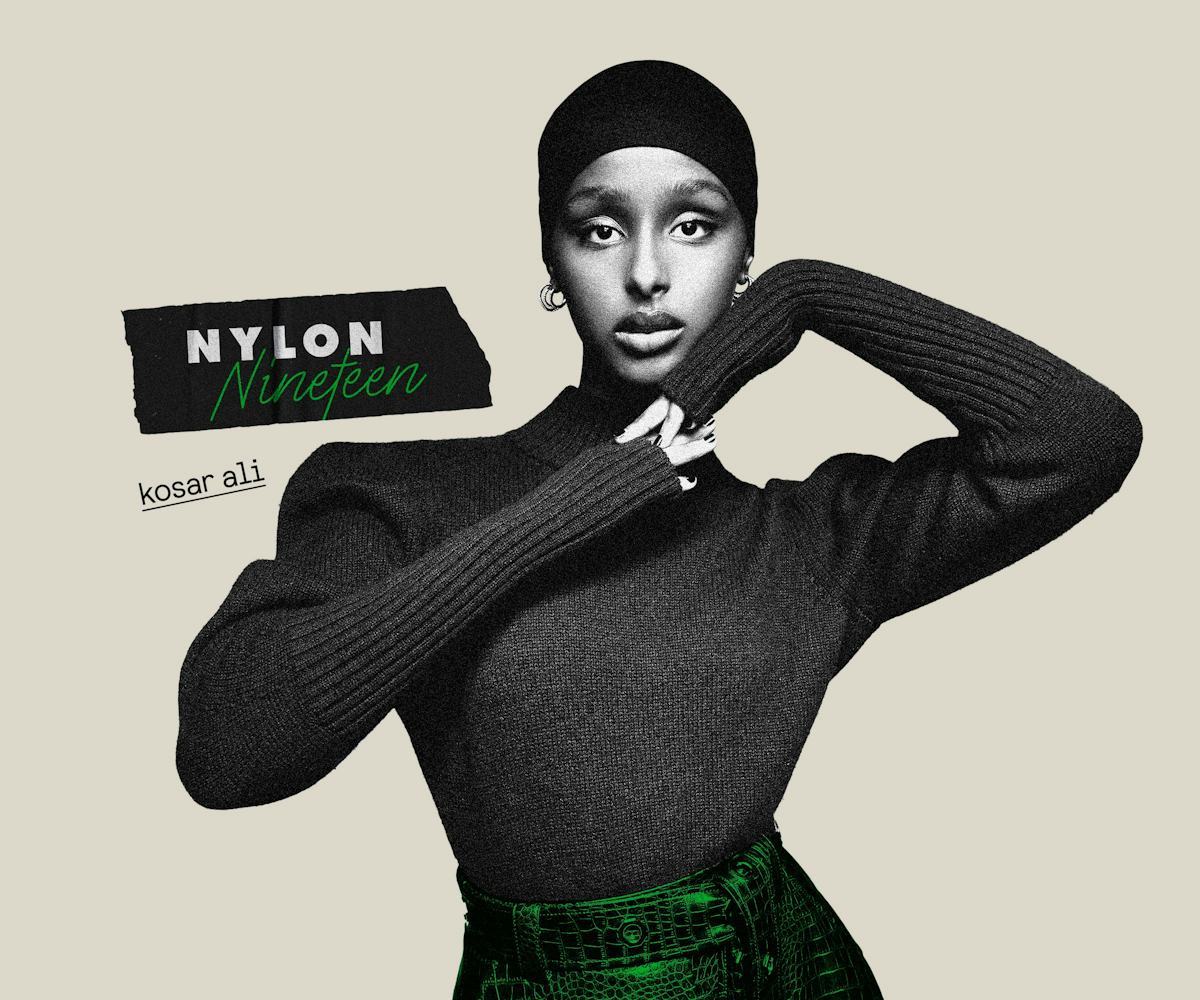 Kosar Ali Is A Met Gala Aficionado
The Dangerous Liasons Star on her transition from film to TV, her Met Gala obsession, and McDonalds.
Up until a few years ago, Kosar Ali was an East London school kid with no dreams of being an actor. It wasn't until director Sarah Gavron visited Ali's school in hopes of casting her coming-of-age film Rocks, that Ali even considered the profession.
Ali didn't only star in the film, but her debut performance unexpectedly earned her a BAFTA nomination — and the course of her life changed. Now, Ali is starring in an adaptation of Pierre Choderlos de Laclos' 1782 novel Les Liaisons dangereuses, a story that's been adapted for several generations, including in a 1998 film starring Glenn Close, John Malkovich, and Michelle Pfieffer, and most crucially, in the 1999 film Cruel Intentions, starring Reese Witherspoon, Ryan Phillipe, and Sarah Michelle Gellar.
Dangerous Liasions, which premiered on STARZ earlier this month, is a preclude to the original film, also starring Alice Englert, and Nicholas Denton. Ali plays Victoire, who finds herself embroiled in a seductive vengeance plot.
For Ali, Dangerous Liaisons represents a transition. Of course, it's not as one as major from her jumpstart to fame, but in the role she moves from modern day to the 18th century, as well as from film to television.
"It's a massive transition," Ali says. "I don't think I anticipated how different they actually are, from duration to storytelling. I think there's more certainty in film as series can go any way which can be a little unsettling, but can also be a fun thing."
And with that transition comes enormous growth and confidence for Ali as an actor, too. She recalls a scene that she worked on with writer Harriet Warner a day before the shoot: "It was just perfect," Ali says. "I'd not had a moment of confidence like that."
Below, NYLON caught up with Ali to chat about her McDonalds obsession, the concert that made her feel like a "proper teenager," and the film that changed her life as a kid. You can watch Dangerous Liaisons on STARZ and STARZPLAY (via Amazon Video) now.