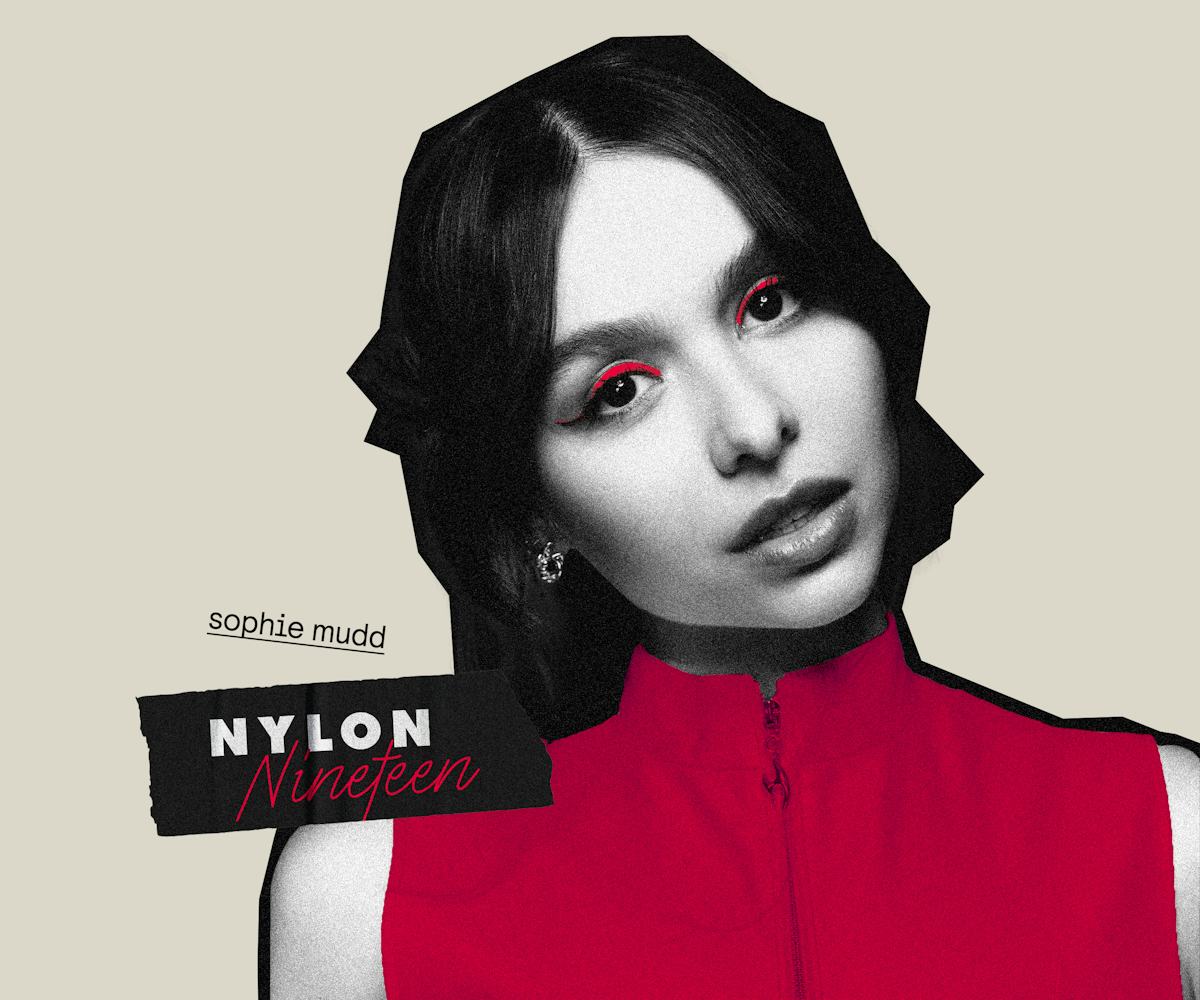 Lais Borges/Nylon
Sophie Mudd Loves Ancient Egyptian History & Justin Bieber
Get to know the breakout star of The Idol, Sophie Mudd, from her In-N-Out Burger order to her love of capybaras.
Sophie Mudd was supposed to be an extra on The Idol for only one day of shooting. It was her first time ever acting — and she was so impressive that she ended up getting written into the script, playing a member of an underground cult. She made her debut in the series' second episode, which premiered on Sunday, June 11.
Mudd already has a sizable following on TikTok, OnlyFans, and Instagram — but The Idol marks the model's first foray into acting, something she's long wanted to try out.
As it turns out, Mudd is a natural. Going from one-day extra to series regular is an impressive feat: The Idol is, after all, one of the most highly anticipated (and controversial) shows to grace Max, which is saying a lot. Created by Euphoria's Sam Levinson, Abel Tesfaye (formerly known as The Weeknd), and Reza Fahim, it follows the psycho-sexual relationship between a struggling pop star Jocelyn (Lily Rose-Depp) and club owner Tedros (Tesfay). It boats an unprecedented number of A-list stars, including Jennie from Blackpink, Moses Sumney, Dan Levy, Rachel Sennott, Troye Sivan, Hari Nef, and Suzanna Son.
We caught up with Mudd as she takes on the NYLON 19, telling us about her first-ever concert (Justin Bieber, where she cried the whole time), how her deceased grandmother may be communicating with her through owls, and her love of half-chocolate, half-vanilla In-N-Out Burger milkshakes.
The Idol is out on Max now, with new episodes every Sunday.