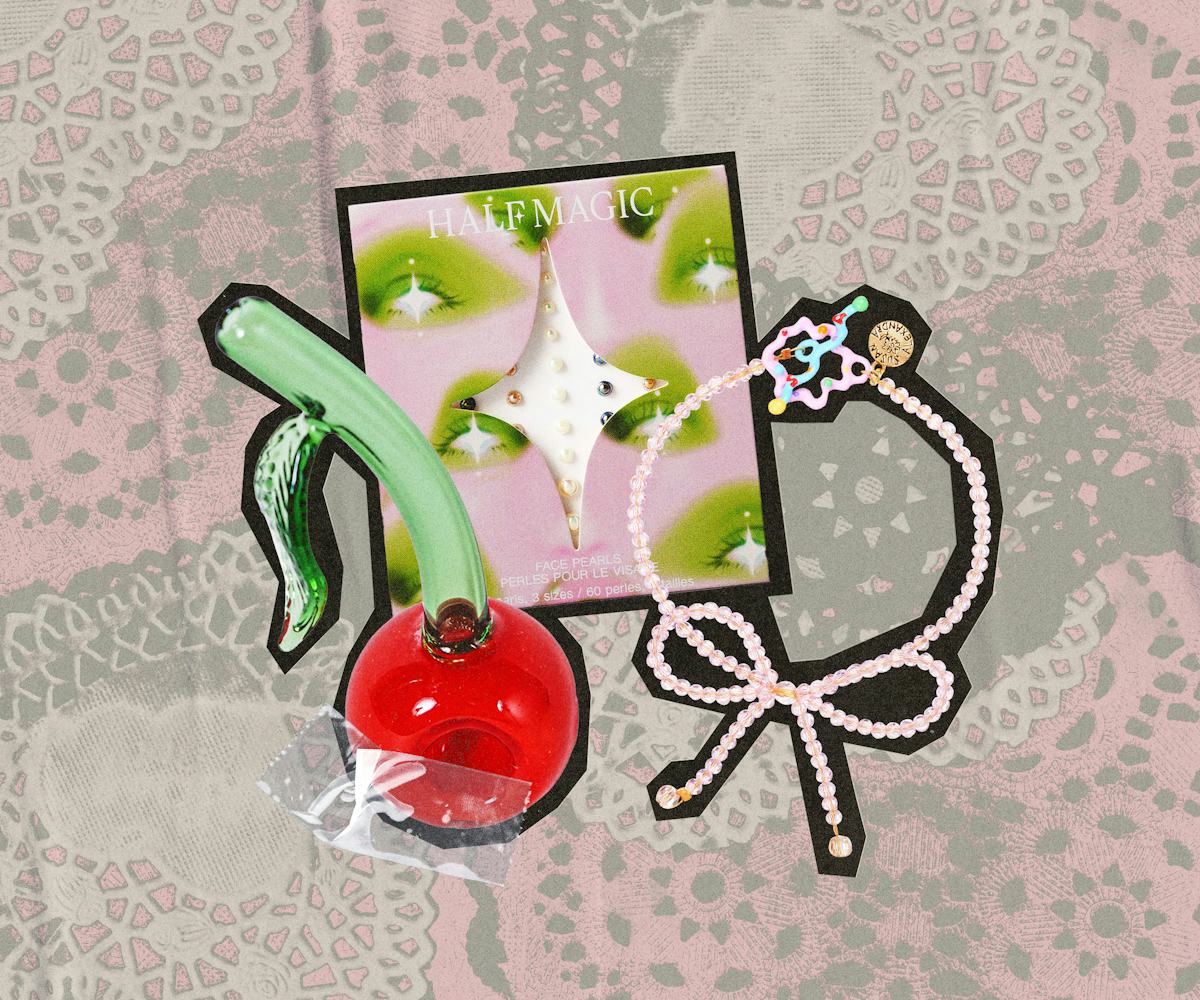 Lindsay Hattrick/Nylon; Shutterstock
13 Valentine's Day Gifts Under $100
Valentine's Day gifts for those who love love — and a deal.
We may receive a portion of sales if you purchase a product through a link in this article.
There are two types of people in the world: those who live to rant and rave about how Valentine's Day is a fake holiday created by business and marketing fat cats to get people to spend their hard-earned money, and those who see and understand the commercialization of Valentine's day, but still enjoy an opportunity to make their loved ones feel special. Do you know where you land?
Valentine's Day, with its emphasis on pink and heart-shaped goodies, doesn't need to be a blowout gift-giving event. For those who want something a little more personal than what the gift aisle at your local CVS can offer, we've got you covered. A catch-all dish memento, a surprising liqueur, or a novel about being haunted by your exes: all small but worthy gifts that show an appreciation for love, friendship, and everything in between. Plus, at price points below $100, your NYLON-approved Valentine's Day gift guide is also wallet-friendly. See the best gifts for those who love love, below.