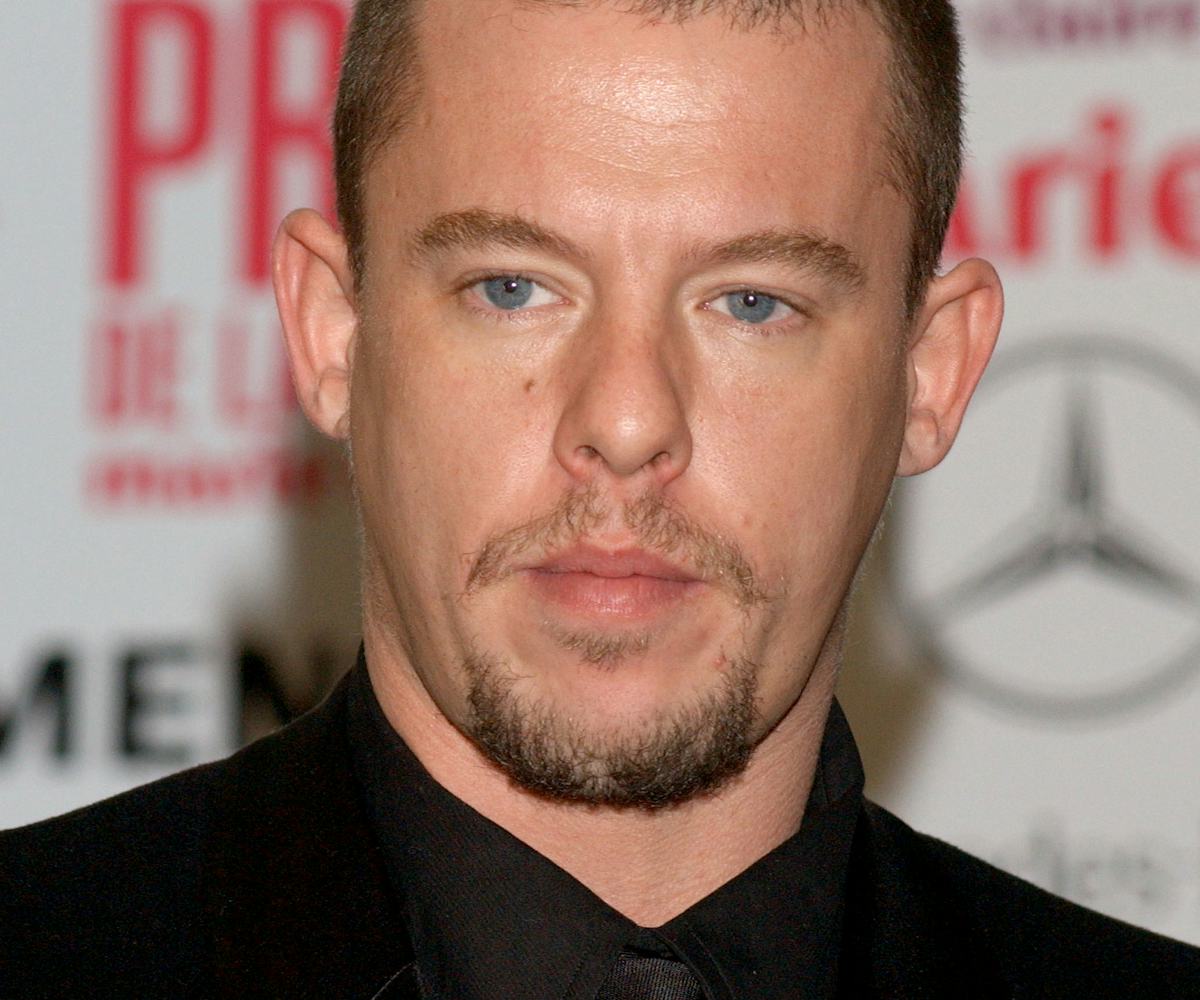 Photo by Carlos Alvarez/Getty Images.
There's An Alexander McQueen Biopic On The Way
to be directed by andrew haigh
Few designers have ever come close to creating the cultural impact that Alexander McQueen achieved during his 40 years on Earth. Through his designs and vision, he incited discussion about class, beauty, and individuality, and even his death prompted discussion about the price of artistry and drug use. Now, as Deadline reports, the designer is receiving his own biopic. Currently, Chris Urch—who previously optioned Andrew Wilson's Blood Beneath The Skin, a biography about McQueen's life—will write the screenplay. Andrew Haigh, who directed 45 Years and HBO's Looking, will direct the feature.
Not much is known about the project at this point—how deep it will delve into his relationship with Isabella Blow, who discovered McQueen and helped him break into the high-fashion industry, how much it will focus on his time as head designer at Givenchy, how much it will devote to his creative vision and affinity for the grotesque, and if it will show how his death dramatically affected the fashion industry.
The Alexander McQueen fashion house has yet to make a comment.