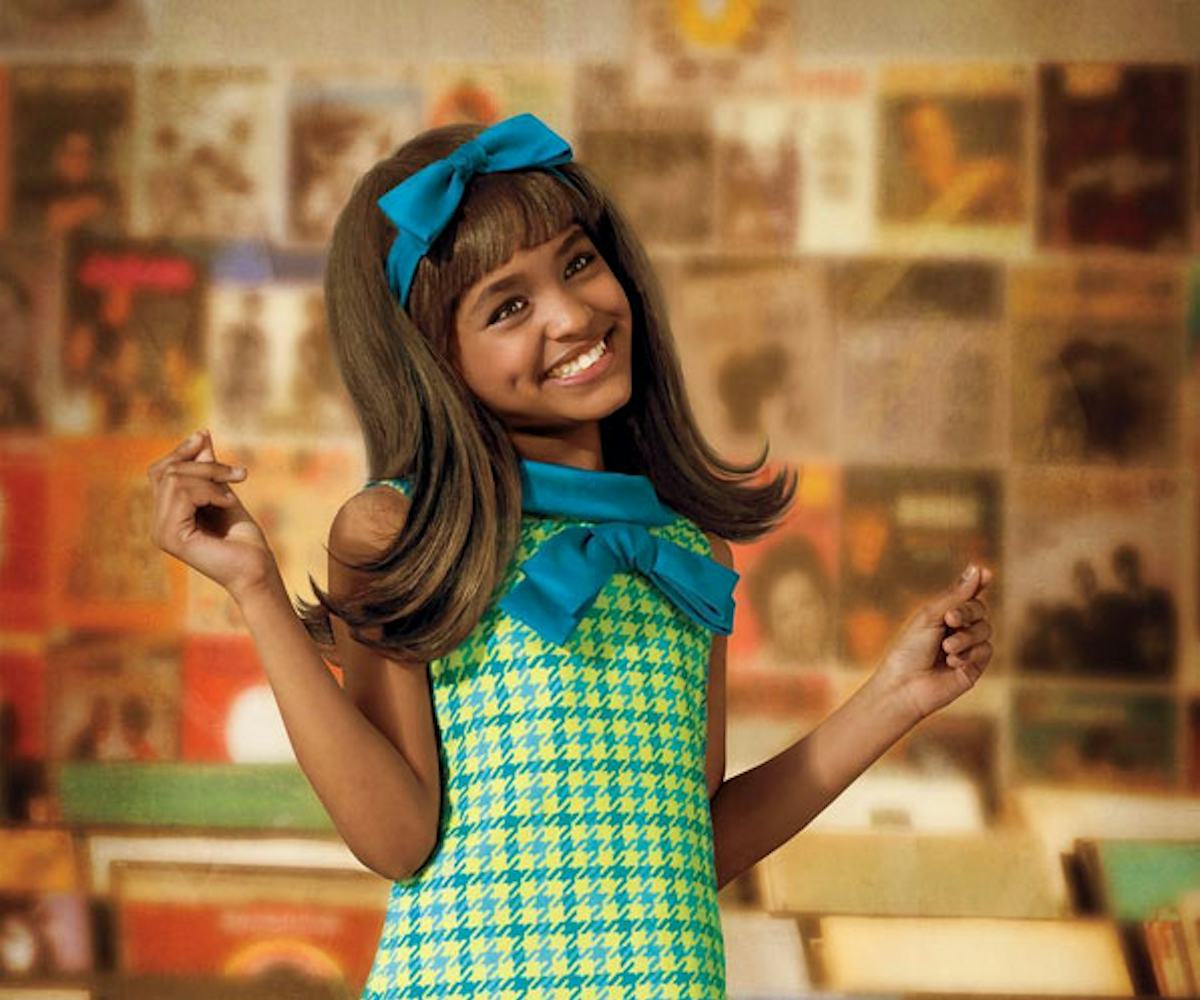 Photo via @americangirlbrand/Instagram
American Girl's New Doll Is Perfect For Black History Month
This past year, the world of dolls has been making a whole lot of progress. (Far more progress than the real world.) Mattel really stepped it up by giving Barbie an entire range of new looks to better represent all types of women—our favorite being the Ava DuVernay doll, of course. And then there are women making their own dolls like Mala Bryan and Haneefah Adam with Hijarbie because companies failing to represent them has gone on for far too long.
Since 1986, American Girl's mission has always been to celebrate girls and inspire them to embrace who they are. A huge part of that has been sharing timeless stories from America's past. This year, the iconic brand is celebrating its 30th anniversary. Yet despite the company's mass appeal, very few of the dolls from the BeForever historical line have actually featured women of color. A few years ago, American Girl was criticized for discontinuing four characters that included minorities—Cecile Rey and Ivy Ling. So until recently, the only African-American doll left standing was Addy Brooks, a child that escaped slavery during the Civil War.
Today, American Girl officially revealed its newest doll from the civil rights era. Her name is Melody Ellison, and she is a nine-year-old girl growing up in Detroit during the 1960s. In order to accurately portray Melody's story, American Girl created an advisory board of historians and educators, including late civil rights activist Julian Bond. 
As Black History Month comes to a close, this is certainly a nice way to pay tribute. The Melody doll will be available in stores sometime this summer for $115.
Photo courtesy of Mattel