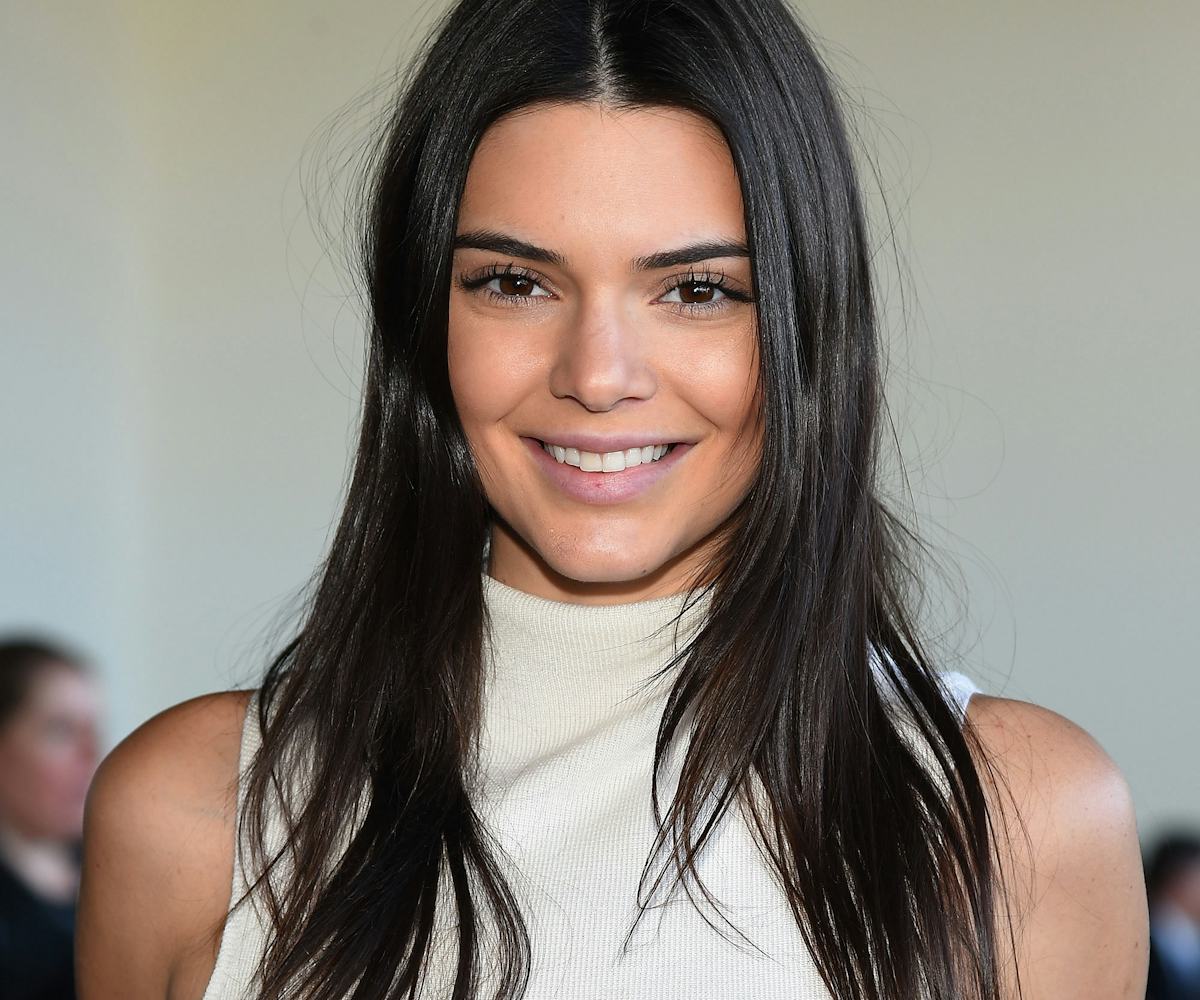 Photo by Michael Loccisano/Getty Images.
Kendall Jenner Defines What It Means To Be A Strong, Independent Woman
"you need to respect us.​"
This year, Kendall Jenner is proving that she is a force to be reckoned with in the world at large. Her skits for Rock The Vote have involved her portraying some of the nation's most influential women, and it seems like she's channeling those influences as she strides through the fashion industry.
In the most recent campaign for Calvin Klein, Jenner has been showing us a more assertive side. This week, the underwear brand released some footage of the supermodel describing her idea of a powerful woman.
"I think a strong woman is independent, don't need no man, can like walk into a room by herself and not be bothered and can go anywhere by herself an not need a million people around her – I think that's a really strong woman," she says.
Jenner also has a message for men, too. (Take notes, boys!) The videos are promotions for Calvin Klein's Iron Strength collection. Listen to the segments in the clips, below.