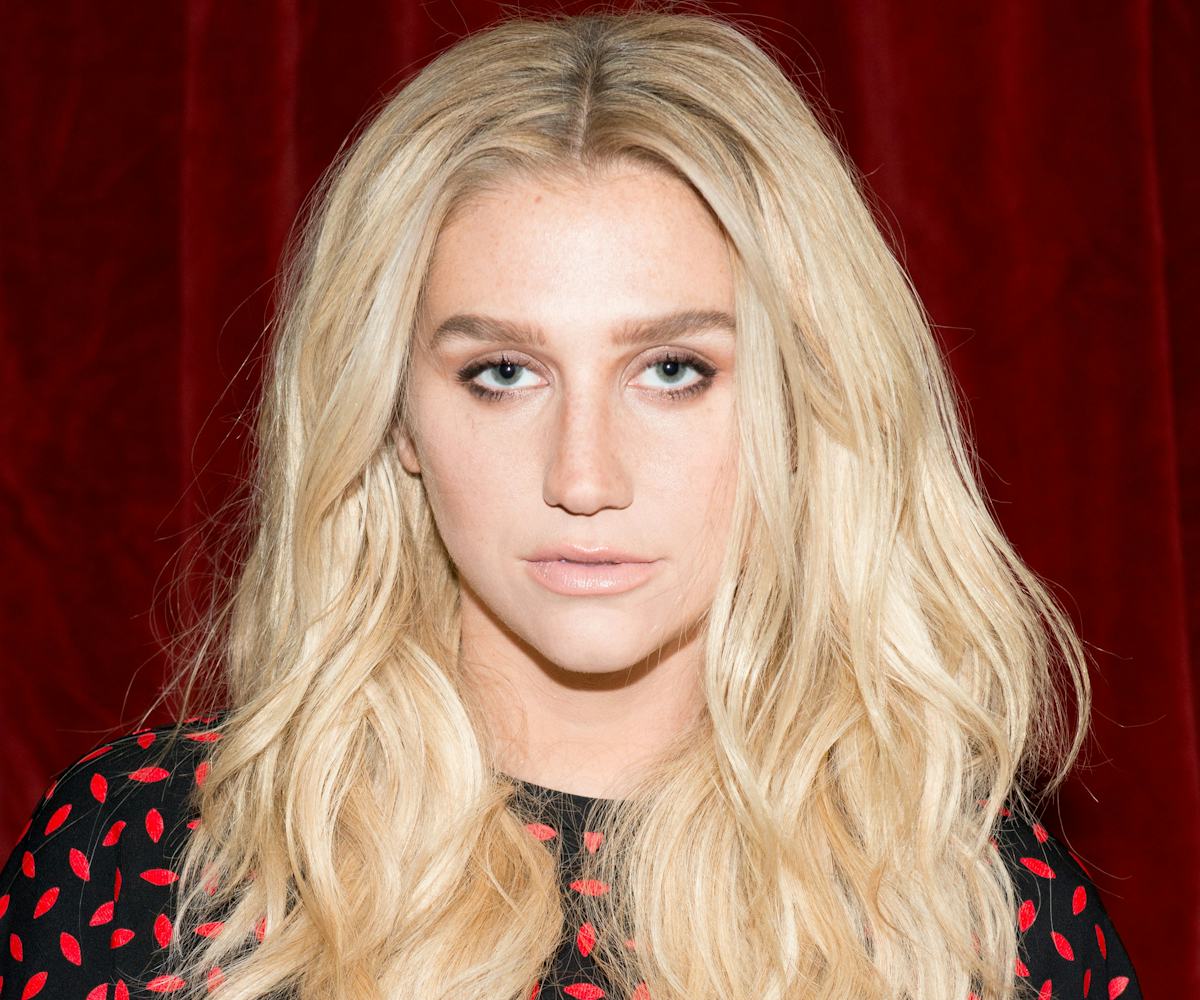 Photo by Noam Galai/Getty Images
This Is Why Sony Music Can't Let Kesha Out Of Her Contract
despite those dr. luke allegations
For the past four months, the whole nation has been closely following the complicated case between Kesha and Dr. Luke. On Friday, the New York Supreme Court ruled that the singer would not be granted an injunction despite her pleas. Kesha was devastated, as were all of her fans that have continued to stand behind her. (Approximately 243,803 fans have signed a petition to boycott Sony Music Entertainment Inc.) Following the news, many celebrities expressed their allegiance to #FreeKesha in the form of tweets, photos, and essays. Some offered to record with the singer while others donated large sums of money for her trial fees. The support directed her way has been tremendous, but will it be enough to fix what's at stake?
Evidently, Kesha getting out of her contract is not as easy as we would all like to believe. According to Bloomberg Business, Kesha is tied to Sony Music through a music furnishing agreement that was originally negotiated by Dr. Luke's company (Kasz Money)—as opposed to an actual recording contract—four years after she had officially established her relationship with Kasz Money. By placing Dr. Luke in the middle, Kesha and Sony Music were never actually in a position where they were directly negotiating.
That being said, Sony Music is not legally in a position to let Kesha go, even if they wanted to oblige. Apparently, it was not until after the platinum success of Animal that Kesha wanted to renegotiate her contract, and Dr. Luke—not Sony Music—declined.
We will continue to report on this case as it develops. Dr. Luke continues to deny the assault allegations and has filed a defamation lawsuit against Kesha.