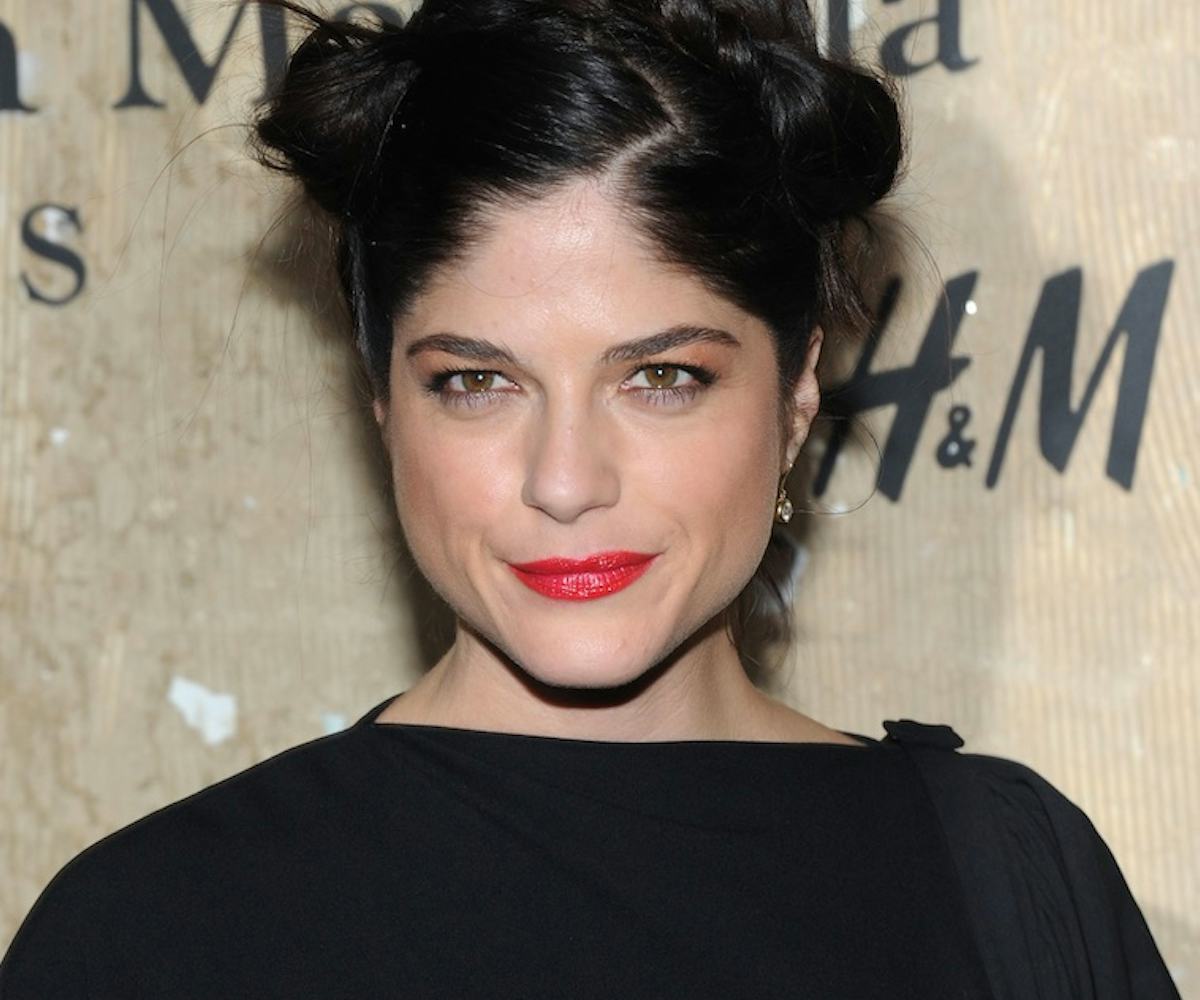 photo by Jamie McCarthy / Getty Images
selma blair will play kris jenner in 'american crime story'
Today in sentences we never thought we'd write, Ryan Murphy has cast Selma Blair to play Kris Jenner in his anthology series, American Crime Story: The People V OJ Simpson. Murphy's casting for the project—which revolves around the OJ Simpson murder trial—has been inspired, but this is a masterstroke. 
For those of you who might be wondering what Kylie and Kendall's mom might be doing in a show about the OJ trial, don't forget that she was once married to defense attorney Robert Kardashian, who became a member of Simpson's powerhouse legal team. Jenner was already married to her husband Bruce by the time the trial began, but she was very close to Nicole Brown Simpson, and Kendall's middle name is a tribute to her late friend.
Robert Kardashian will be played by David Schwimmer—we told you Murphy's casting was inspired—and he and Blair will be joined by John Travolta as Simpson lawyer Robert Shapiro, Sarah Paulson as prosector Marcia Clarke, Cuba Gooding Jr. as Simpson, and Connie Britton as Faye Resnick.
American Crime Story will air sometime in 2016.