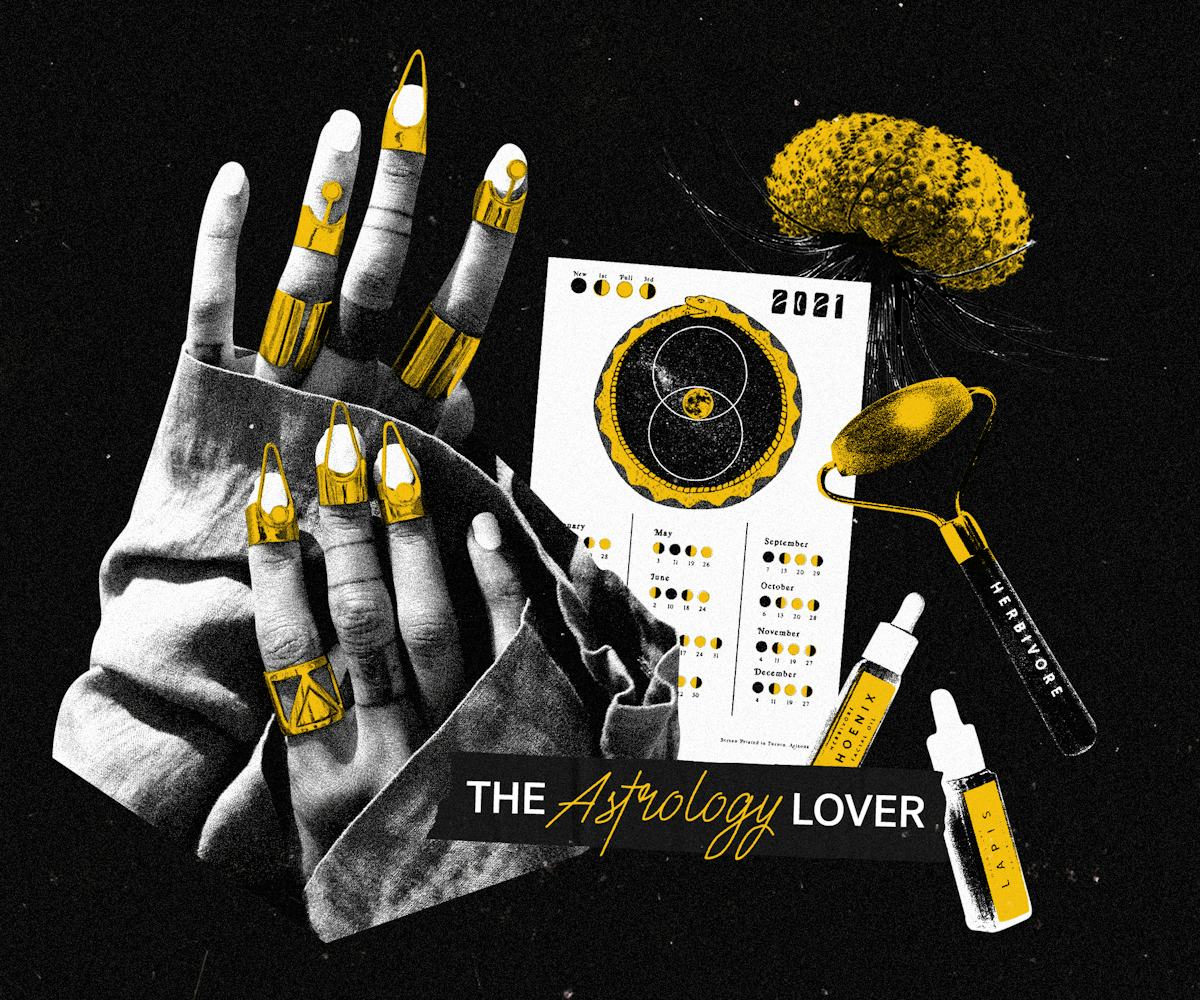 The Ultimate Astrology Gift Guide For Every Zodiac Sign
The perfect holiday gift is written in the stars.
'Tis officially the season for gift-giving. For us, that's a full month in which we'll be providing gift ideas for everyone on your list with our holiday gift guides. So make your holiday shopping a breeze this season, and let us help you find gifts for all the people in your life.
It's that time of year again to buy things for other people! Or, to buy things for yourself because the holiday season can be traumatic and you don't have to wait for someone else to get you what you want. Behold, then, this astro-themed gift guide, filled with items of various price ranges and various positions on what makes a sign like what they like. If you know your beloved's moon sign, I'd certainly read the suggestions for those as well; moon signs speak to what helps someone feel safe, seen, and loved. Many (although not all) of these suggestions are from small businesses, and that's exactly the kind of energy you want to support this winter. If you're curious, you can always browse them all regardless of astrological sign — it never hurts to know what someone else might like, and what you might find for yourself.
We only include products that have been independently selected by NYLON's editorial team. However, we may receive a portion of sales if you purchase a product through a link in this article.
Aries
Taurus
Gemini
Cancer
Leo
Virgo
Libra
Scorpio
Sagittarius
Capricorn
Aquarius
Pisces