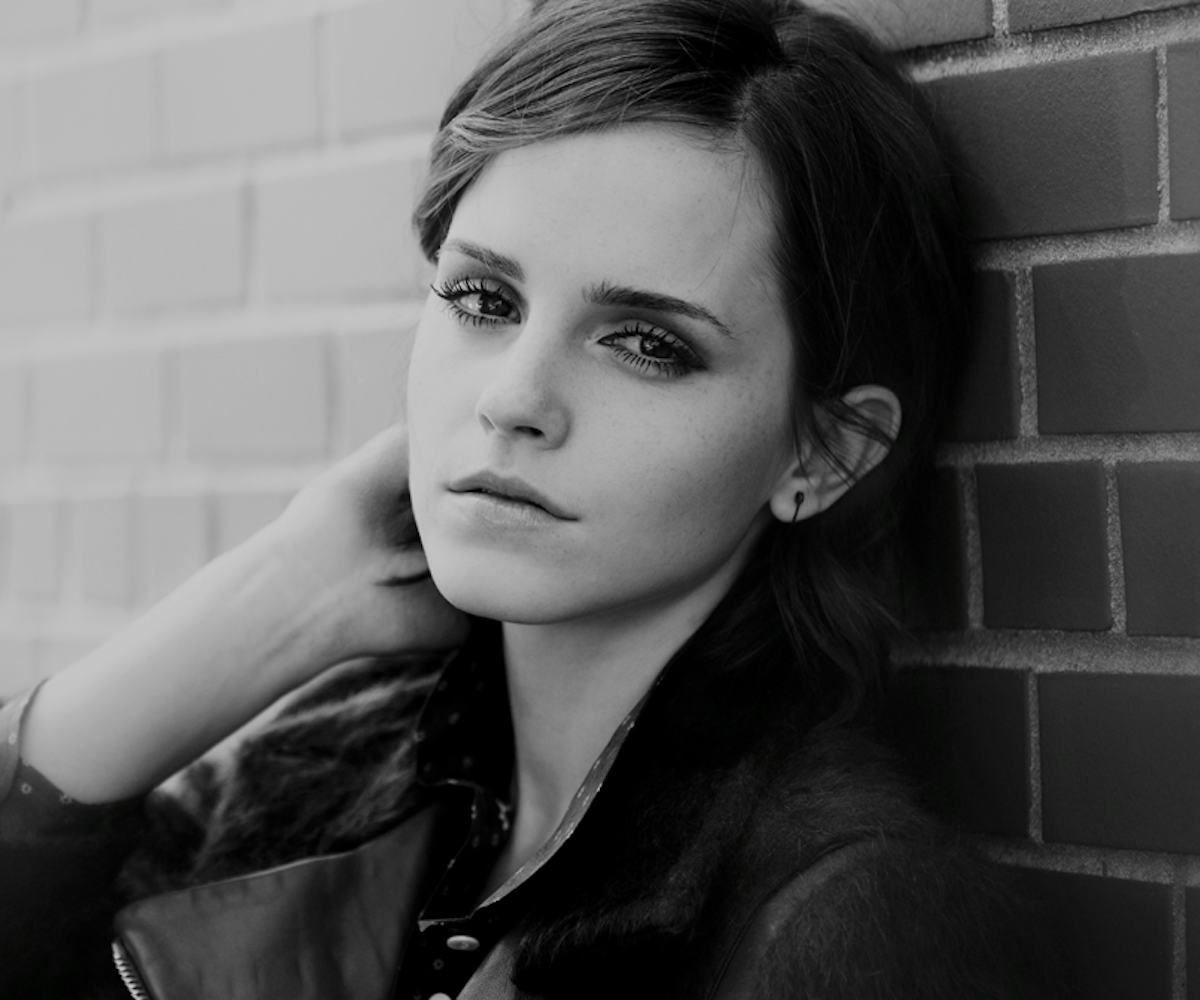 photo by guy aroch
emma watson named celebrity feminist of 2014
the highest honor, if you ask us
Emma Watson was voted the Feminist Celebrity Of 2014 in a poll conducted by the Ms. Foundation and Cosmopolitan.com. Can we pause for a hell, yeah? 
This news is thrilling for a number of reasons. First of all, Watson's been so vocal this year on so many important issues, so it's awesome that she's getting the recognition she deserves. Secondly, though, the fact that this poll exists in the first place is proof that there are a ton of high-profile celebs talking about feminist issues right now. Visibility for feminism in pop culture is hugely important for the movement. 
Here's the full list of winners:
Emma Watson      
Rachel Maddow   
Cher           
Amy Poehler        
Tina Fey     
Meryl Streep        
Mindy Kaling         
Ann Curry
We're stoked to see NYLON favs Mindy Kaling and Laverne Cox up there, along with my secret girlfriend Rachel Maddow. So, let us know: Who would you vote for? And who do you want on that list in 2015? 
For more girl-power stories, check out:
J.K. Rowling On LGBTQ Students At Hogwarts
The Best Girl-Power Moments Of The Year
Talking Nipples With The Creator Of #FreeTheNipple